Hello, salaam, namaste, sat sri akal, salve, jambo, bonjurno, shalome, hola, salute, kem chi, yahsou, ciao, nuqneH, hallo, haro, oi, zdravo, merhaba, aloha, alofa, talofa, bom dia, bonjour and thanks for stopping by!
Iam mix race Arabic/Pakistani girl and lucky to be one in this model industry.
I work with several modelling agency, study paralegal law also member of Breakthrough's Campaigns & Advocasy Network and soon featuring in some bollywood movies.
Iam willing to travel around the world such as modelling/film around the world.
I believe if you want to succeed at accomplishing your goals, you need to start now to reach them because life's too short.
Thank you
xxxxxxxxxxxxxxxxxxxxxxxoooooooooooooooxxxxxxxxxxxxxxxxxxxxxxxxxxxxxxx
EXPERIENCE- Almost a year in Modelling industry
(Published Work)
*I am featured in a Natural Medicine book as a model representing my country, by an Australian author Mark A. Nicholson, ASO published world wide.
* Asian Bride Magazine
* Asian Leader
* AsianLife
TV/Documentry
*Karamah kouture Bridal beauty fashion & Henna shoot for Islam channel.
*Featured on documentary on (Woman to be seen) on BBC channel
*Baron photo Salon/model hair directory
www.photosalon.co.uk
(Fashion/Catwalk shows)
* Fashion show in debehnams store for Principle label
* Artspace
* All gold
(promotional work)
* Bollywood Acedemy
* Asian star
* music video
Deli Brick
Craze 24
xxxxxxxxxxxxxxxxxxxxxxxxxxxxxxxxxxxxxxxxxxxxxxxxxxxxxxxxxxxxxxxxxxxxxxxxx
********************************************************
Ro$e x
Asian Life Magazine 2008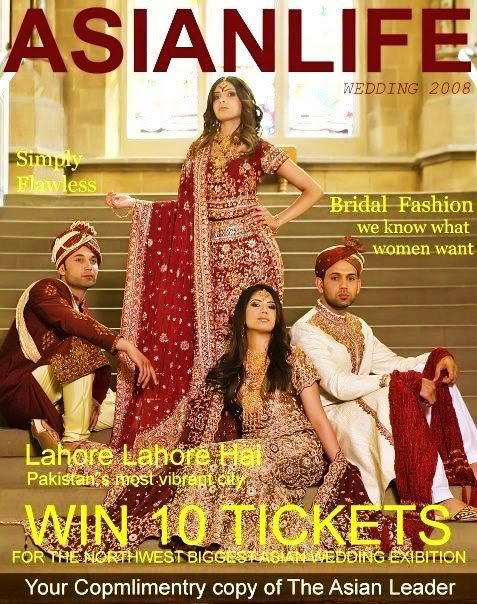 Asian Leader 2008
Me and Paris Hilton
Asian Bride 2007