I'm a filmmaker at heart but I've always had a very special relationship with still photography.
My goal is to create strong, edgy imagery that makes you think and both pleases or disturbs.
Follow me on Twitter:
http://twitter.com/radraven
Currently living in Portugal
Check me out, featured on Planet5D:
http://blog.planet5d.com/2011/05/surrea … 5D+Blog%29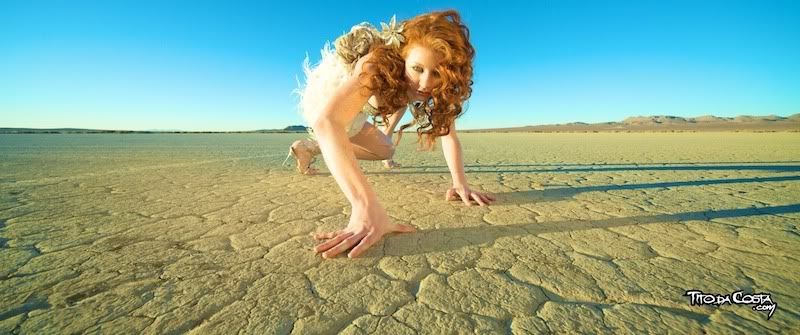 Hybrid shoots!!! My newest passion!!! Check it out:
http://vimeo.com/11777559
Check out my latest hybrid shoot:
https://vimeo.com/65575155
(Photos coming soon!)
2X times Winner, 3 times runner up and several times top 10 Pic of the Day
Currently finishing post on my film
Not available to shoot...
Check out my newest trailer!!!
http://www.youtube.com/watch?v=pmVy_OL7 … r_embedded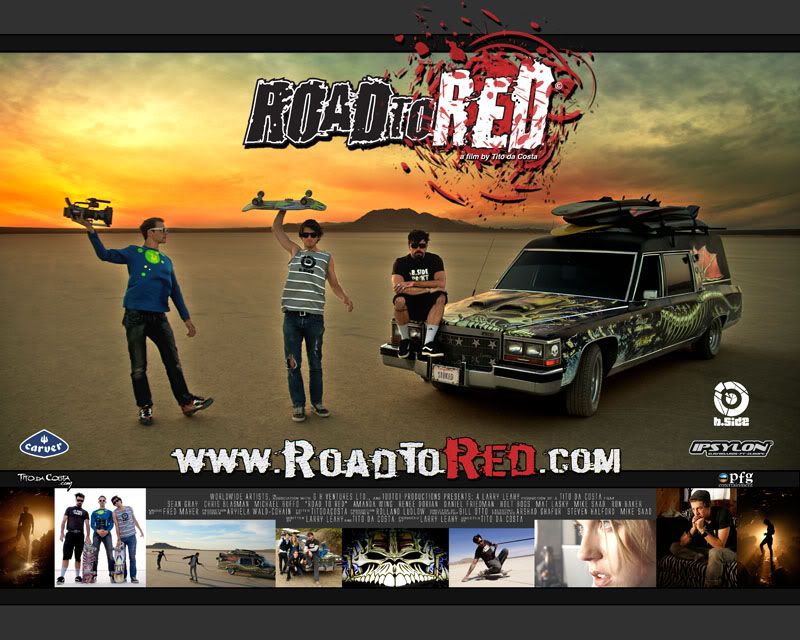 Check out the Website at:
http://www.roadtored.com
If you really, really want to shoot with me... tempt me... by taking care of MU/Hair/Wardrobe/Location and don't ask me to retouch your pics... and if the concept is interesting or fun, I might do it... and who knows... I might even retouch a few;)