Hey there!
"Don't Feed the Models!" ...Trust me, we'll turn on you faster than a cat can lick its ass!
I really love all of the tags and comments, they make me smile like I'm auditioning for a Crest ad
And I really do try to get back to you if you leave one, but sometimes it takes me a while...sometimes a long while. Do not fret my friend, it is coming..when however, I cannot say.
My Schedge: ....Off the hook!
Stuff I like regarding shooting:
-I am attracted to moody photos
-I like controversial stuff
-I like to contrast shapes in photographs
-I like MUA's
-I like themed shoots [ I really want to do a disney princess shoot]
-I prefer studio over location, but I definitely need more location in my port
-I enjoy working with people that are creative. I would love nothing more than to sit down and collaborate on an idea for a shoot.
That being said, if you would like to schedule a shoot, let me know as far in advance as possible so I can take off from work. I do prefer to meet in person before we shoot together, but a phone call will suffice if distance is an issue.
I have extremely impulsive tendencies and have been known to shoot last minute with photogs, so it doesnt hurt to ask if you have something last minute come up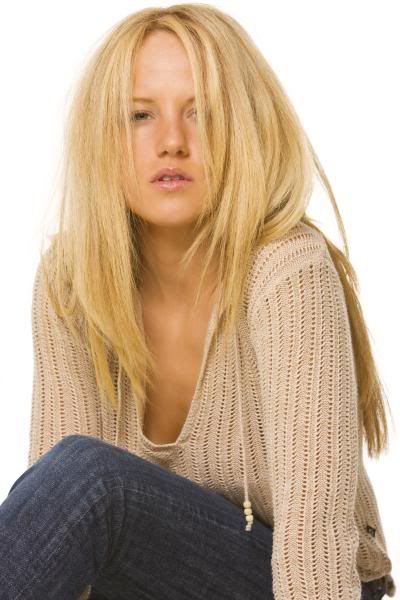 I am looking to shoot very creative pieces. I am trying to focus on a editorial/elegant vibe...Or something really dark... because those two are completely conducive to one another, I know
Things you should know about me:
I have a LOT of hair. And it's real.
I pretty much will like you if you buy me coffee.
I mystic a lot. I know, but I can't stop.
I have one tattoo in Latin on my lower right hip
I'm really A.D.D and think I suffer from mild narcisictic tendencies (did I spell that right?)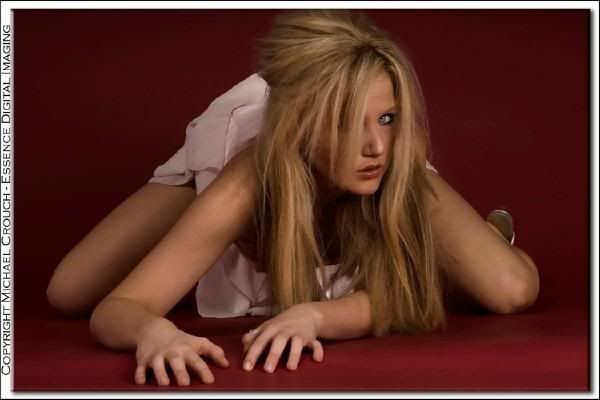 Photographers: I am looking for work, so let me know if you want to shoot. I am trying to get some paid gigs, but I will do TFP or TFCD.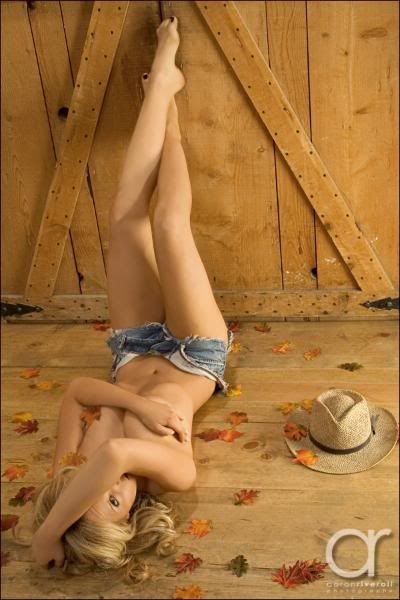 Makeup artists: I am totally down to be your guinea pig. And if I start getting paid gigs, I will pay.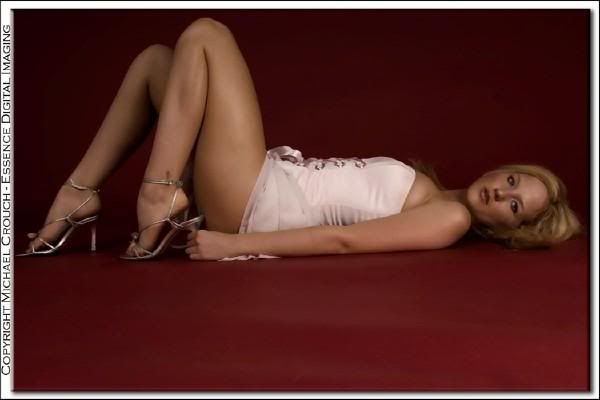 IF YOU WOULD LIKE TO SHOOT:
(let me know...)
-If it's paid or TF
-If there will be a MUA or Hair stylist
-Location or Studio
-And your ideas for the shoot.
Models: Well, I just want more model friends, so add me! And i would like to work with other models in shoots.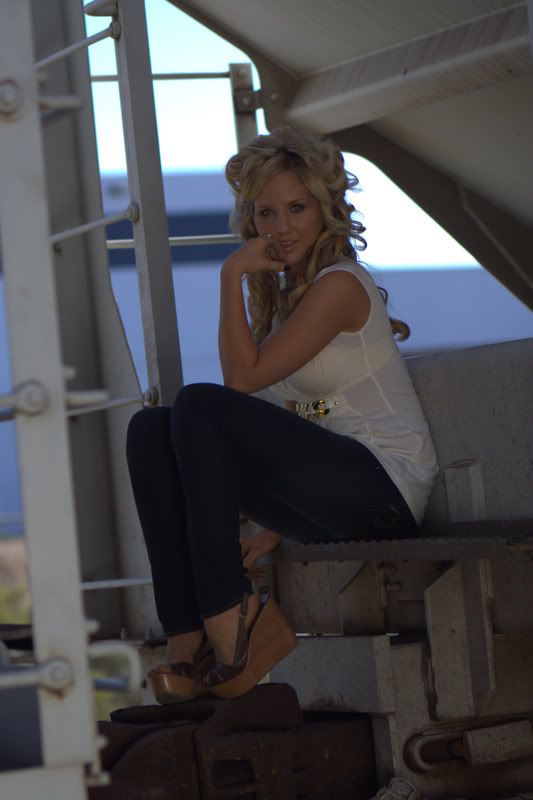 *Im also interested in work as an extra, promo, events, and runway*
Dang!
Have a great day!
Life's just so schnaztastic right?