Hi everyone, I'm Pebbles!
I am attending school full time, have a part time job and enjoy Modeling whenever I get the chance! I love to meet new people, and am fun to be around.
I have worked with multiple photographers, and have my own means of transportation. I am not looking to do nudes, and if it is implied it depends on the situation, I like to keep it fun and classy. I look forward to meeting and working with new people.
If your looking to expand you Portfolio or need a Model for clothing send me a message.
My look is very diverse and I hope to find someone to help me continue with my dream of Modeling. If anybody likes my look or wants to help me out, let me know!
-Pebbles
Chris Gomez #121502 (Paperdoll Clothing)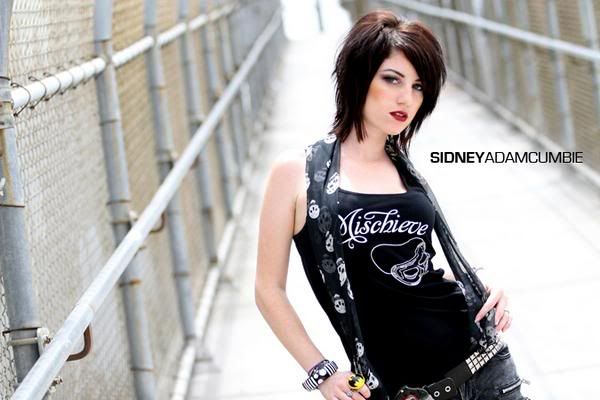 Sidney Adam Cumbie #329206
Sidney Adam Cumbie #329206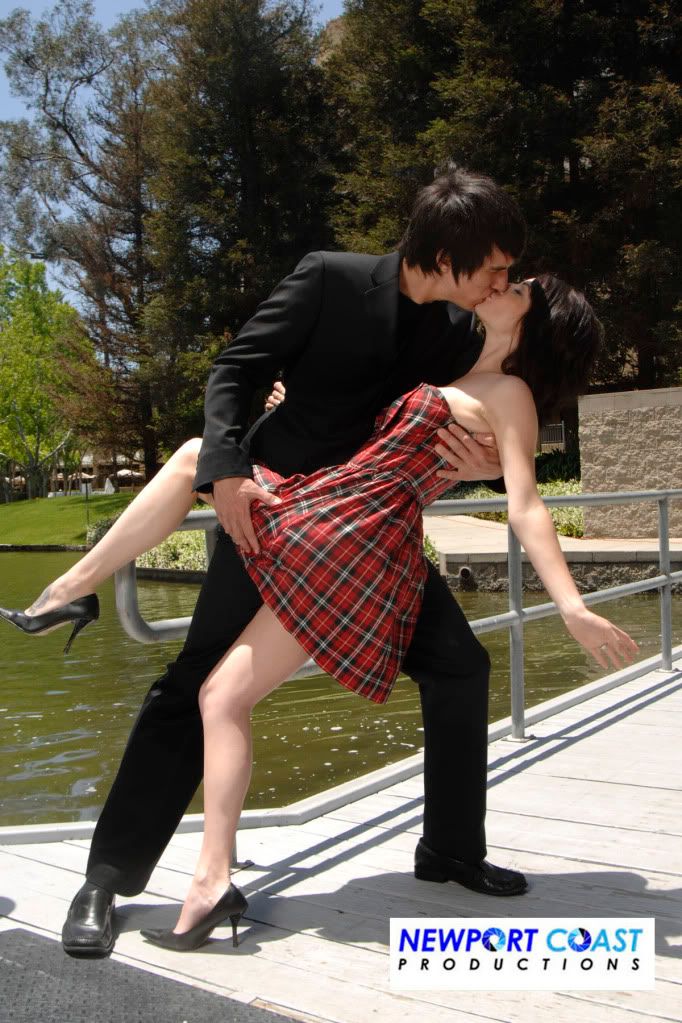 Fashionographer #1025073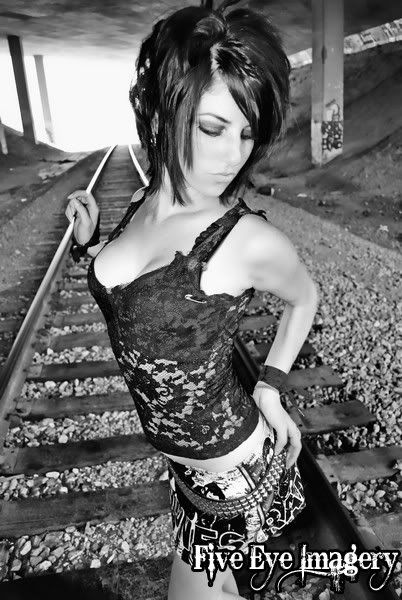 Five Eye Imagery #812950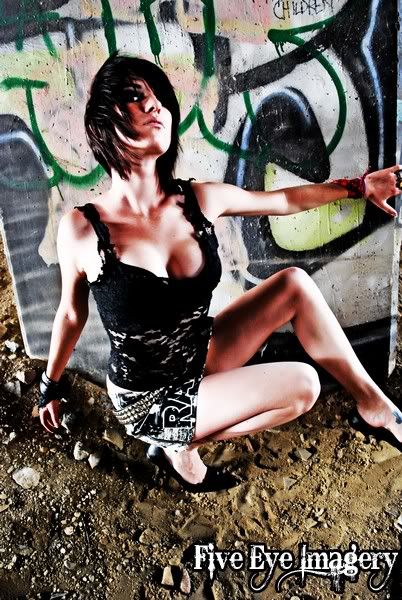 Five Eye Imagery #812950
Photo Taken By:Mission Photography #648724
Leopard Retouching #1223802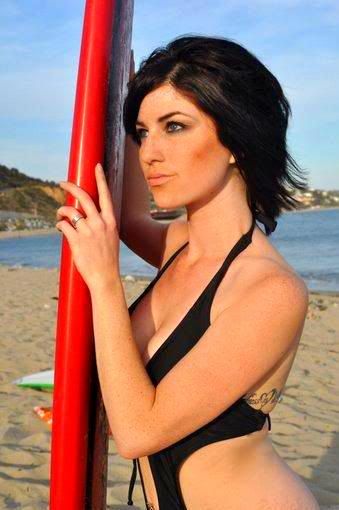 Masha Kart #610501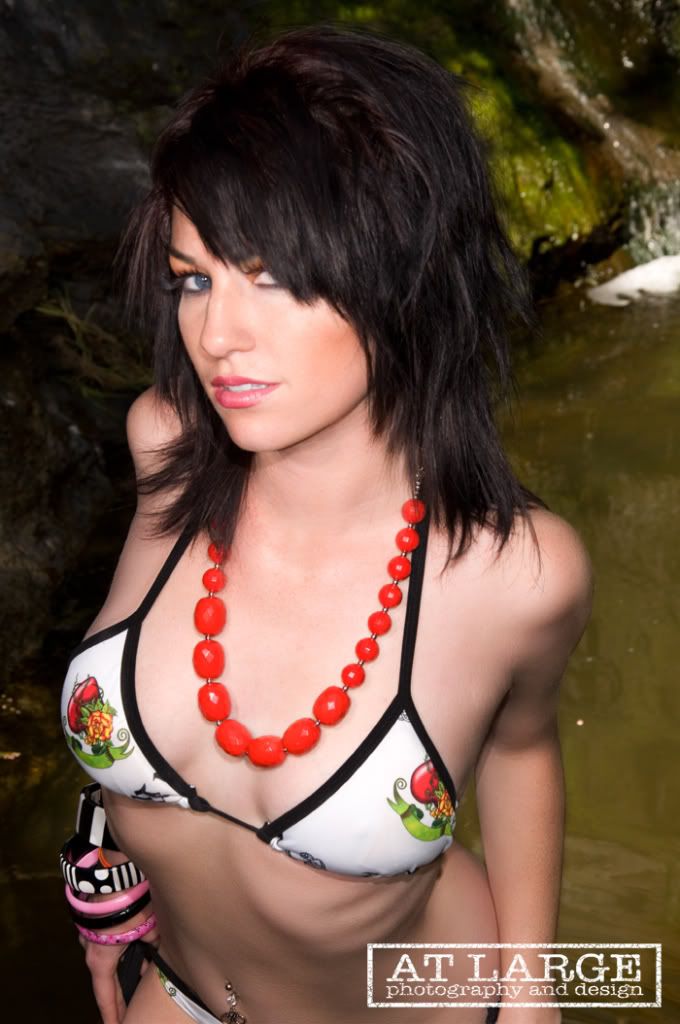 At Large Photography #1093104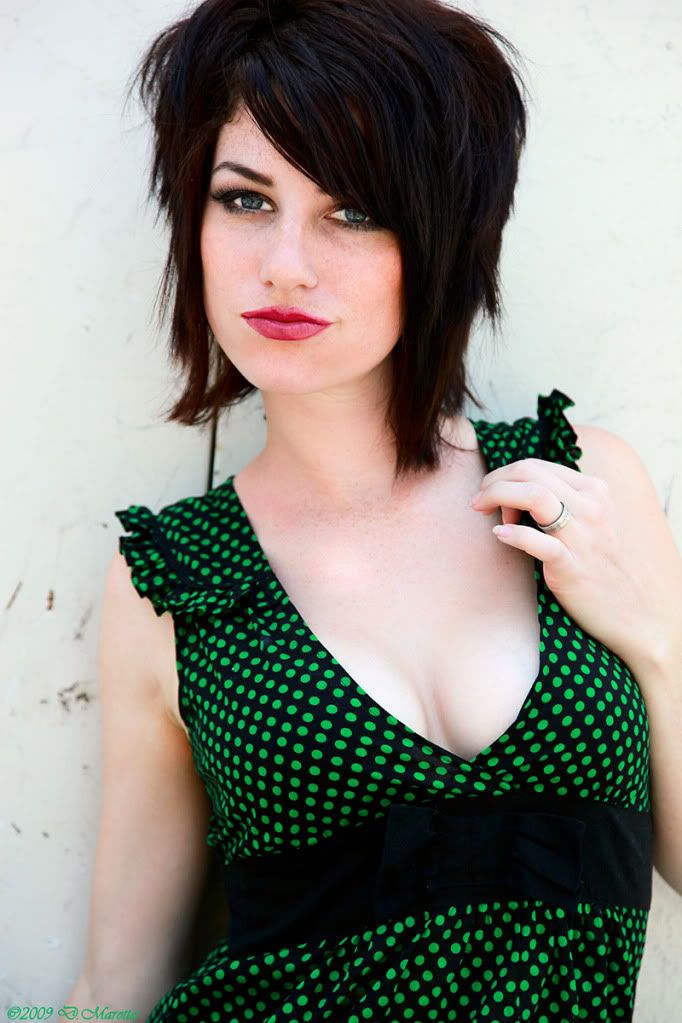 Mission Photography #648724