I'm a sculpture student with a love of spraypaint, latex, chainsaws, molton metal, scalpels ...
Im a bit at odds with myself in some ways, i can be shy but outgoing, a poseur but so, so gawky sometimes.
i love bright colours and harajuku style, kitsch and manga and vinyl toys.
i have a fascination with the chiaroscuro of the decrepid. Derelict buildings and abandoned, crumbling corners of the city...
i go to gigs, i love rock, metal, dub, reggae, ska...
i really want to go bungee jumping but i just can't afford it.
i would love to work with artistic photographers
check out my myspace
www.myspace.com/punkstardreamer
email me glitterhotdog@hotmail.co.uk
oh and by the way i now have a colourful tattoo on my ribs, having trouble loading pic of it i'll have one up soon enough.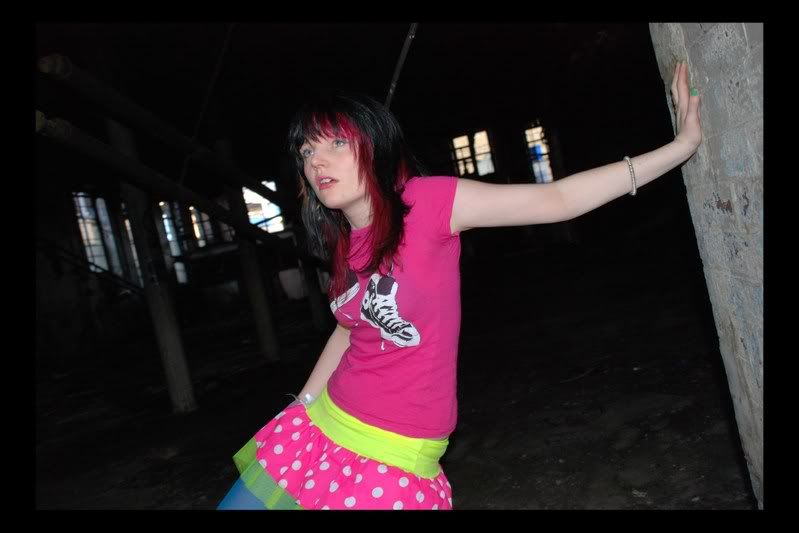 ^www.sykesphotography.co.uk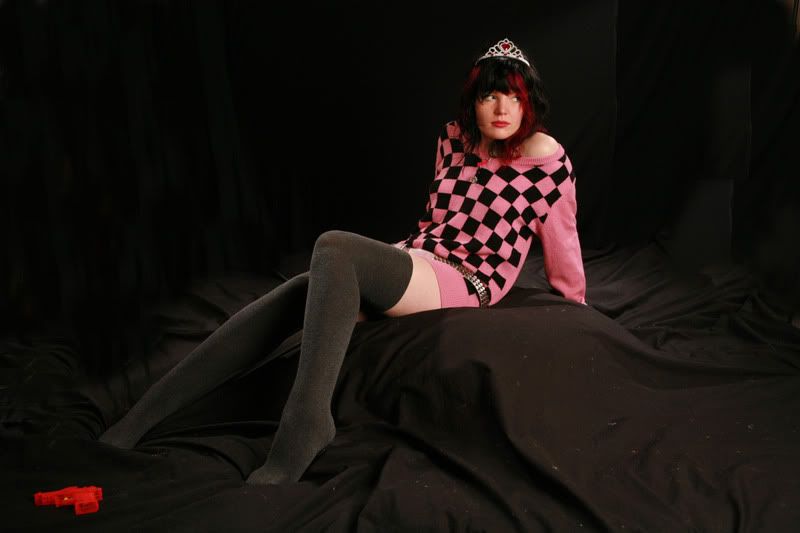 ^mike lester photography