Hey thanks for stopping by my page! Let me know you did
Check me out in Story of The Year's video "Terrified"
http://www.youtube.com/watch?v=AoKzuHQ_wJc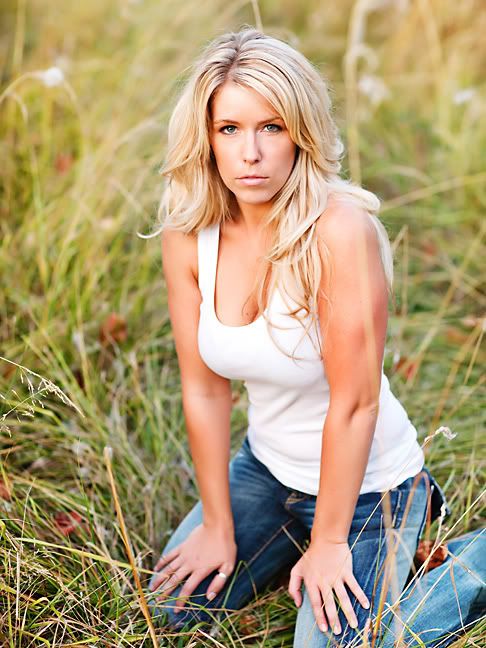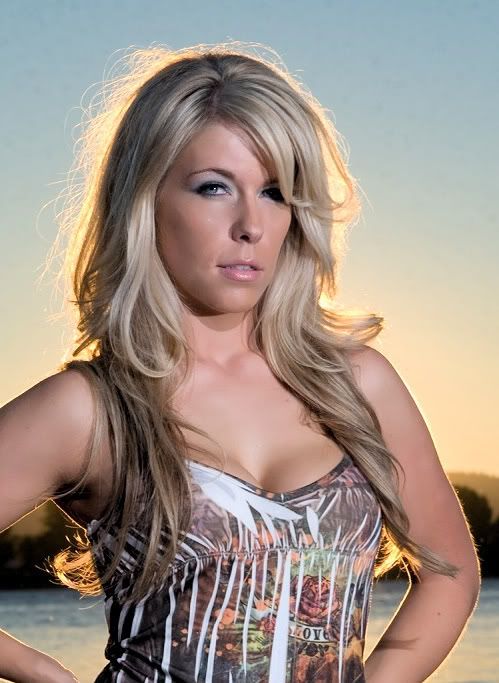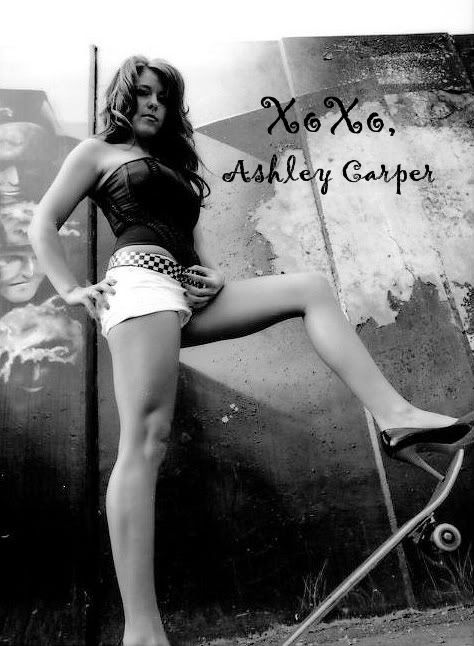 Hey! Thanks for visiting my page! I am a model/actress currently in Portland, OR. I have very limited time for TFP, but will consider those projects I feel will improve my portfolio!
I have been working in film, commercial, video, print, web, stage, runway and promotional modeling for the past 6 years. Resume available upon request.


Other MM artists I have had the pleasure of working with:

Photographers:
Shane Wall Photography MM # 390398
Derek - NW Pro Photo MM # 11665 (2X)
Lonnie Gorsline - MM# 294183
Study In Light - MM # 193517(2X)
Photo Mike - MM#22869
Julian Michael Images - MM#483218
7even_8ight Photography - MM#532055
Danger Ninja Productions- MM#400365 (2X)
Scheller Photography - MM#477928
Enko Photography MM# 146301(2x)
Tim Gunther(3x)
Kelly Campbell MM#40424
Jeff Shanes MM#628595
Kim & Phil MM#1009977


Makeup Artists:
Silverjade Makeup MM # 334131
Glam-R-Us MM#514709