Visit my website for more images @
croberts.net
You can also see a lot of my work posted on the
UGO Foxy Fans page
or the
Nerdcore page
in my Top 12. All of the photography featured on either page was shot by me.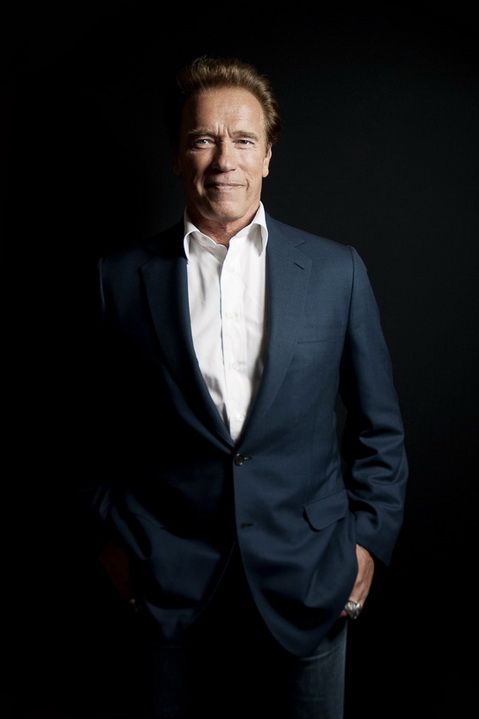 Arnold Schwarzenegger



Actor Elijah Wood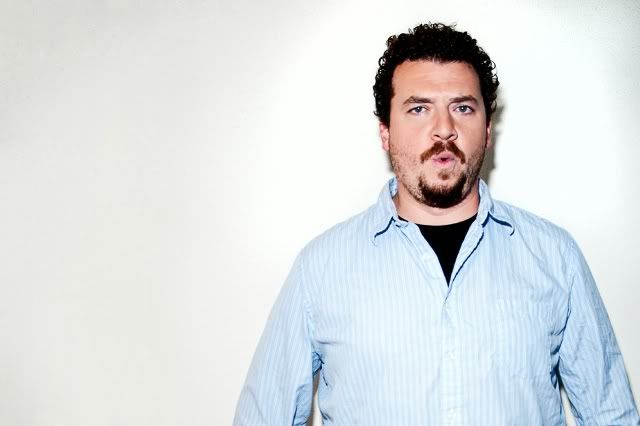 Actor Danny McBride of HBO's Eastbound and Down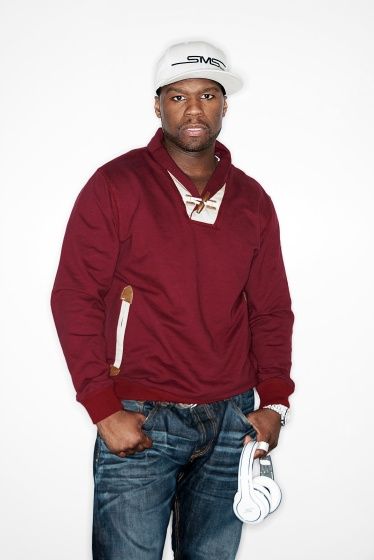 50 Cent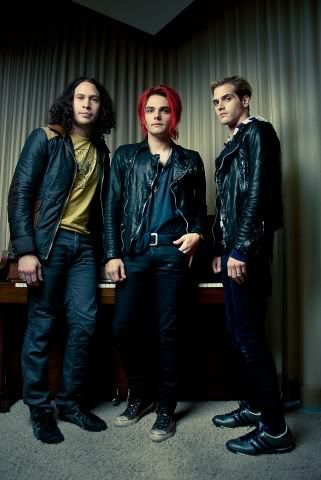 My Chemical Romance



Pete Wentz of Fall Out Boy and Mark Hoppus of Blink 182



Chris Evans of The Avengers



Kevin Bacon



Tom Hiddleston of The Avengers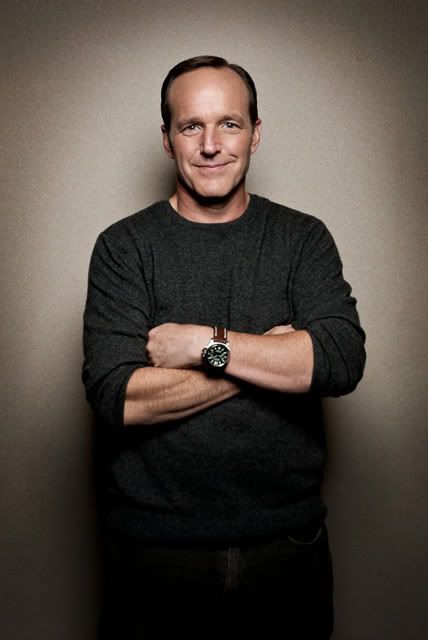 Clark Gregg of The Avengers



Emmy Rossum of Showtime's Shameless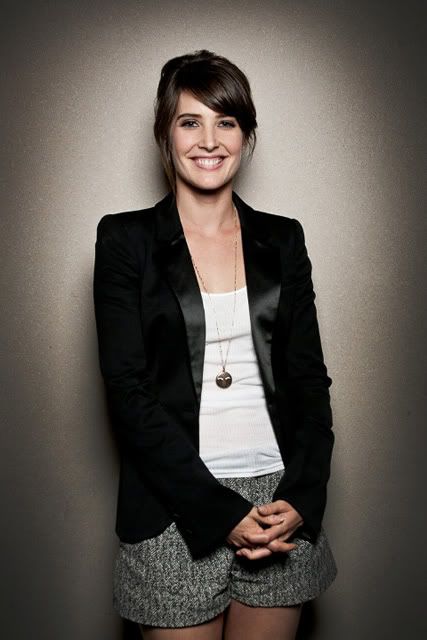 Cobie Smulders of The Avengers



Actress Alison Brie of NBC's Community and AMC's Mad Men



Andrew Lincoln of The Walking Dead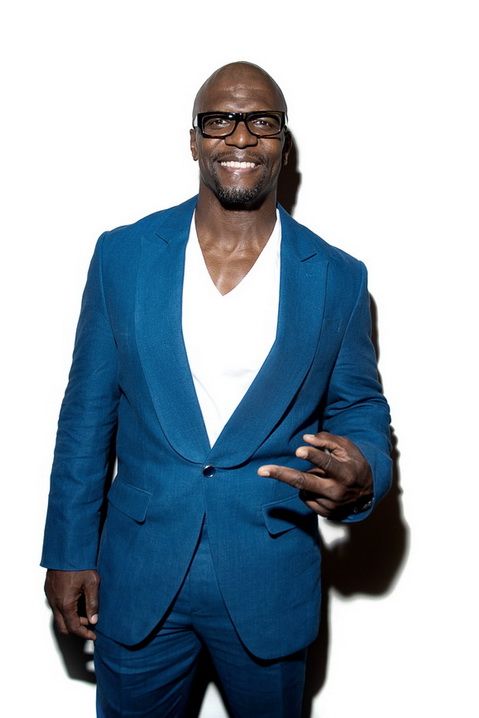 Terry Crews of Expendables and Expendables 2



Actress Taryn Manning



AFI band members Jade Puget, Davey Havok, and Hunter Burgan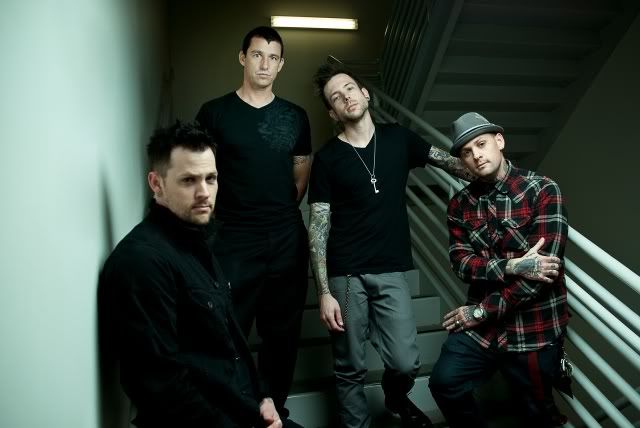 Good Charlotte



Tim And Eric



Actor Patrick Wilson



Actor Danny Trejo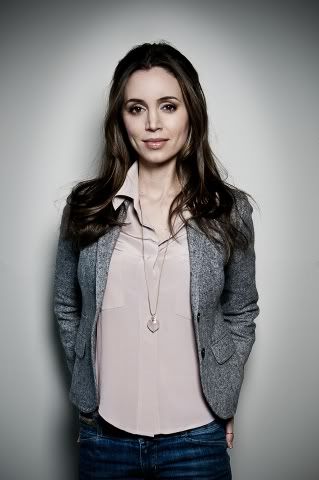 Eliza Dushku



Cheech and Chong



RZA of Wu-Tang Clan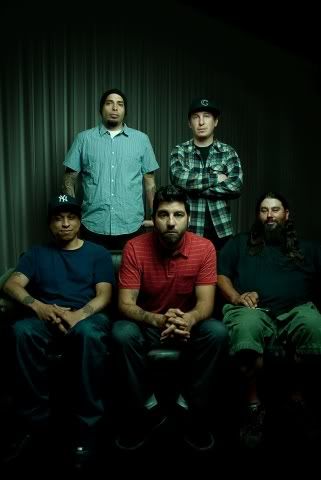 Deftones


Hello!
My name is Cherie (pronounced sherry, not ''cherry'', for christssakes.)
I am a model living in Hollywood, California.
I am also a photographer who likes to take cute little photos of cute little models from time to time. I'm always looking for hot girls to add to my growing list of muses. I also work for some people who occasionally contract me to find the most gorgeous models LA has to offer, and to shoot them (non-violently) with my camera. (This could be you!)
Other than that, I am not doing much portfolio or TFP work anymore (gas prices suck) but if the inspiration and the right model slap me around a little bit, I may be coerced into a shoot or two or three.
Ideas? Surprise me! (I've never had friends cool enough to throw me a surprise party, BBQ, dinner, lunch... I guess I can anticipate a surprise funeral, at the very least.)
So there. Now you know me. We're just that much closer to becoming BFFs. (silently pantomimes hugging motion)
Well, it was nice meeting ya. Hope we can be penpals! K.I.T., stay the same, love your hair, and don't break 2 many hearts over the summer!
Love,
Cherie
[*]Model for 10 years/photographer for 9 years/web-designer for 15 years/ex-makeup-artist. I guess I am a sort of one-stop shop.

[*]My rates for shooting portfolio are competitive with most and I will usually work with your budget depending on what we're shooting and if I'd need it for my own portfolio. Please email me for more info if you're interested in booking me.


[*]Periodically, I look for female models for different projects. Although most of the photos that I get hired to shoot are glamour, I love doing really sexy, fashion-ish/artsy stuff for my portfolio. If that scares you, then we're not going to work well together... But if you're interested and have ideas and some time, I'm your gal.


[*]If I friend-request you, it probably means that I have a ModelMayhem crush on you. Don't worry, I'm not hitting on you. I just want to take pretty photos of you so that I may look at them from time to time and pat myself on the back, that's all. The main reason I'd add you though is to keep you on file for consideration for projects, both current and future.



[*]If you're a flake, don't contact me, time = money! Don't be messin' with my money, man!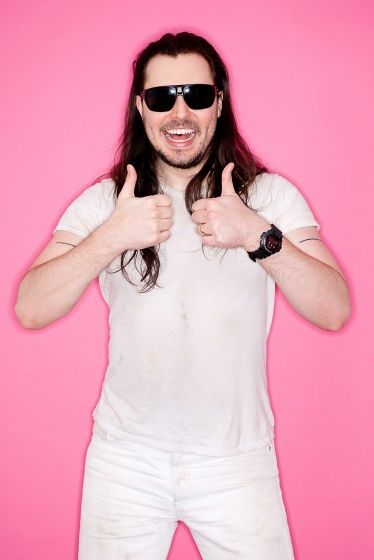 Andrew W.K.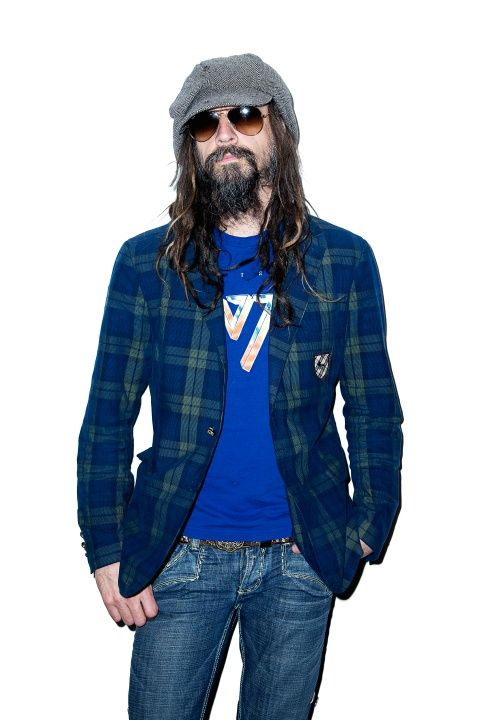 Rob Zombie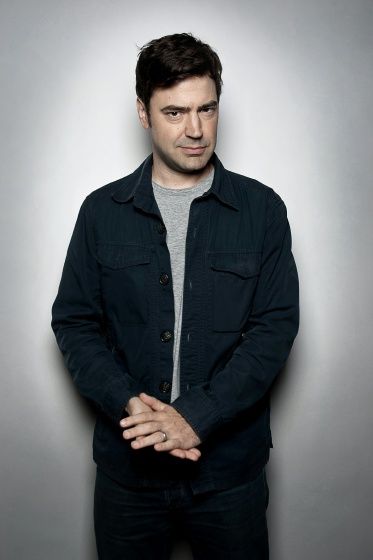 Ron Livingston
Katrina Law of Spartacus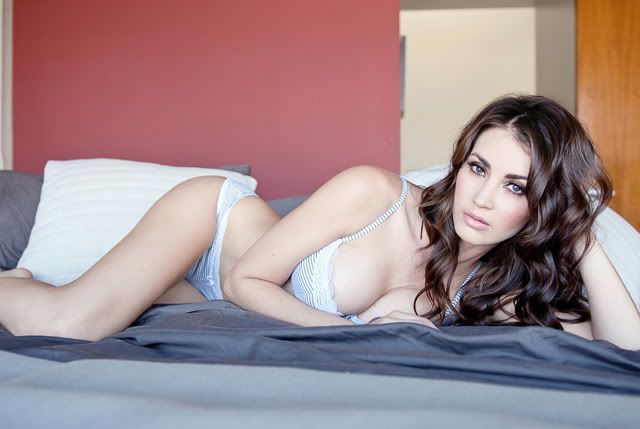 Tanit Phoenix of Showtime's Femme Fatales
"Weird" Al Yankovic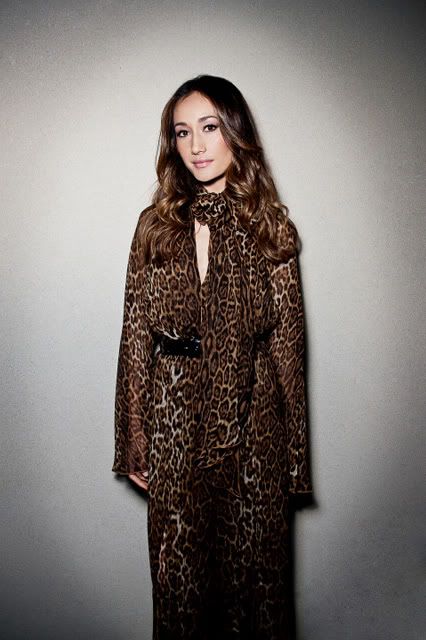 Actress Maggie Q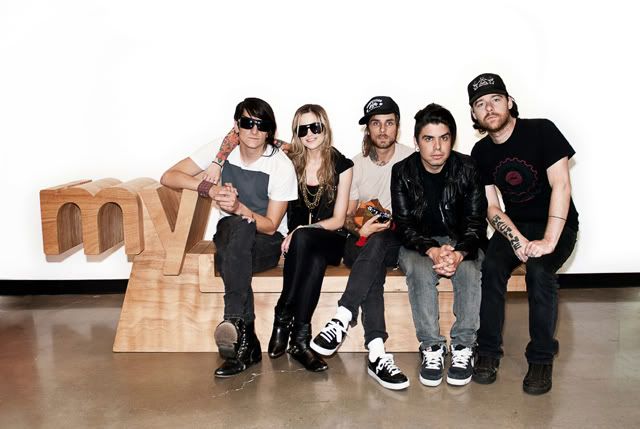 Shiny Toy Guns
Jermaine Dupri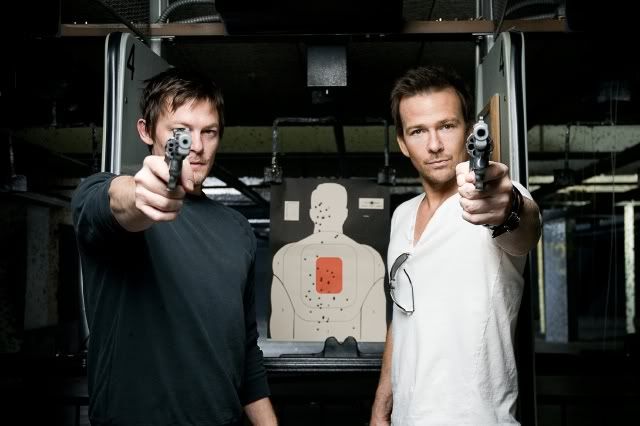 Norman Reedus and Sean Patrick Flanery of Boondock Saints 2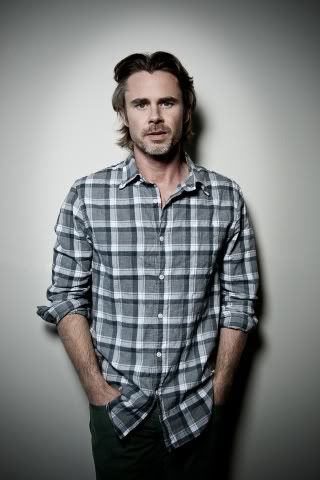 Sam Trammell of True Blood
Alex Gaskarth of All Time Low
Jon Bernthal of The Walking Dead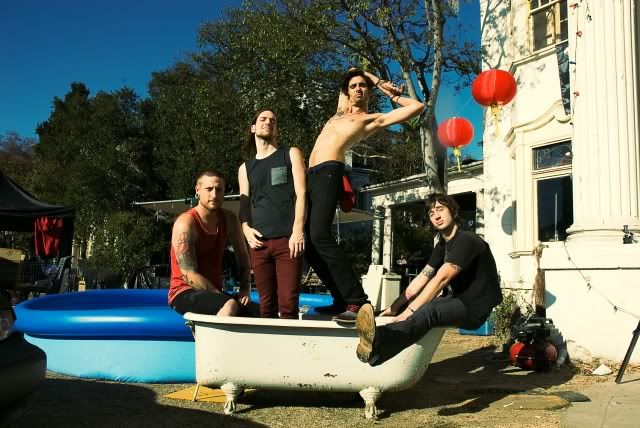 All American Rejects
Serj Tankian of System of a Down
Taryn Manning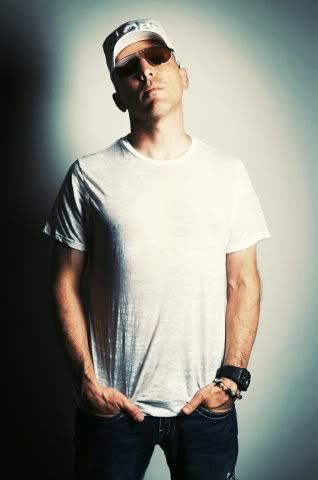 Maynard James Keenan of Tool and A Perfect Circle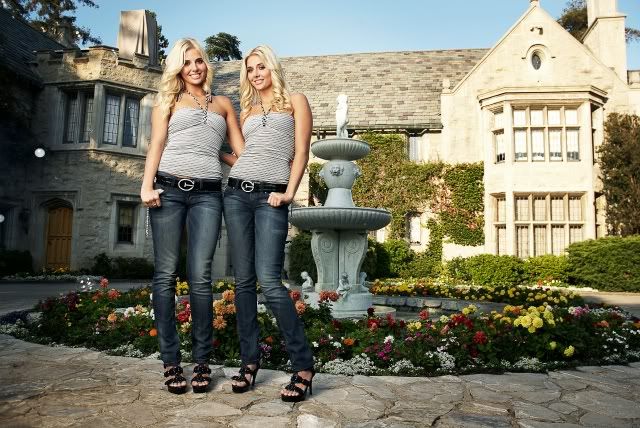 Karissa and Kristina Shannon of Playboy's Girls Next Door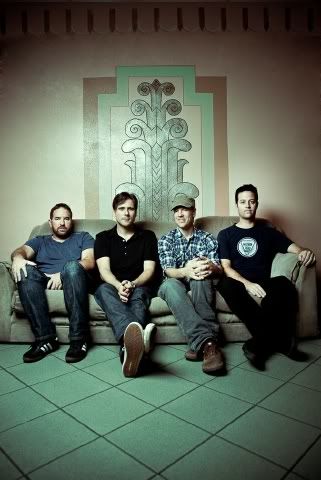 Jimmy Eat World
Actress Megan Duffy
Josh Todd and Keith Nelson of Buckcherry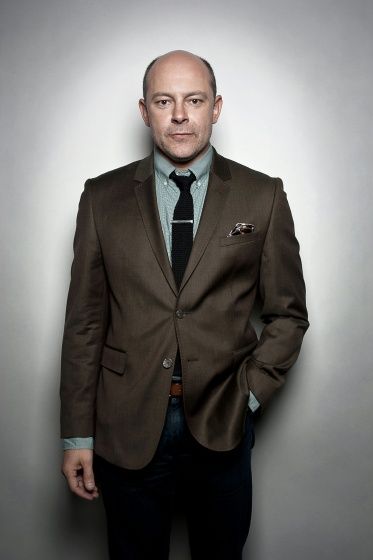 Comedian Rob Corddy
Taryn Manning
Ryan Yerdon and Wes Scantlin of Puddle of Mudd
Shwayze and Cisco Adler
Mike Shinoda of Linkin Park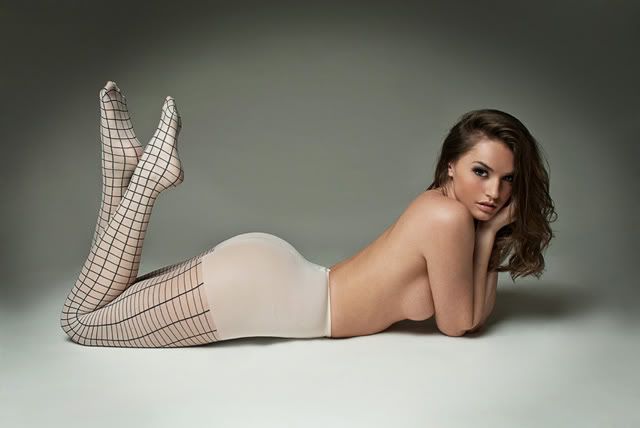 Tori Black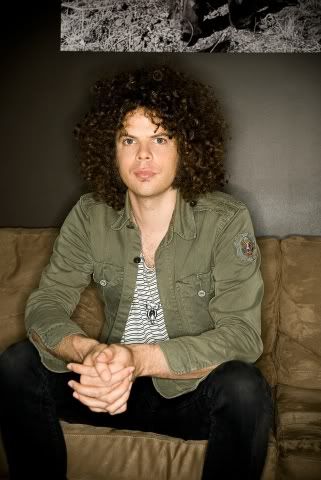 Andrew Stockdale of Wolfmother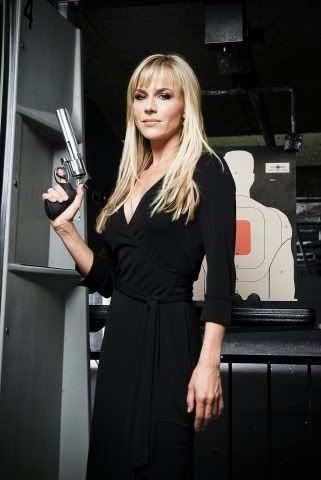 Julie Benz of Showtime's Dexter
Melissa Auf der Maur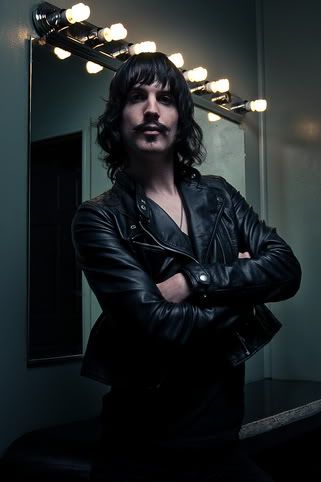 Foxy Shazam lead singer Eric Sean Nally
Actress Caroline D'Amore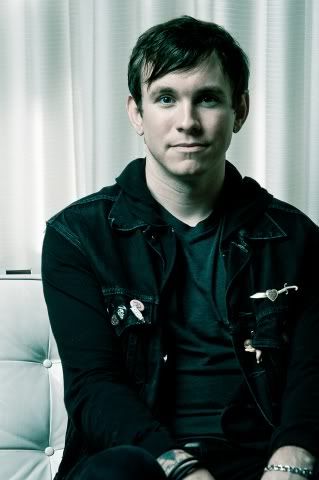 Tom Gabel of Against Me!
Actress Sophie Monk