**** over the past 7 years I have also shot commercial photography for victoria's secret, sports illustrated, vanity fair, allure, photo.fr, nike & the pga golf tour; if you would like to hire me as a commercial photographer, references & tearsheets can be provided; this profile represents work from the mind of my "alter-ego" runirone, which is much different than that which my commercial clients are familiar; like beyonce's sasha fierce & cee lo green's gnarls barkley, runirone seeks to produce raw, un-cut, unpolished, gritty & sensually thought provoking imagery that explores the inhibitions & vulnerabilities of society; if i want to hire you, i will send you a PM & make a financial offer in conjuction with opportunities that benefit us mutually as artists; TIME IS MONEY & I DON'T BELIEVE IN WASTING MINE OR YOURS ****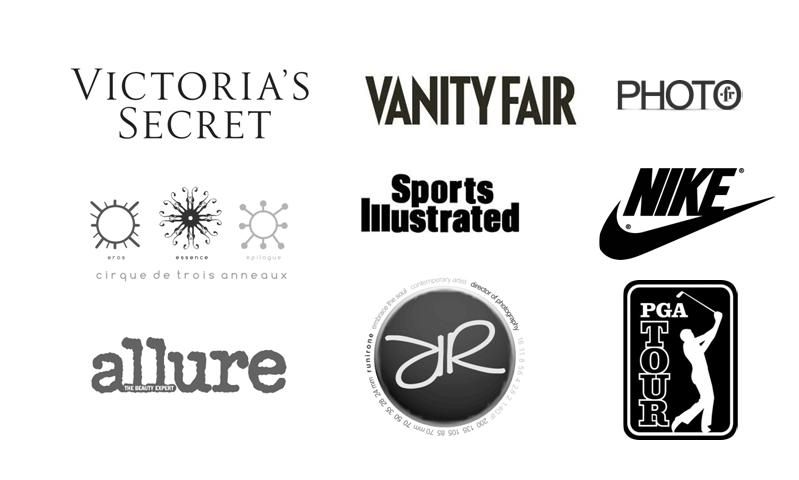 Well, here is the rest of the story ... THE DISCLAIMER: I PRIMARILY SHOOT NUDES under my runirone "alter-ego". WHY? IT PAYS VERY WELL! If you are a model & wish for me to shoot a more conventional set for you, I respectfully decline. Sorry, but helping you play dress-up to impress your facebook & twitter followers isn't on my financial "to do list" unless you are willing to hire my team of hair, make-up and wardrobe pros & compensate us our ridiculous fees.
I PRODUCE NUDE WORK TO GET IT PUBLISHED OR SOLD; not for personal reasons or portfolio building. I have specific goals & would appreciate the opportunity to work with models who exhibit creativity, passion & perseverance!