Stay tune for updates!!! Chow...... xoxo, Cherrie
Current available days to shoot:
Sun - Flexible
Mon & Tues - (9am-1pm)
I will be in Miami area May 15th-22nd 2013!!! Photographers Hit me up in that area!!!!!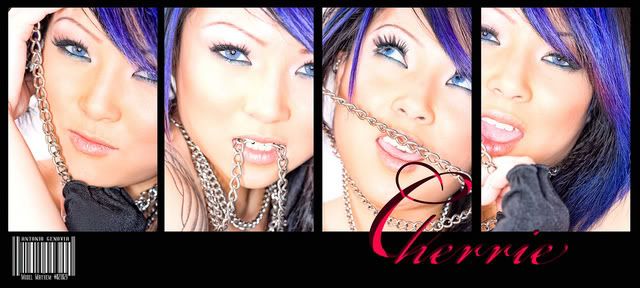 I would like to expand my portfolio to expose myself to the world and show them what I'm made of. And just because your a mother doesnt ,mean you can't be as special as the other models out there? I would like to open more doors for curvier women and also height requirements. Who said you need to be at least 5'7 to create beautiful pictures? Willing to travel within 50 miles. For further locatons expenses must be paid. I usually do my own hair and makeup but if you want to provide a MUA or stylist i wouldn't mind either. I would like to receive all rights to raw images provided with TF/DVD/CD, No Exceptions!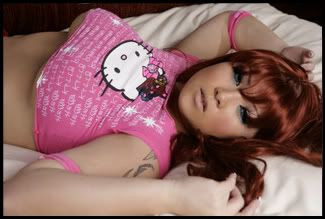 A lil things about me: Im a full time mommy, Hairdresser/ Makeup-Artist, part time bartender, & model. You Can also Check My MUA Profile here on MM #752517.
Interested in shooting:
High/Edgy Fashion
Headshots
Glamour
Lingerie
Swimwear
Fantasy
Cosplay
Concept
Creative
Editoral
Couture
Cosmetics
Commercial
Print
Bridal
Promotions
Vintage
Lifestyle
Imports
Digital FX/Animation (Very Interested)
Attention: Local Photographers, makeup artist, wardrobe and hairstylists... hit me up if you think I'm the look you need for creative projects.
P.s. ("ABSOLUTLY NO Nudes No Exceptions!")
Also find me at:
www.sfbaymodels.com
www.sfbaystudios.com
www.siqwidit.com
www.wwsmag.com
www.myspace.com/cherrienguyen
www.imodel.com/index.cfm?mid=8236
www.modelcoast.com
MC#5865
www.onemodelplace.com/member.cfm?ID=98297
AG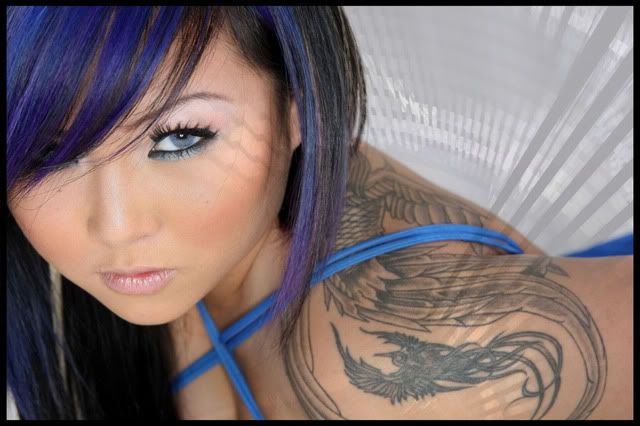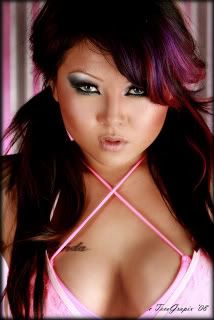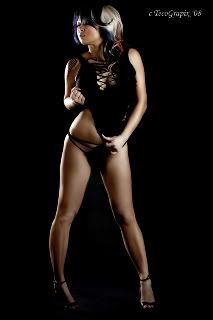 Vote for me at HINCity.com
"Cherrie"
Vote for me at:
www.HINCity.com
"Cherrie"
Featuring @ Upcoming Events/Travel Plans: "09"
Jan 21 - Lingerie San Bruno, CA
Jan 29 - Photoshoot Morgan Hill, CA
Feb 8 - Weksos Import Show SF Japan Town, CA
March 14 HIN Los Angeles, CA
March 28 HIN San Jose, CA
July 11 HIN Pleasanton, CA