STUDIO IS NOW OPEN IN LOS ANGELES. AVAILABLE FOR RENTAL. COMPLETE GRIP AND LIGHTING PACKAGES FROM AS LITTLE AS $50. MANY DIFFERENT PROPS AVAILABLE FOR USE. PLEASE CONTACT ME FOR ADDITIONAL INFORMATION:
21' X 18' 2 WALL CYC WITH 12' WALLS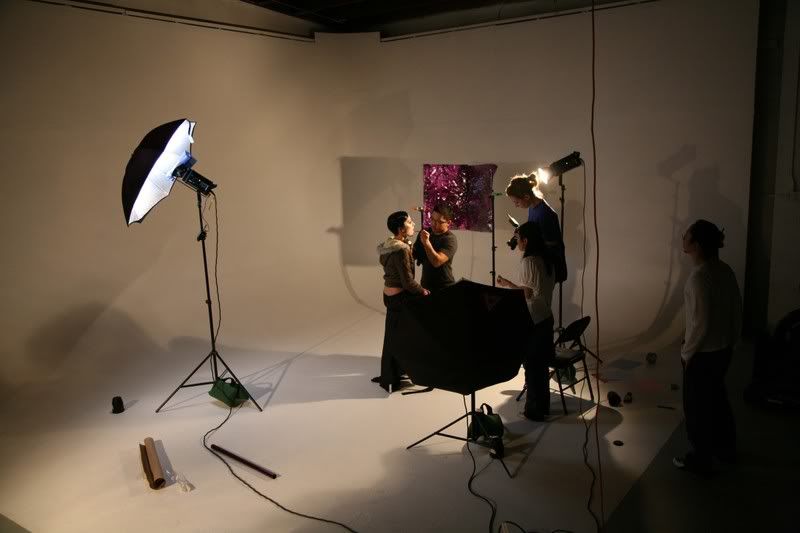 FUN WALL - 14' CEILINGS. WALL CAN BE PAINTED, SPLATTERED, WHATEVER. LOTS OF SPACE TO BUILD SETS AS WELL IE: BEDROOM, KITCHEN, BATH WHATEVER
SAMPLE FROM FUN WALL WITH FAUX BLOOD
CUSTOM BUILT SETS AVAILABLE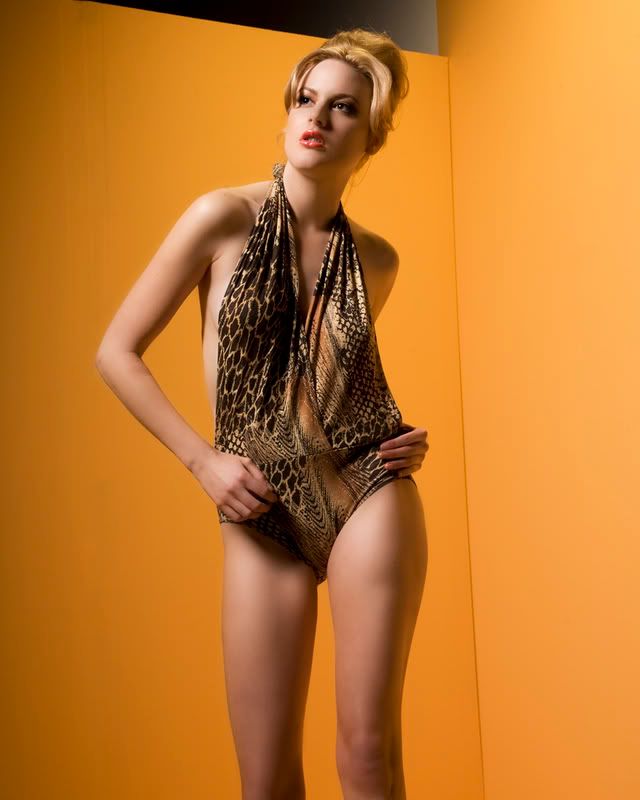 INDUSTRIAL LOOK WITHIN STUDIO
COMPLETE POST PRODUCTION FACILITIES
DIGITAL PACKAGES AVAILABLE FROM AS LITTLE AS $50
PRIVATE MAKEUP/WARDROBE AREA
PRIVATE LOUNGE AREA WITH FLAT SCREEN TV, CABLE, DVD, XBOX AND AUDIOFILE GRADE SOUND SYSTEM.
ROLLUP DOOR WITH EASY ACCESS AND FULLY GATED PRIVATE PARKING AREA
about the AREA of the studio:
http://en.wikipedia.org/wiki/Elysian_Va … California