...............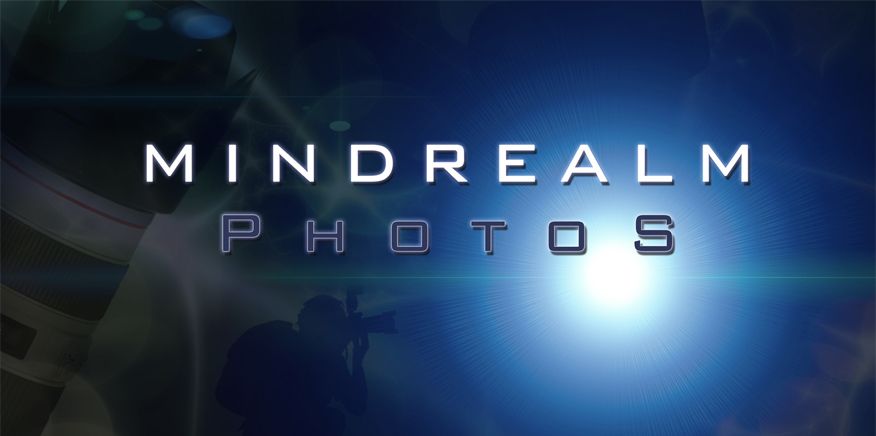 ...............
I'M REALLY LIMITED BY WHAT I CAN POST HERE. IF YOU WANT TO STAY CURRENT WITH ALL MY WORK, FOLLOW ME ON FACEBOOK. PAGE LINK AT THE BOTTOM
"Learn to see the world around you in different ways for that's where the real magic begins!"
Thank you
Sieana Brown
for making this award a reality. "Digital Artist of the Day"
MODELING PHOTOGRAPHY TO ME:
"Do you dance? Modeling is a dance with your own form and expression frozen in time! Photography is a visual interpretation of that dance, that moment, and story. It is photographed as a means to display/share over and over again. Modeling is an art meant to be captured only by another art for all those to view, feel, and love! Modeling intertwined with photography is a MAGiC potion, the elixir of life that enhances our way of being!"... By Jimmy Vargas
TF NOTE:
I have 3 professional models that I am currently working with Tiffany Sharp, Trish Dish, and Sieana Brown. I am proud to be collaborating with these artists and overly content with their performances. I have no need for additional TFs at this time. I appreciate the requests but unless you are one of the models I have already worked with, paid assignments only. Thank you!
If circumstances change where I do seek out a new model and look for the opportunity with a TF with you, please represent yourself professionally. Poor communication is bad for business. It interferes with scheduling, building a strong concept, and can be a waste of resources. I will not continue such relationships. This is part of the reason I rather work with models that I have already worked with in the past and prove to be reliable. It has repeatively proven to be a smart investment of my time.
-My style and preferred photography_ PORTRAITURE: Fantasy, Glamour, Implied, and Fine Art
When you look at my port I want you to be like.. "Wow, he's so diverse and inspirational!" ... I want to take you to a dream world and always have us thinking out of the box! I'm always pushing to be my best and don't believe in settling for less. I love the simple things but I also love being bigger than life! My photography reflects that.. For it is my expression, passion and art!
"More than a profession, it's who I am!"
EDITING PART OF MY STUDIO - MODELING STAGE ON REVERSE END(bottom photograph)
When calling me, please call me between the hours 9am through 5pm, Monday-Friday. If I don't answer, please leave a detailed message.

I've given my life to ART! I LOVE ART! I do this FULL time! Both as a professional and an artist!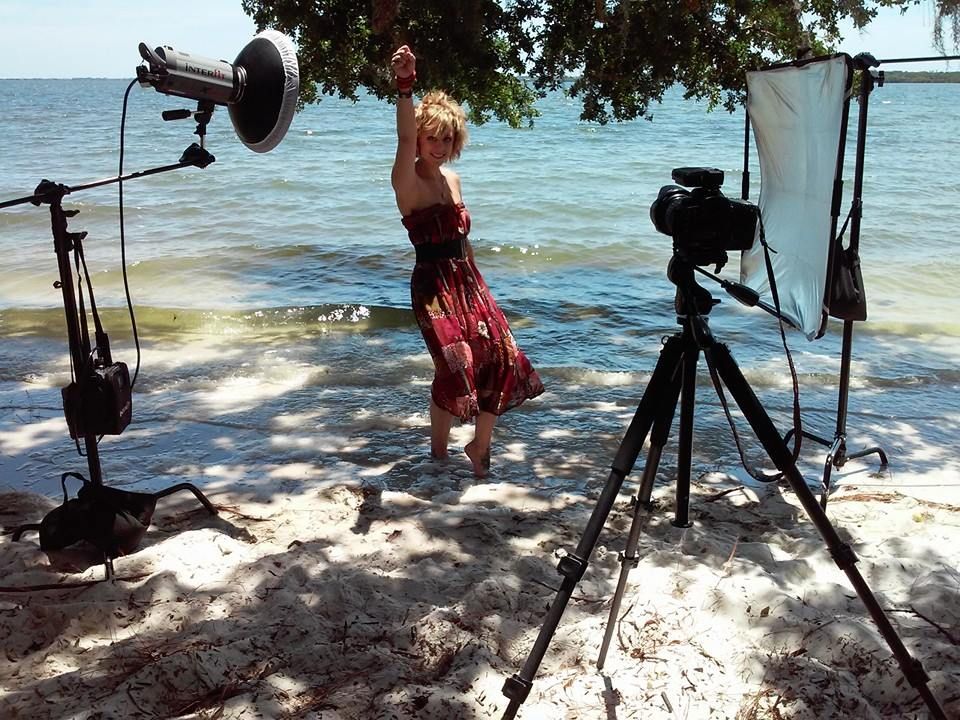 ..............
Photo Movie Trailer:
Please click the image below to watch it.
MINDREALM PHOTOS (Facebook page):
My "MINDREALM PHOTOS" Facebook page link below. Please LIKE the page to follow my work!
https://www.facebook.com/mindrealmphotos?ref=hl
BACKGROUND EXPERIENCE:
* Associates of Science degree in film and video
* Bachelors degree in entertainment business
* Certified in information technology with courses in MCSE
** (Thorough understanding of Macintosh and Windows based platforms)
* Over 8 years of visual media experience in photography and video productions.
* An additional 10 years experience in audio recordings.
* Have worked extensively in the field in staff positions and as a freelancer.
Don't leave your future to chance. Hire a professional and get your photos done right!