My pic and saying of the day[7/24/2014]:
"Learn to see the world around you in different ways for that's where the real magic begins!"
RECENT NOTE:
Congratulations to Sieana Brown for winning "Muscle of the Day"! Great job!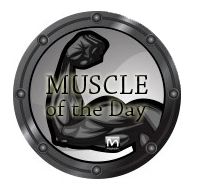 MODELING PHOTOGRAPHY TO ME:
"Do you dance? Modeling is a dance with your own form and expression frozen in time! Photography is a visual interpretation of that dance, that moment, and story. It is photographed as a means to display/share over and over again. Modeling is an art meant to be captured only by another art for all those to view, feel, and love! Modeling intertwined with photography is a MAGiC potion, the elixir of life that enhances our way of being!"... By Jimmy Vargas
TF NOTE:
Unless you are one of the models I have already worked with, paid assignments only. Thanks!
-My style and preferred photography_ PORTRAITURE: Fantasy, Glamour, Implied, and Fine Art
When you look at my port I want you to be like.. "Wow, he's so diverse and inspirational!" ... I want to take you to a dream world and always have us thinking out of the box! I'm always pushing to be my best and don't believe in settling for less. I love the simple things but I also love being bigger than life! My photography reflects that.. For it is my expression, passion and art!
More than a profession, it's who I am!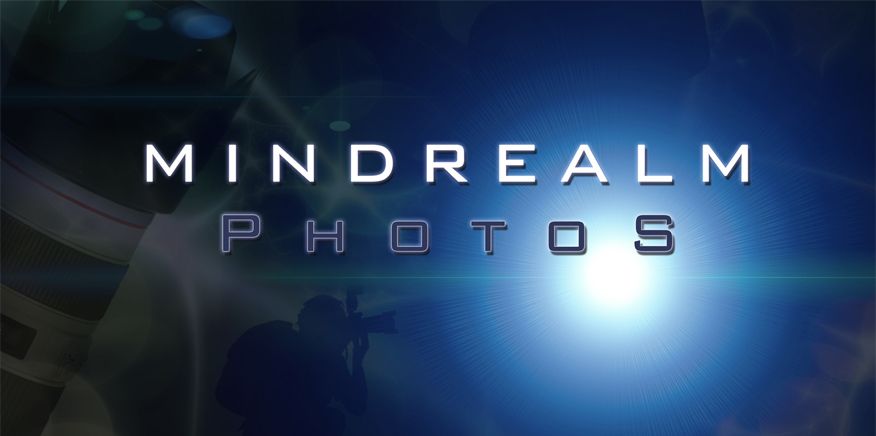 EDITING PART OF MY STUDIO - MODELING STAGE ON REVERSE END(bottom photograph)
If calling me, please call me between the hours 9am through 5pm, Monday-Friday. If I can't answer, please leave a detailed message.

I've given my life to ART! I LOVE ART! I do this FULL time! Both as a professional and an artist!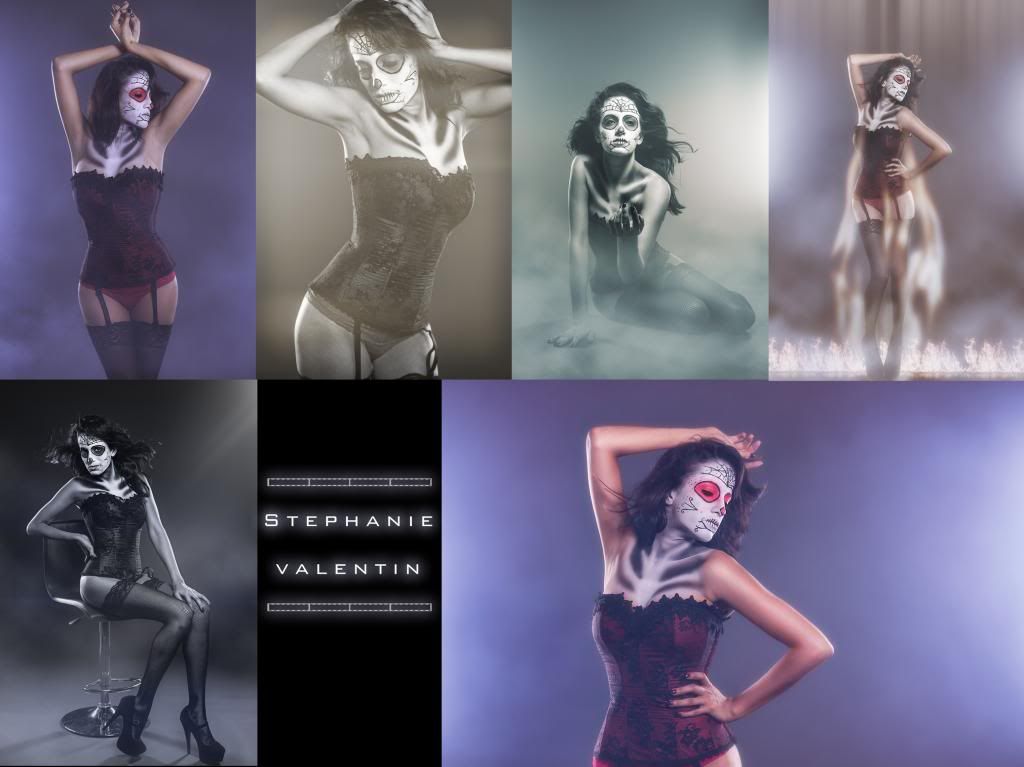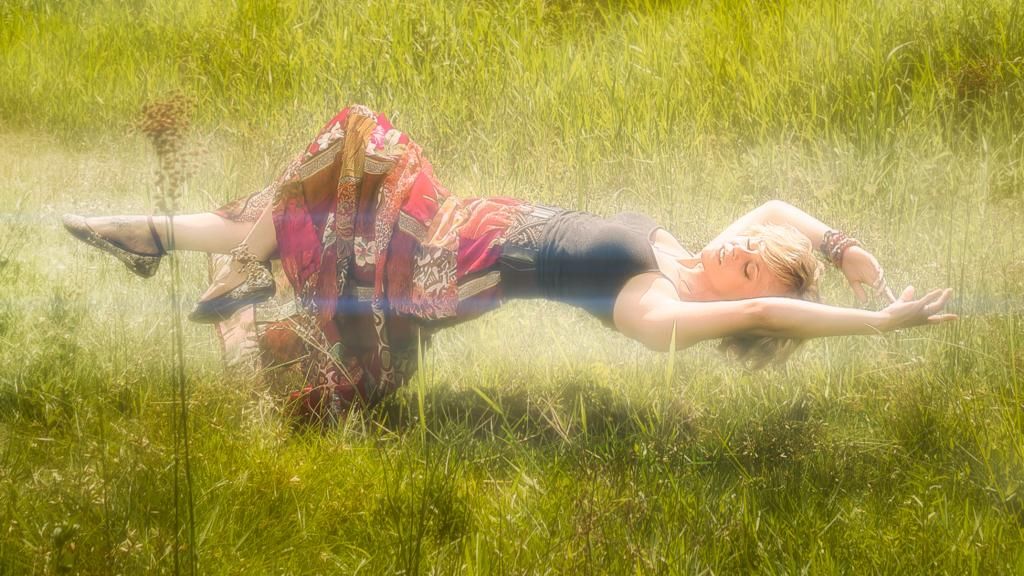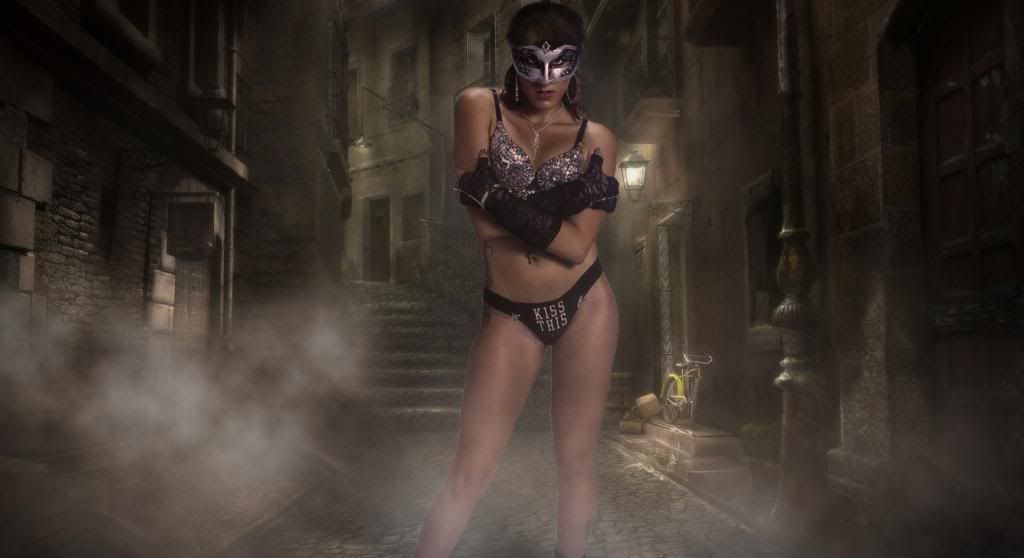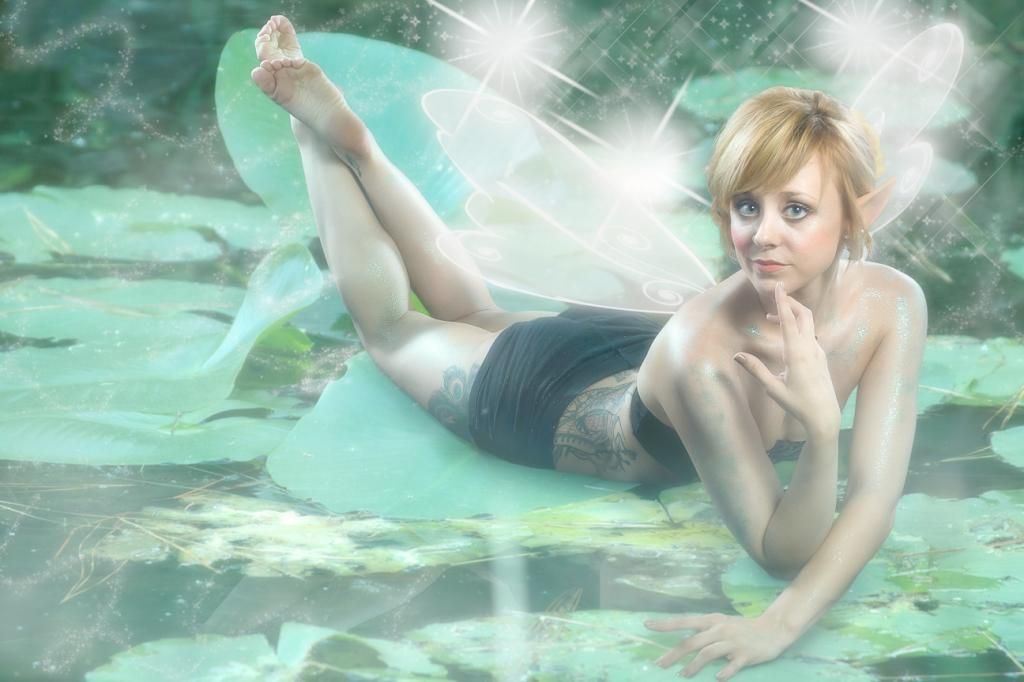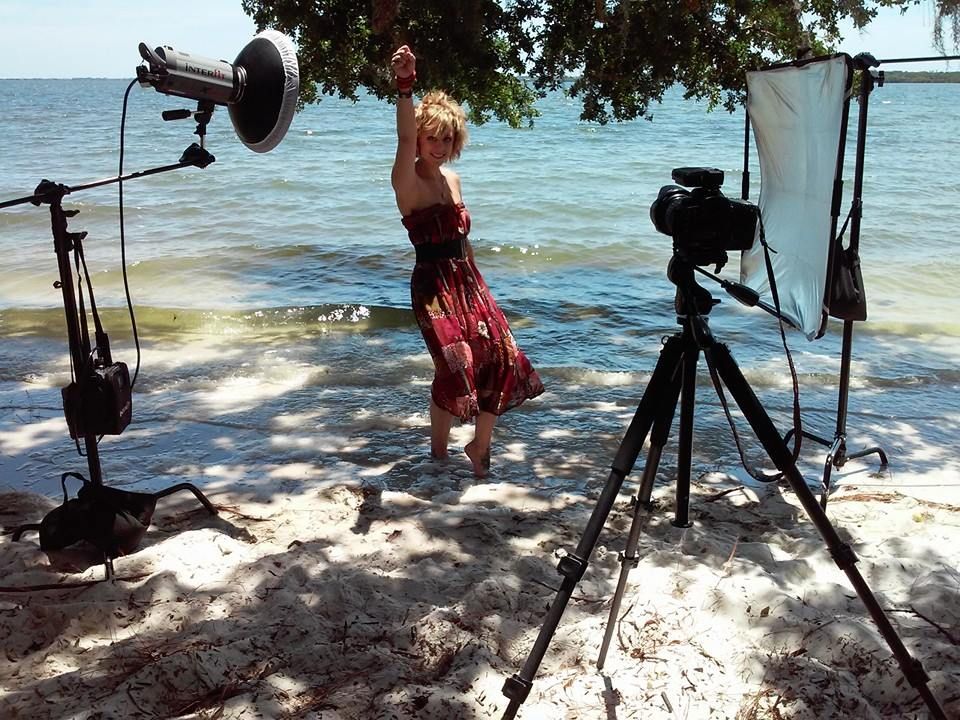 ..............
Photo Movie Trailer:
MINDREALM PHOTOS (Facebook page):
My "MINDREALM PHOTOS" page link below. Like to follow!
https://www.facebook.com/mindrealmphotos?ref=hl
BACKGROUND EXPERIENCE:
* Associates of Science degree in film and video
* Bachelors degree in entertainment business
* Certified in information technology with courses in MCSE
** (Thorough understanding of Macintosh and Windows based platforms)
* Over 8 years of visual media experience in photography and video productions.
* An additional 10 years experience in audio recordings.
* Have worked extensively in the field in staff positions and as a freelancer.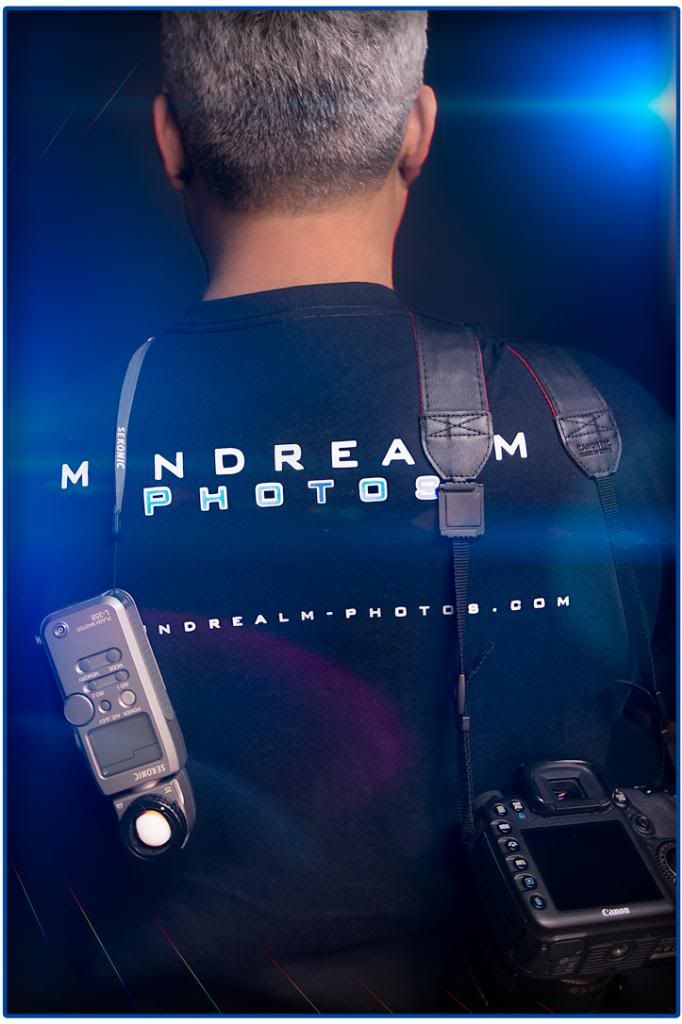 Don't leave your future to chance. Hire a professional and get your photos done right!