What you might want to know most ABOUT ME:
I've been doing this for a long time and I'm really good at it!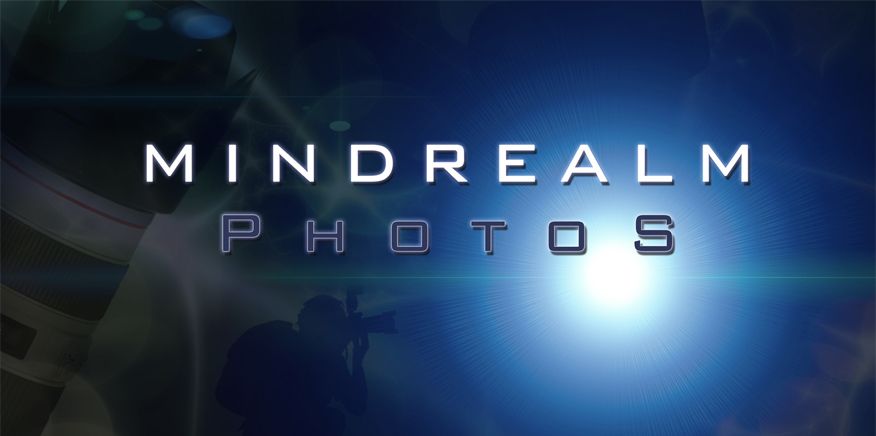 EDITING PART OF MY STUDIO - MODELING STAGE ON REVERSE END(not in photograph)
My hours of operations, Monday-Thursday (9am-5pm)

Trying to be the best I can be! And will give my all so that I can become so!
PHOTOGRAPHY IS A MIRROR OF LIFE! I USE IT AS A TOOL AND EXPRESSION WHILE EXPLORING THE VAST WORLD OF IMAGINATION!...... MINDREALM PHOTOS!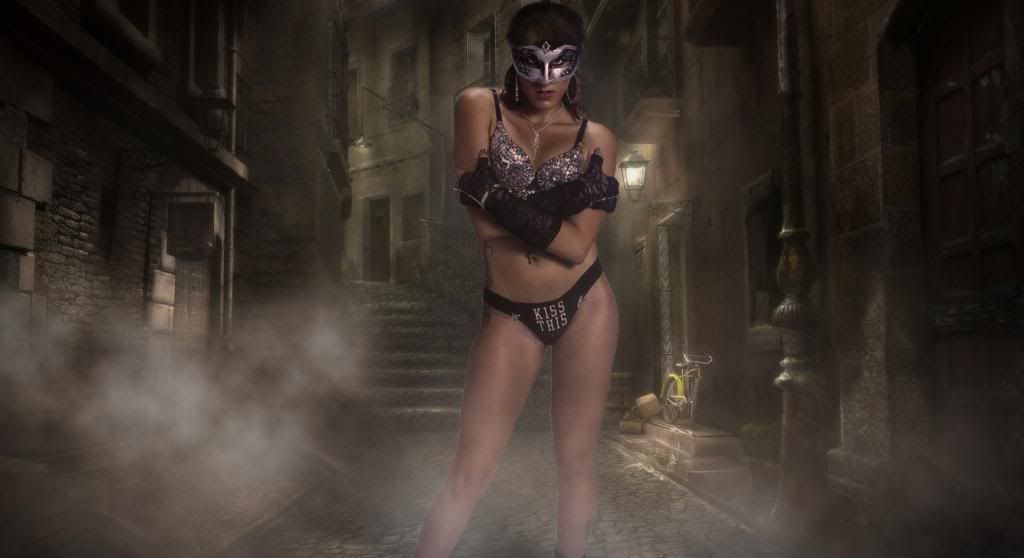 ..............
Credit:
Thank you to all the models and MUAs that have believed in me and worked with me in creating all the magical photo arts we have! I really love the portfolio we've been able to build thus far!
I have to give the most credit to my lady Christi! She's put up with my craziness for so many years... has been my MAJOR support! Has always believed in me. I couldn't have done anything without her...Below is a pic of us, many moons ago! 22 years and still counting. Love you baby!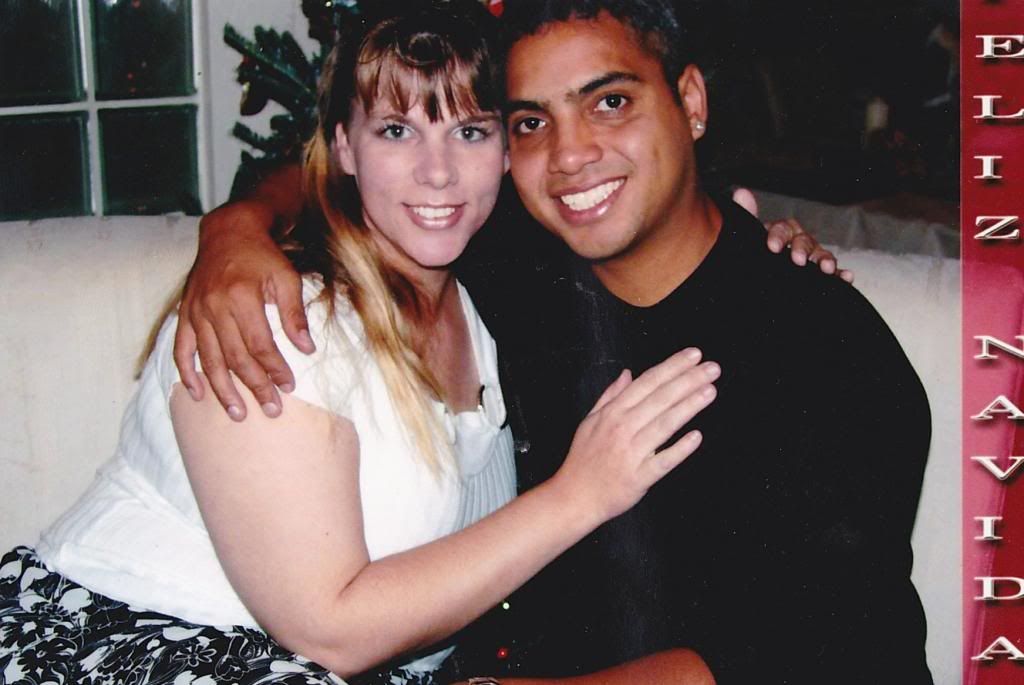 TF:
No TFPs! I'm a professional with pro gear that has been doing this for about 10 years now. My rates are more than reasonable and come with quality service. If you're tired of poor photos, not getting your photos, weird photographers, stalking, harassment, or flaky photographers that don't even show up then that's why you need me. I'm a photographer that will help you progress rather than one that will hold you back. Book me, I'll be well worth your time!
Although, I am looking for a Muse to do FINE ART nude portraiture. This is the exception at which I will consider TF. This model must display experience with previous nude posing in order to be considerate as the right candidate!
FRIEND REQUESTS:
You don't have to shoot with me to be friends. But I am VERY limited to the time I have available to chat. My work consumes me but I treat every body with respect that treats me with respect. Those who do work with me get to see that in person. I go above and beyond for those who go above and beyond for me. I have a very true and sincere devotion to my art & profession, but I never let it cause me to forget the true importance of people, and value of each person. People who lack a similar type of attitude, I usually steer away from!
MINDREALM PHOTOS (Facebook page):
My "MINDREALM PHOTOS" page link below. Like to follow!
https://www.facebook.com/mindrealmphotos?ref=hl
BACKGROUND EXPERIENCE:
* Associates of Science degree in film and video
* Bachelors degree in entertainment business
* Certified in information technology with courses in MCSE
** (Thorough understanding of Macintosh and Windows based platforms)
* Over 8 years of visual media experience in photography and video productions.
* An additional 10 years experience in audio recordings.