Just trying to be the best I can be! And will give everything I can to become so!
Consider me a SCIENTIST, ARTIST, and PHOTOGRAPHER... all wrapped up into one... lol
... LIFE IS MY PLAYGROUND AND PHOTOGRAPHY IS THE WORLD MY MIND CONTINUES TO CREATE IN!...... MINDREALM PHOTOS!
.............
Last Photo Shoot
..............
[Credit:]
Thank you to all the models and MUAs that have believed in me and worked with me in creating all the magical photo arts we have! I really love the portfolio we've been able to build thus far!
I have to give the most credit to my lady Christi! She's put up with my craziness for so many years... has been my MAJOR support! Has always believed in me. I couldn't have done anything without her...Below is a pic of us, many moons ago! 22 years and still counting. Love you baby!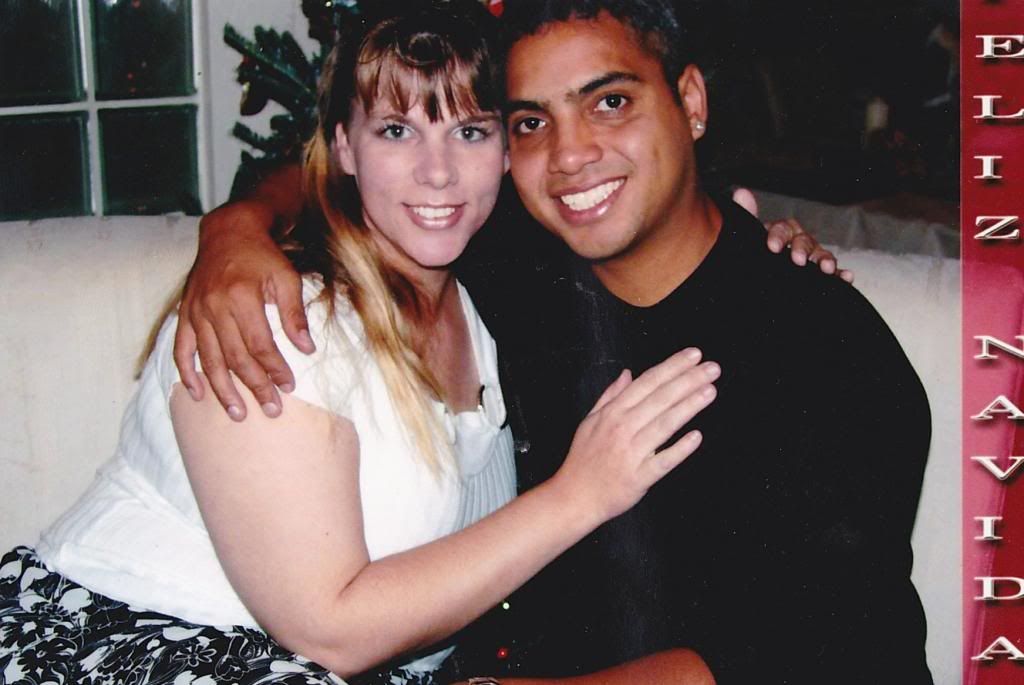 [TF:]
Sorry, but the only TF work I'm interested in right now is Implied to add to my "fine art" and "fantasy art" collection. I'm really trying to break out of the box and display my best work and I strongly feel this is the direction I need to take it in order to reach the higher level I'm envisioning. I'm already inspired by several great ideas, please contact me if interested. Thank you and best wishes!
You don't have to shoot with me to be friends. But I am VERY limited to the time I have available to chat. My work consumes me but I treat every body with respect that treats me with respect. Those who do work with me get to see that in person. I go above and beyond for those who go above and beyond for me. I have a very true and sincere devotion to my art & profession, but I never let it cause me to forget the true importance of people, and value of each person.