"Do you dance? Modeling is a dance with your own form and expression frozen in time! Photography is a visual interpretation of that dance, that moment, and story. It is photographed as a means to display/share over and over again. Modeling is an art meant to be captured only by another art for all those to view, feel, and love! Modeling intertwined with photography is a MAGiC potion, the elixir of life that enhances our way of being!"... By Jimmy Vargas
TF NOTE:
I am looking for an exclusive arrangement with one model after which I will no longer be accepting any other TF requests during my arrangement with that one model. My focus will be strictly on paid assignments and the creative test shoots I do with this specific artist/model to further our ports along. Criteria are based on availability, reliability, physical specs, style-genre, level of passion, commitment, creativity, the ability to take direction and improve. I may do a couple test shoots in order to find the right model. But the majority of my search will be done via questionnaire. Thank you for your time!
My style and preferred photography_ PORTRAITURE: Fantasy, Glamour, Implied, and Fine Art
When you look at my port I want you to be like.. "Wow, he's so diverse and inspirational!" ... I want to take you to a dream world and always have us thinking out of the box! I'm always pushing to be my best and don't believe in settling for less. I love the simple things but I also love being bigger than life! My photography reflects that.. For it is my expression, passion and art!
More than a profession, it's who I am!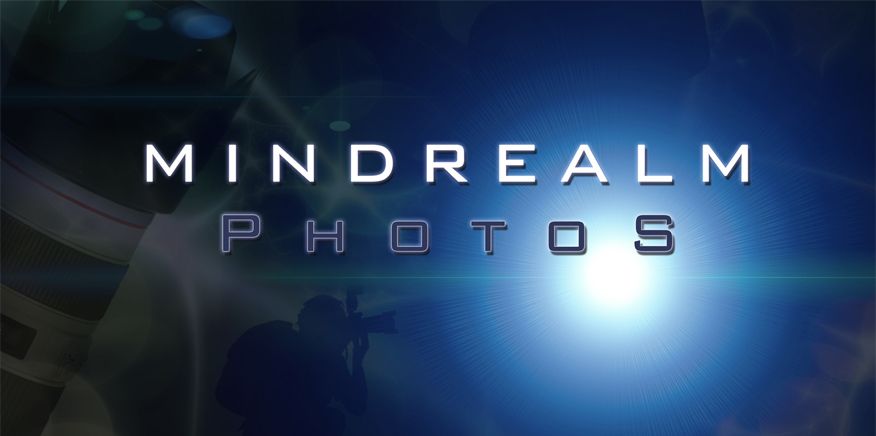 EDITING PART OF MY STUDIO - MODELING STAGE ON REVERSE END(bottom photograph)
If calling me, please call me between the hours 9am through 5pm, Monday-Friday. If I can't answer, please leave a detailed message.

I've given my life to ART! I LOVE ART! I do this FULL time! Both as a professional and an artist!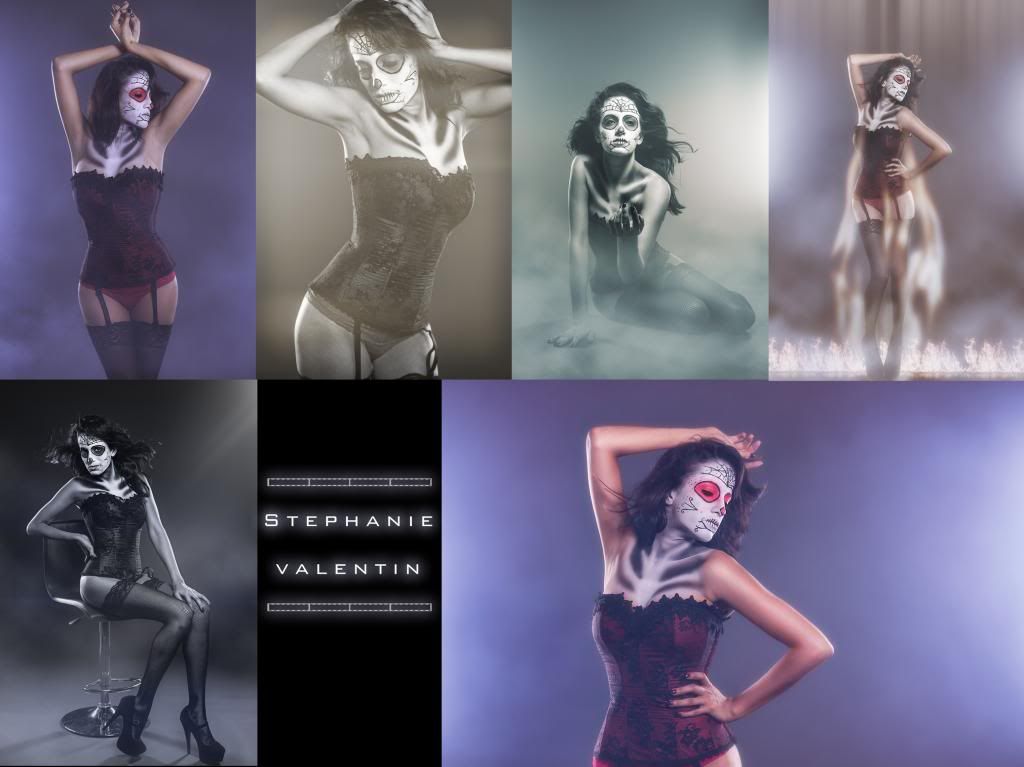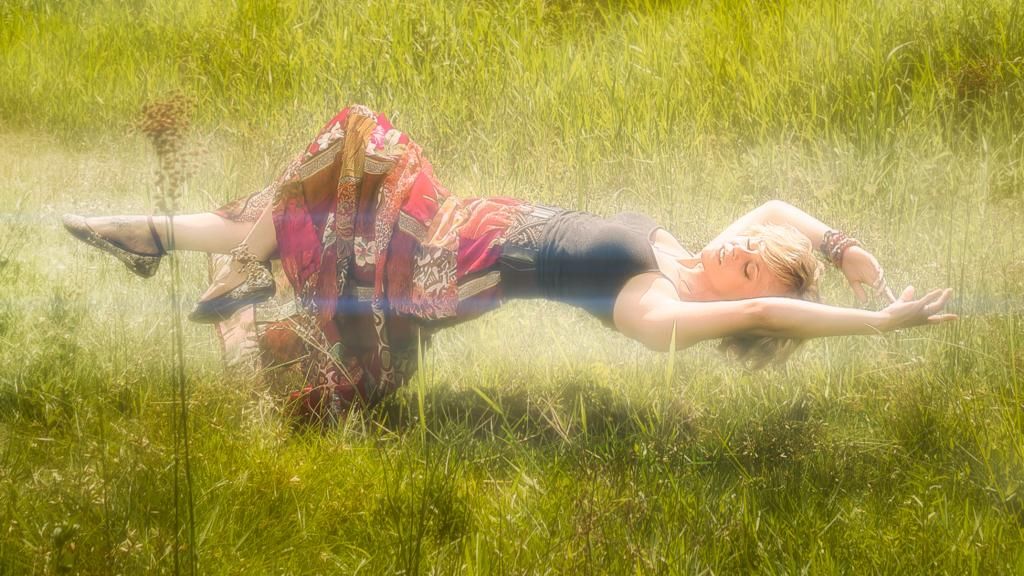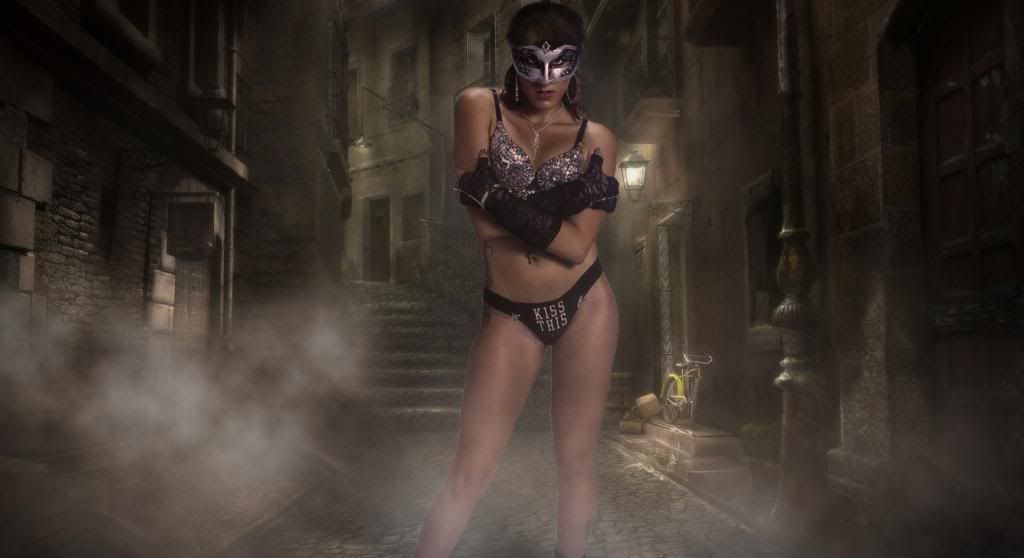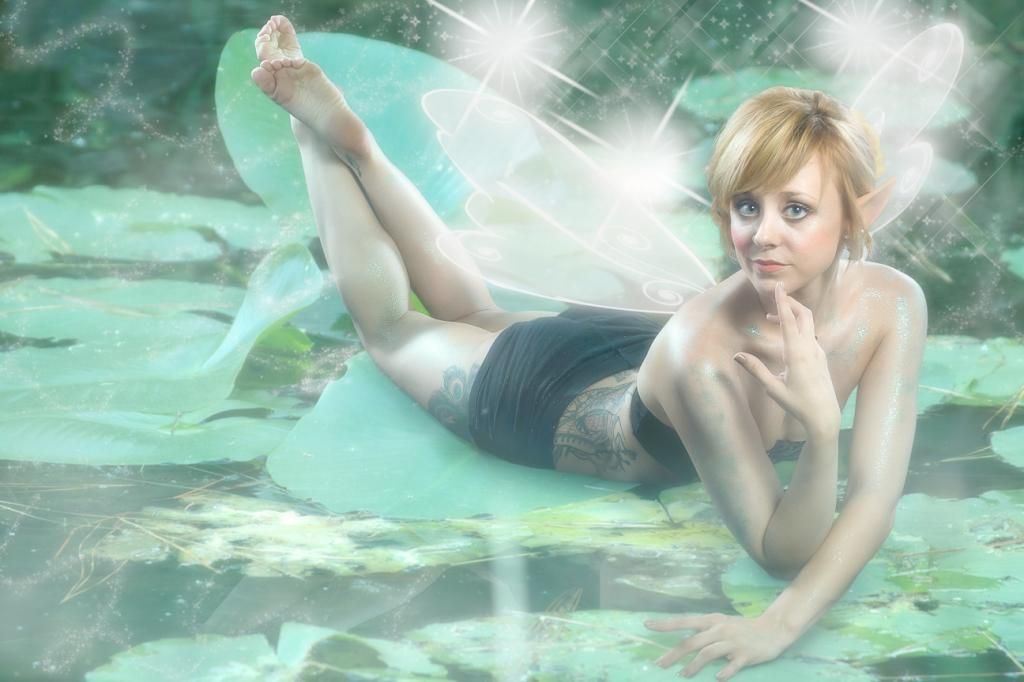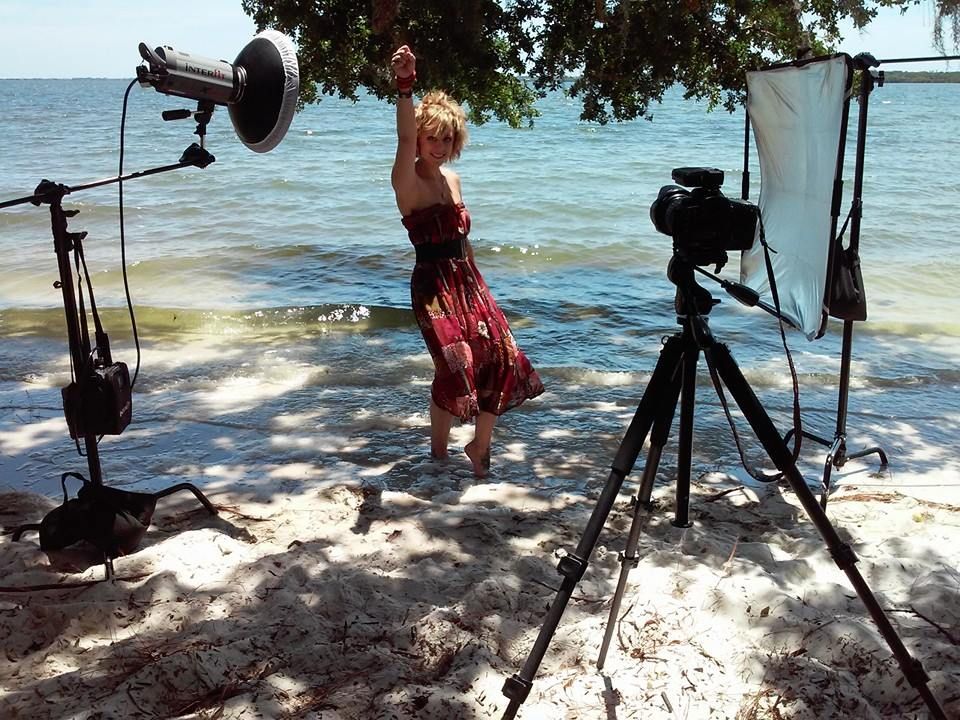 ..............
MINDREALM PHOTOS (Facebook page):
My "MINDREALM PHOTOS" page link below. Like to follow!
https://www.facebook.com/mindrealmphotos?ref=hl
BACKGROUND EXPERIENCE:
* Associates of Science degree in film and video
* Bachelors degree in entertainment business
* Certified in information technology with courses in MCSE
** (Thorough understanding of Macintosh and Windows based platforms)
* Over 8 years of visual media experience in photography and video productions.
* An additional 10 years experience in audio recordings.
* Have worked extensively in the field in staff positions and as a freelancer.
Click below on photo to view movie trailer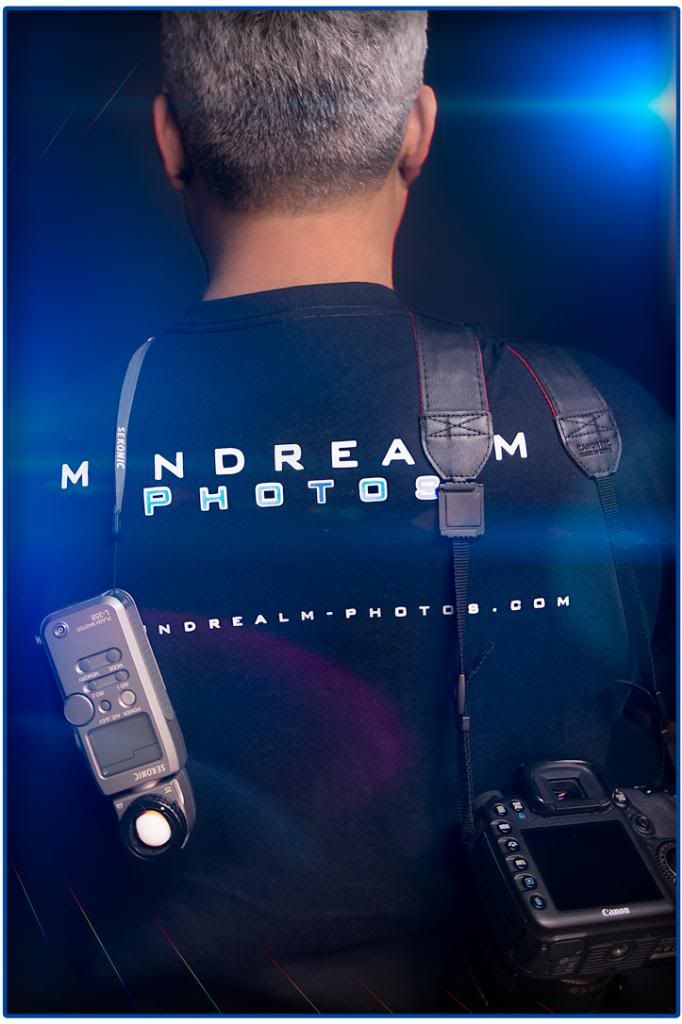 Don't leave your future to chance. Hire a professional and get your photos done right!