instagram: island_gypsy
hey hows it goin! ....Modeling is my dream, my passion since childhood! I Have slowly independently set out on my own to get noticed and still trying very hard to achieve the small goals i have set...
i'm not just some bimbo posing in the camera.... i'm an ARTIST as well and ready to create!..... take the time to get to know me, check out my work, most of what u see on this profile are bits and pieces of my life, pics i have taken and such....
thanks for stopping by my page! feel free to check out some of my more recent updates and art and photos at
www.facebook.com/artistmichellenicole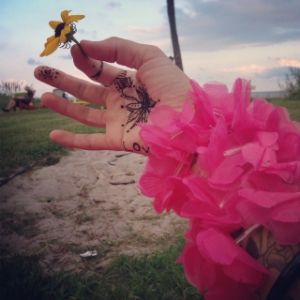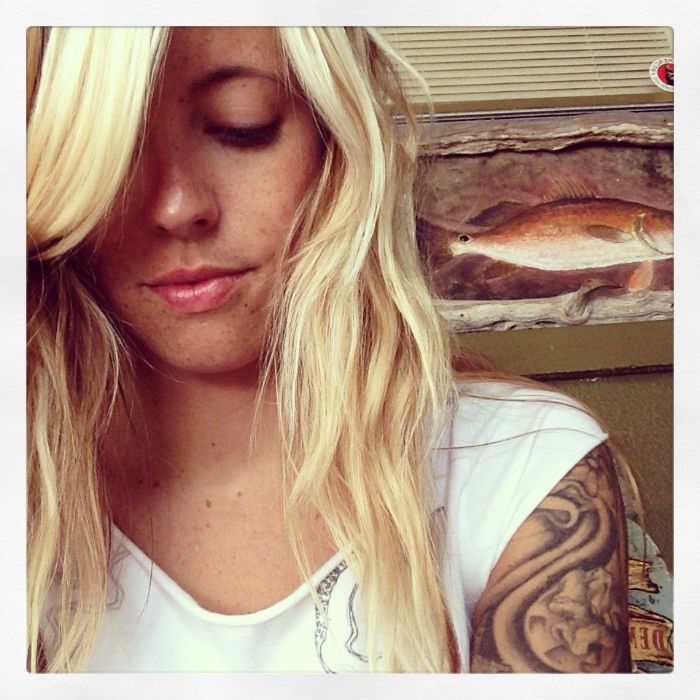 This is what life is about: smiling,dancing, loving and creating...dont take it so seriously!!!!
You are the camera, your eyes are the shutters. What you absorb through them is what you paint and it's you that is mixing the colours, not the camera.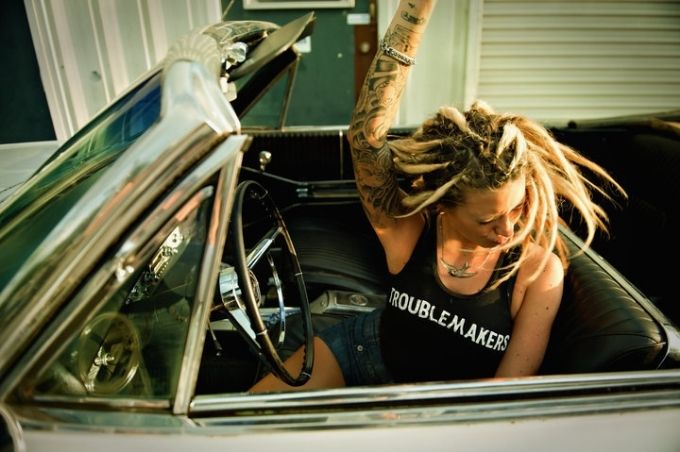 Im a tatted, scarred, sometimes wild woman, though I always carry a true and gentle aura... beauty comes naturally!!
-just like my grandma always said, "Be careless in your dress if you must, but keep a tidy soul"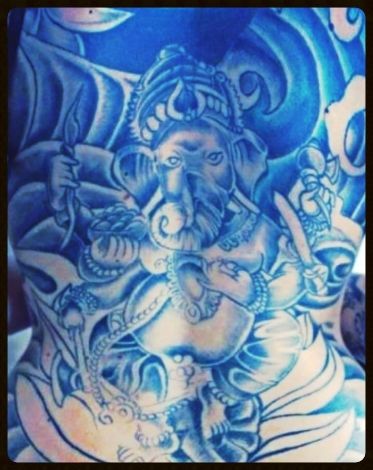 *theres more to photography and modeling.....You have got to connect and analyze the photographer and understand her/his intentions of the project and work from that. Anyone can pose and look fake in a camera.. It is a given to naturally create beautiful artwork..Soooo Whos ready to shoot?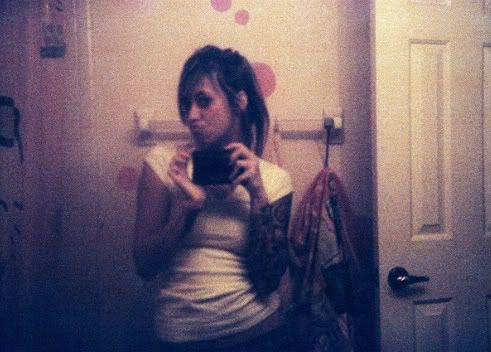 I am not a prostitute, Im not an escort, I'm an artist a wife ,and a mother.
I dont just model, I housekeep,
I paint, I draw, I photograph, I sew, I sculpt, and I enjoy being on my boat in the water!! , I laugh..alot.., I love, I cook, I teach...I skateboard...those are pretty much things that matter to me in life.....imagining and creating is the only thing that makes sense to me so thats what i do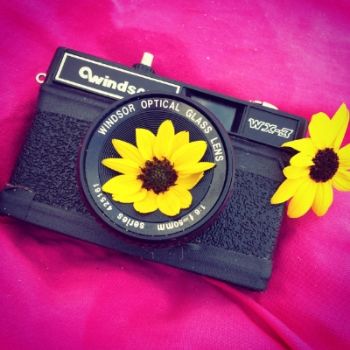 .. I treat everybody with respect and expect the same in return.I will never set up a shoot and not show, if something EMERGENCY happens i will tell in advance.
Im looking to do anything from print, beauty, swimwear, lifestyle, calendars, editoral, and just really anything that catches my artistic lil brain..
***I do not perform in any pornographic photos/videos!!!!!!! and I will not shoot content for your paid websites****
I'm currently seeking exceptional photographers, stylists, makeup artist, and hair stylists on which to build a quality portfolio.
I will do TFP/TFCD work, if I feel your work will benefit my portfolio.
-being able to express feelings, emotions, and creativity all in an image= excellence..
(SERIOUS INQUIRES ONLY....THANK U)