My name is Alina Castillo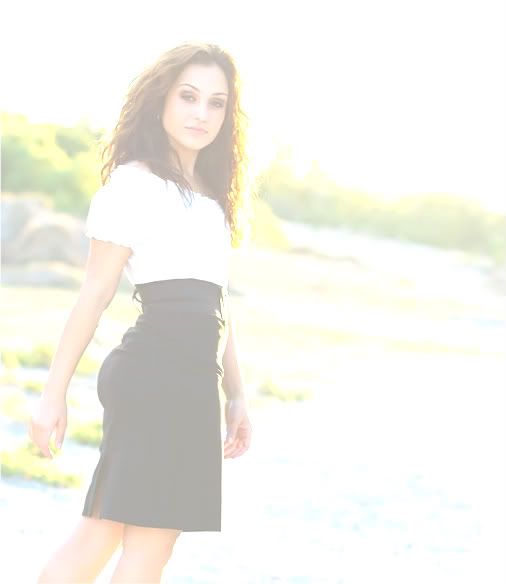 If you're interested in working with me Please feel free to inbox me.
**Please have a model release on the day of the shoot.
I don't do nudity so please don't ask.
Thank you so much for your comments and interest, looking forward to hearing from you and working with you!
Much Love and Blessings,
*ALINA CASTILLO*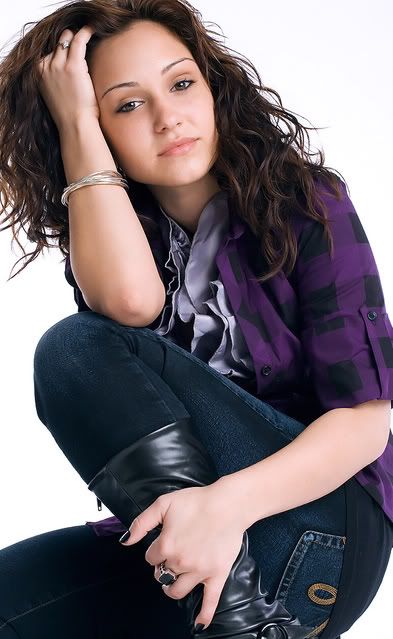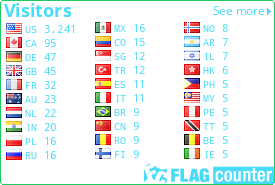 ::Photographers::

MadRussian: Mayhem #225542
GRPHOTOGRAPHY: Mayhem #59243
FEIPRODUCTIONS: Mayhem #402906
Michael Styles: Mayhem #365136
Robert J Gray: Mayhem #251688
J: Mayhem #689837


::MUA::

(On the Movie set of "respect") Alexandra: Mayhem #707002