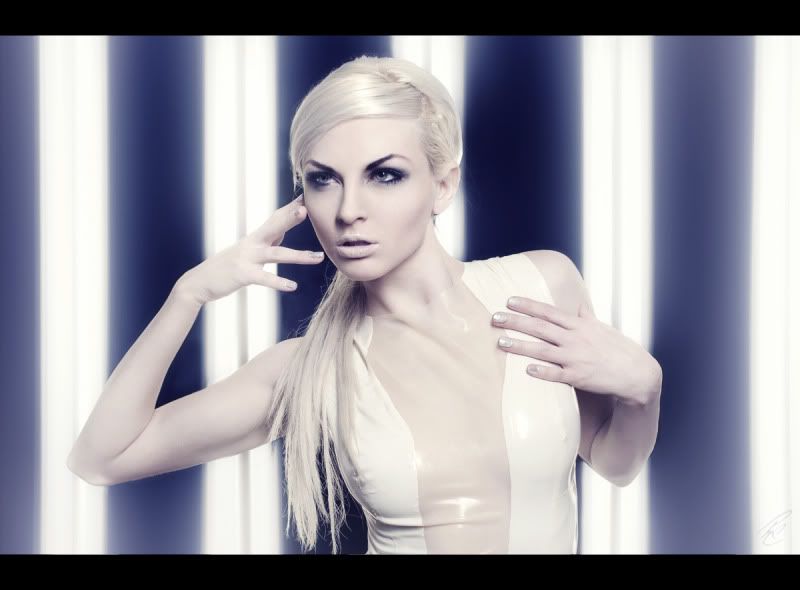 "like" my new facebook page please
http://www.facebook.com/pages/Miss-Cari … 4222888103
Right now I am with out a car, will have to figure out a way to make this work.
My name is Carissa,
I am a small skinny girl with nice curves to me.
I am Italian & Irish and unknown. People say I look very eastern european.
I have long blonde/white hair. I have very pale skin, with Green eyes.
No tattoo and only a belly botton piercing.
I would love to work with well developed photographers, models and other artist
I would love to shoot glamour/dark/fetish and high fashion work.
I will be moving my look into a new direction. I want to go for a more sensual and glamorous look, so you will be seeing more of this in my portfolio.
If I never have met you or know models that you worked with I may bring an escort. Also I will not sign a model release form until you show me exactly what you are trying to release, the finished work that is..
..Implied nude or nude is depending on the photographer.
Also Lately im striving to do more zine work.
I have modeled for some events and designers.
Clothing , Magazines, Fliers, Websites, and for various portfolios,
I also GoGo dance & am a performer.
Im actually going to start performing more since I do so rarely.
If you expect me to be on my A game, I wouldn't recommend booking early shoots with me, but I'll do what I have to do!
oh and if it is forever and you want to get a hold of me, hit me up on
Facebook.
Too see more photos please view my new deviant art account.
::Current apperance::-
Some flaws, I have a few little healing scars on my legs, which are scratches and three small dots , its really easy to cover with makeup. Anyways, I currently have blonde/white hair. Its no longer black and purple. I got bored of it after 3 and a half years of it, and having blonde solid hair is better for my modeling career.
my measurments slightly vary a tad kinda every other day.
Breast A
Waist 23 or 24
Hips 34 or 35
Butt 37 to 39
shoe size 6 1/2 or 7
Last few times I checked those were my measurements and sizes.
http://misscarissawhite.deviantart.com/
www.facebook.com/misscarissawhite
and a new account
http://carissawhite.tumblr.com/
www.myspace.com/xspacekitty
READ:
::I am available for tfp if its beneficial for my portfolio or is used for publications. Other then that email me about my rates. I do not have time or gas money for random shoots that are not useful for my port, Please take no offense.
Also If you want to hire a mua that's fine,please be selective on whom you hire for that, I hate when Muas always use too dark of powder for my complexion. Also if I dont like some thing with the makeup I might change it, unless its a paid gig or specifically to model make up.
Thats about it for the moment....::
http://www.fixemagazine.com/post.php?postid=1426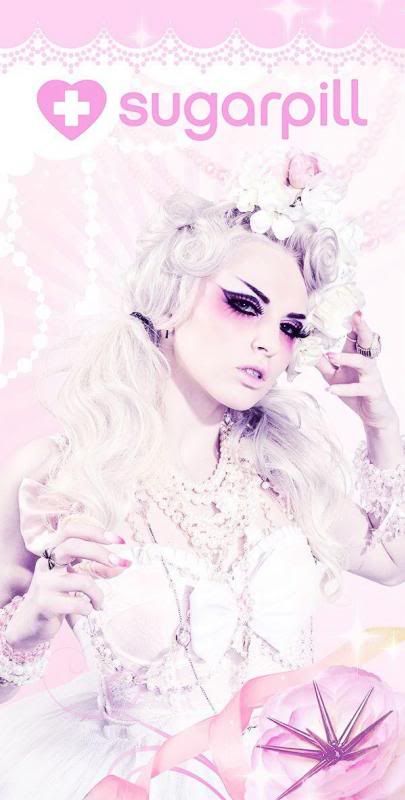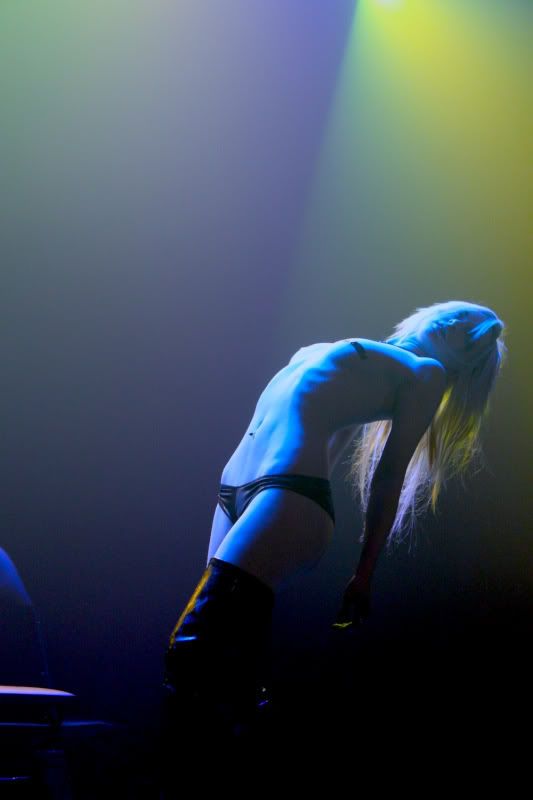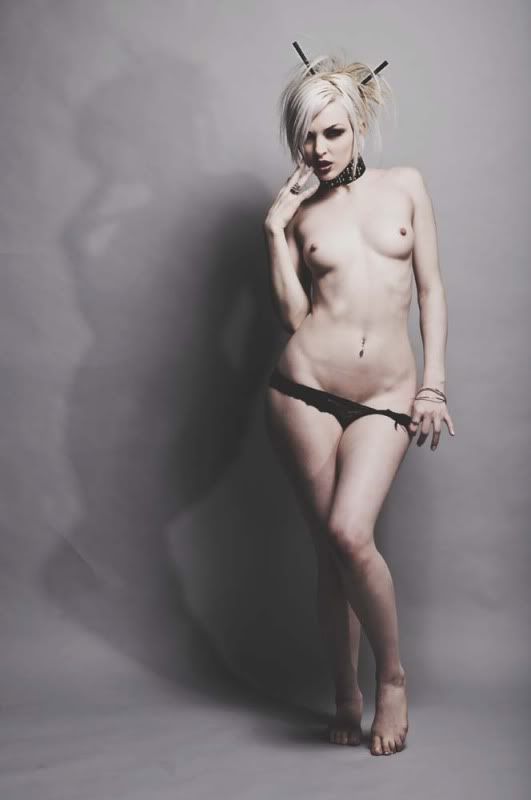 Warren Whitmore of mylovemylustmyeverything
MoJoKiss photography
Sierra photography-
Steal your soul photography-
Chris Rank photography.
Erik Valind photography
Babarea Weagner photography
Cs Art photography
Stephan G. Page
Michael Park Art
Apollo Star
Jamais Vu
Walker1812photography.
Elis Burg
Addicted Images
Joseph Corsentino
Josh Targownik
manrique photos
Aallan amato
fotoconcerto
Rob Polgar
Renard Garr
Stephan Mcclure
Natasha plush glamour
Surgeon studios
Rc designs
Warn photography
Jeff Waters photography
Danger Ninja productions
Robert Alavardo.
MUA/hair style:
Amanda Stone,
Mynxii White
Jennifer Yates
Dani Lagomarsino
Alexia Alexanian
Tegan
Anna Theresa DeMeo
Sarah Anstead
Ashley Gannon
Queen of blending
Also worked with
Baby Love Latex
Maggie Delena Latex
Defenzmechanizm Designs
Angelica Syn Designs
AMF Korset
Madame Corzettes
Eirik Aswang
Mother of London
Junker designs
Toxic vision
Puimond Corsets
Madam Black
two twenty two
Paul Mitchell
Modeled for obscuria.com for Valentines Jewelry
The banner model for fetish factory 2010
Drink Magazine of Orlando weekly
Nov & June fetish Factory Flier.
Cover of DDI magazine, issue 71m 2011
Maxim Mag with Dave Navarro, sept, 2011
MLMLME.com
foxblood.com
www.madamecorzettes.com
http://puimond.com/
-Editorial-August "Sexy Issue"-2012
Vigore Magazine -2012.
Banner for SugarPill makeup 2013.
Essere Magazine 2013.
Playboy.com (soon to be released )
Much more to come soon.
And fetish stage performances as well.
Performed skin two Atlanta & Tampa Fl.
Hard rock cafe Los Vegas
House of blues San Diego
Party Erotic Halloween event in Texas
Gramercy Theater NY, opening fetish act for Dismantled and Nero Bellum Of Psyclon Nine
and have gogo'd at many various clubs