Miss. Congeniality of my modeling class
Asistant Modeling Teacher at Robert Lee School of Dance (2 years)
Miss Photogenic for three years running
~*~*~Photographers I have worked with~*~*~
aaronwilson photography ~ Very nice had a great idea and was open to having fun!
Oliver, Fantasy on Film ~ Test shoot -Very nice, straight to the point.
Clayton Hall~ Very awesome, did a rockstar shoot with him, very nice, cool, and captures great images.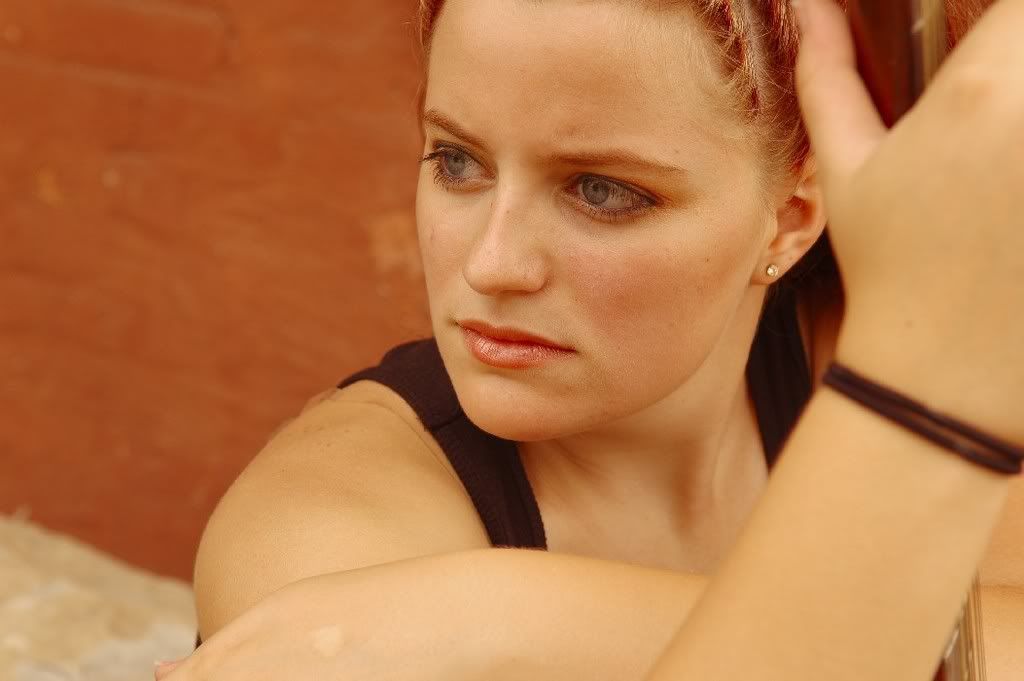 John Curtis~ Nice person, good at giving direction and allowing ideas on set.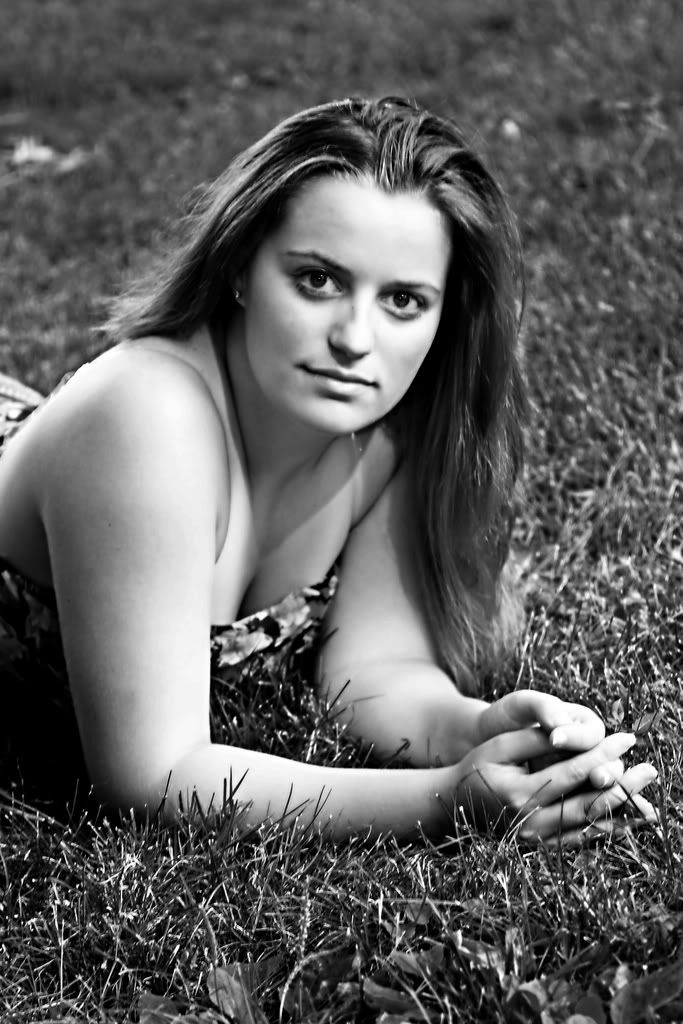 Robert Deane ~ Fantastic shots! Did the Cleopatra inspired shoot with him, knows exactly what he wants and won't shoot until he captures all. Wonderful.
John Luccasion~ Very good personality, allows fun! Did a group shoot with him, Joannie was also there, great model.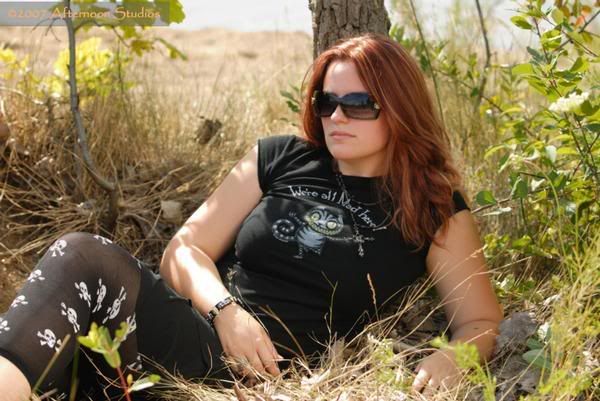 Kevin / eroticshutters ~ Red door shoot, very nice photographer, a lot of fun. Hope to do another shoot with him very soon!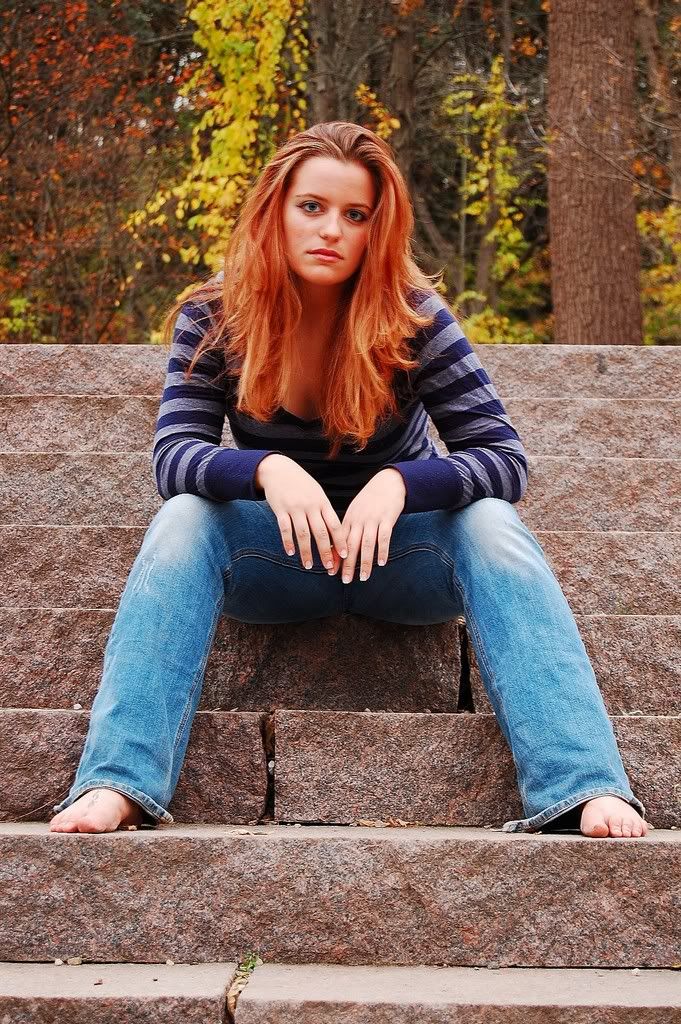 Ginger K ~ Very nice, I liked her ideas and it was a very comfortable setting. Hope all goes well for her! Will have pics soon.
agirlinlove photography~ Did a cowgirl music video shoot and it was FREEZING!! but SO amazing. I can't wait to shoot with her again in a high fashion setting.
http://agirlinlove.com/
Melissa hosted a WONDERFUL OneLight Workshop in Detroit