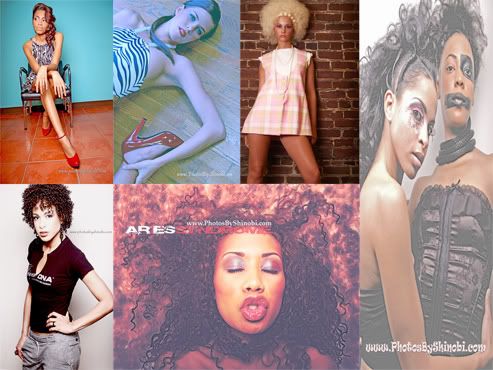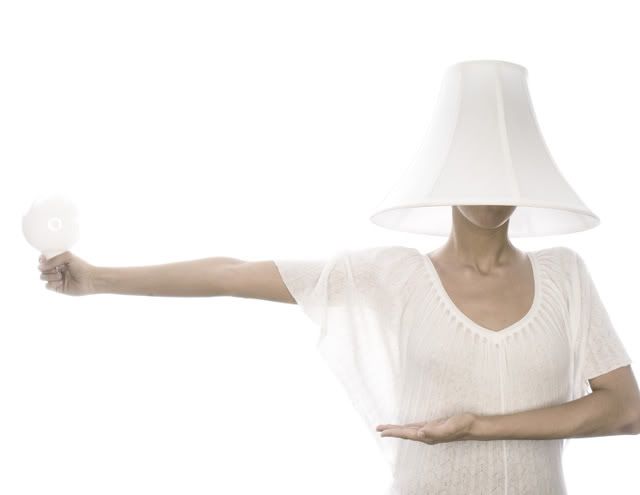 I have been fascinated with the fashion industry since I was a child and have been modeling consistently for over a year now. I am signed exclusively with an agency BUT I am always interested in shooting TF*.
I, just like many others, am in need of some diversification in my portfolio. I am always looking for some high fashion shots, but I would also like some fitness, commercial, glamour, etc.
All of the photos in my portfolio have been taken within the last year. My look remains fairly constant. I still have long, straight, brown hair and no tattoos or peircings (except one in each ear).
Feel free to contact me at ANY time if you are interested in working with me!