Checkout ~DNA'S MAGAZINE #116 SEPT ISSUE!!!~
- I am Featured as one of the Sexiest Men Alive!!!!
*ENJOY
!!!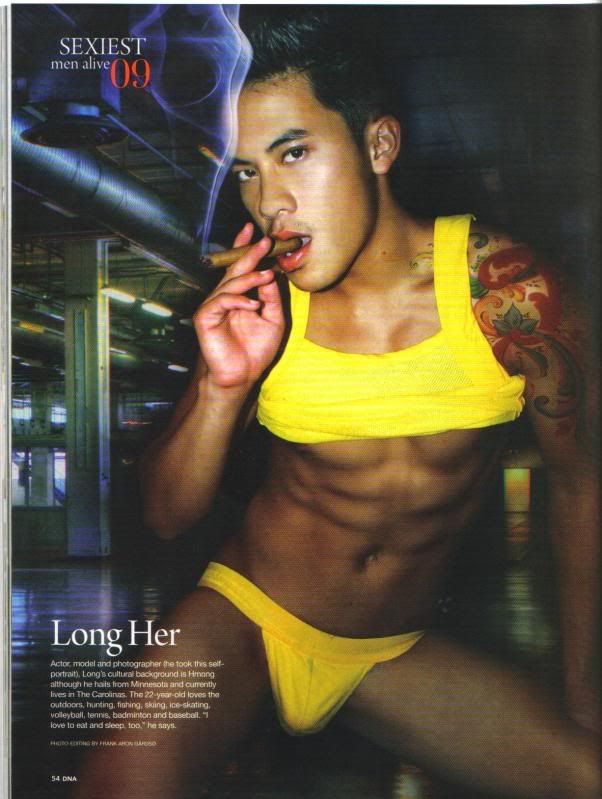 *********
Howdy
!
Thank you for stopping in and checking out Long Her's profile/portfolio! Currently Long is not represented and is a Freelance Model/Actor.
Long has worked primarily in the Modeling/Acting Industry for about 5 years now. "My interests on ModelMayhem is to collaborate, create, explore, learn, meet Talented people, to network and much more!"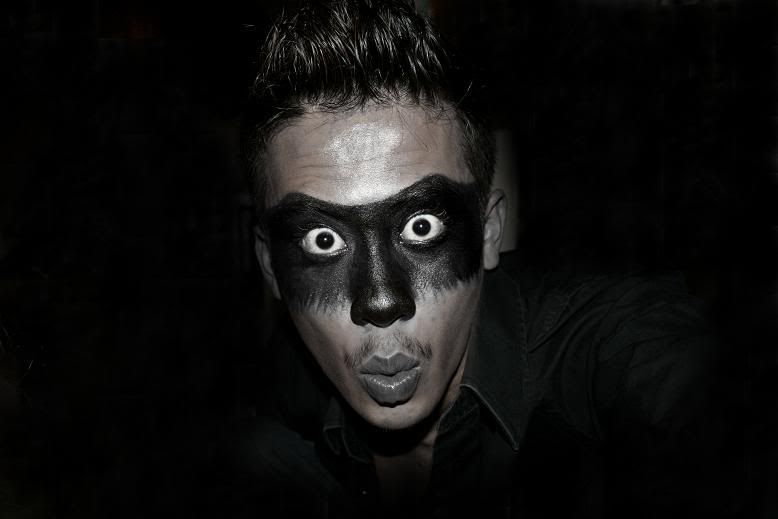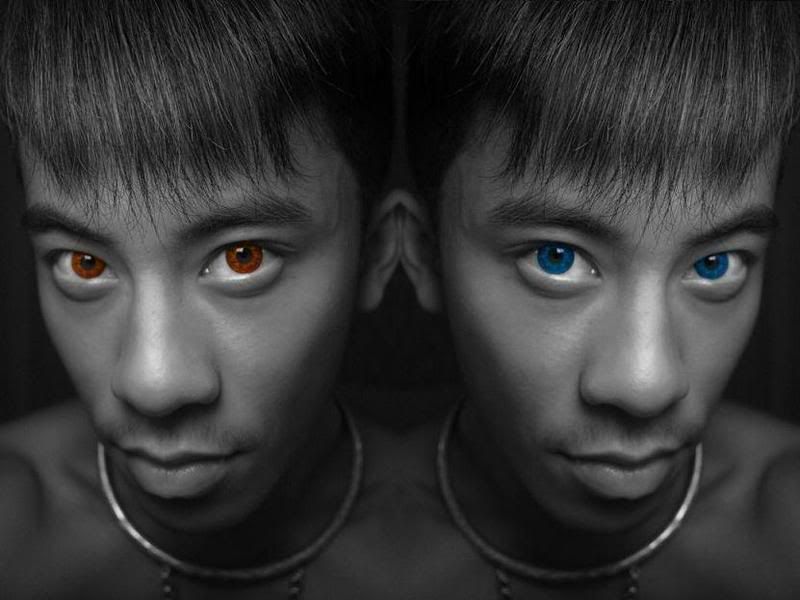 Long has done anything from Print/Commercial work to the Runways, Promotional work and still continuously progressing. He's appeared in Magazines, Calendar, Films, Commercials, Event Flyers/Posters ... etc. "Its just the beginning while I'm still learning and workin my way up
!" Long has only worked with Photographers in the US but hopes to go overseas in the near future.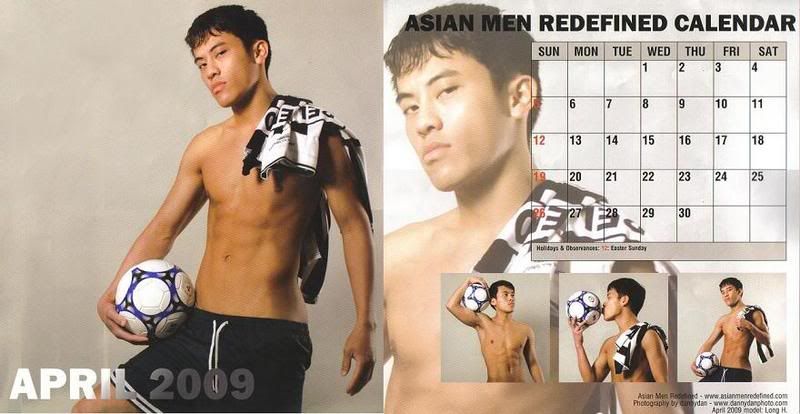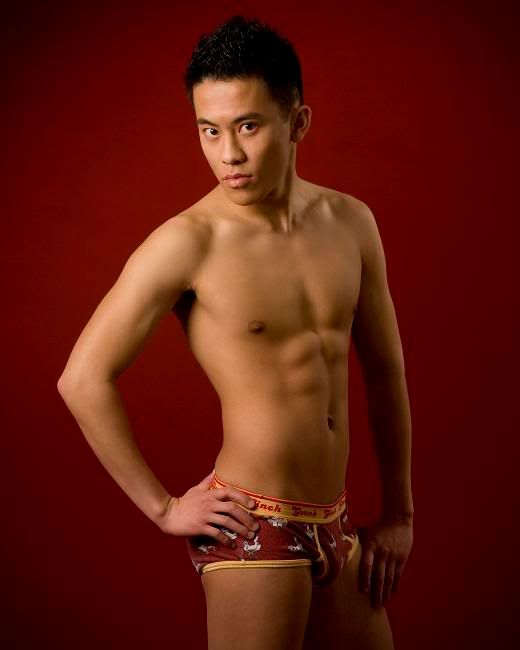 He's interested in working with Photographers, Models, MUA's, Wardrobe Stylists...Just about anyone in the Industry that would benefit himself and not just him but also whomever he's working with on the other hand! One who can bring something new and/or different. Long is available for work internationally. If you have any ideas, suggestions or perhaps interested in networking...Please get in contact!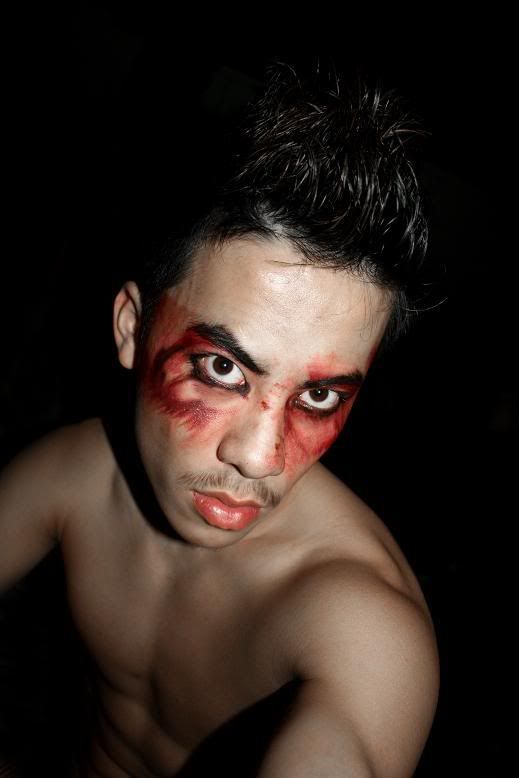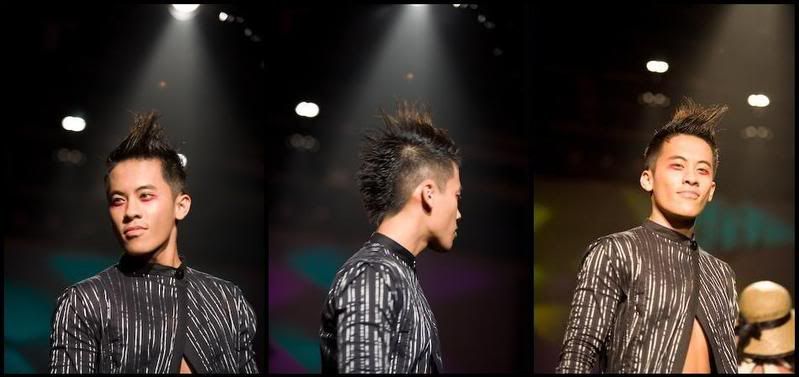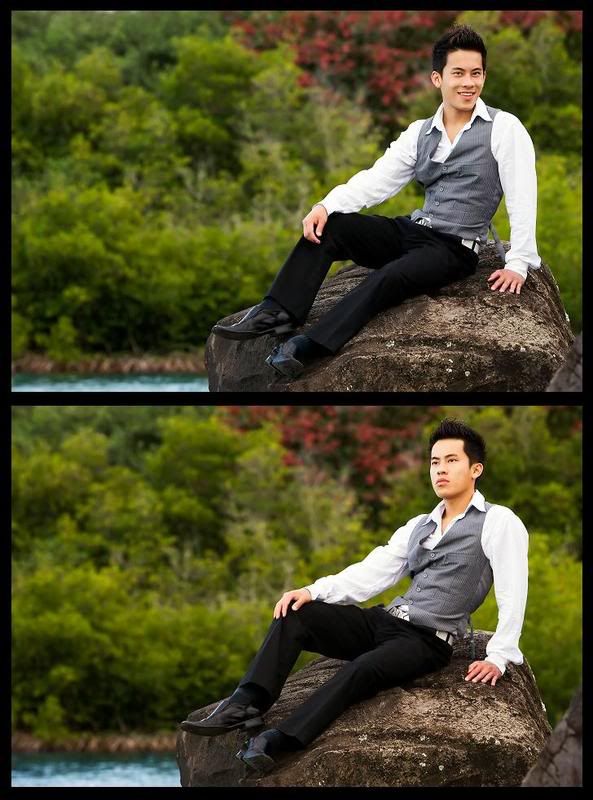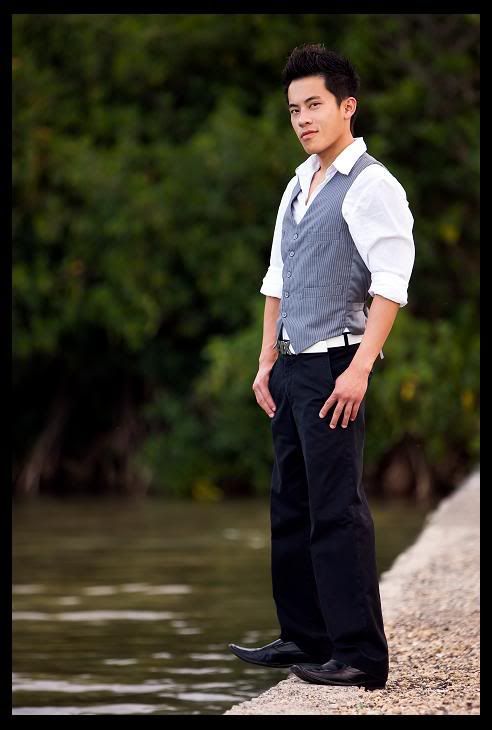 Thanks very much and Have a fabulous day!
******************
Long will be down in the Carolinas for a good amount of time so if there's anyone located in that area that would be interested in collaborating...Definitely get intouch
!!!
***PLEASE NOTE THAT I CURRENTLY HAVE LONG HAIR NOW***