"The perfect beauty is boring"
- Salvador Dali -
Thanks Lord I am not perfect!
-Liz Hasbleydi -
RESUME
: References: Upon On Request.
LANGUAGES
: Spanish (COLOMBIA SA), English (US/UK) and basic French.
COVERS MODELING/RUNWAY/CATWALK
: Colombia & US
www.musecube.com/JoeyChavit/72822/
www.jaylenmayphotography.com/
http://fgafoto.photoshelter.com/gallery … UwCsgLP13c
www.jilljoanne.com
CONTEST
Kip Wear Winner Oct contest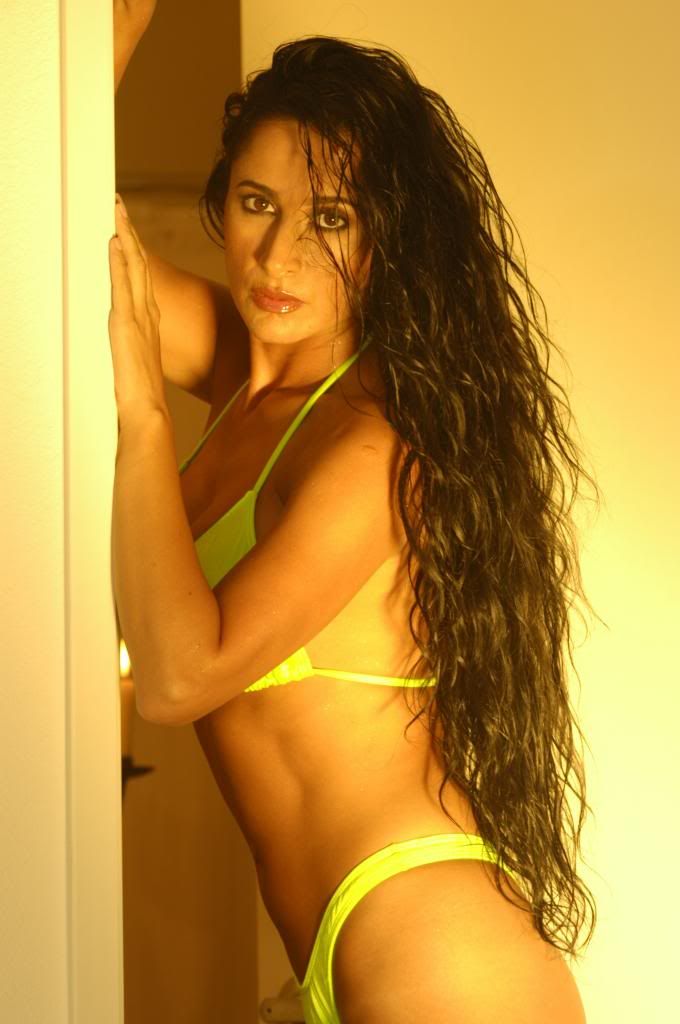 SPOKEMODEL
Participation in "NEW FACE OF BEAUTY". BeautyRiot, INC.
ACTING / SING / COREOGRAPHIES
Improvisation class-Warren Laughin. Los Angeles 2012
Video Zumba Master class - Beto Perez. Los Angeles, 2010.
Jennifer Lopez Participation Video Contest - Album " Brave" 2007.
Navia Producciones, Artes Escenicas. Colombia.
John Casablancas Model Agency and Acting school. Colombia.
Coreographies: Bogota, Colombia. Orange County, U.S.A.
Jazz, Hip Hop, Ballet, Salsa, Ballroom, Vals, Modern, Pop,,etc.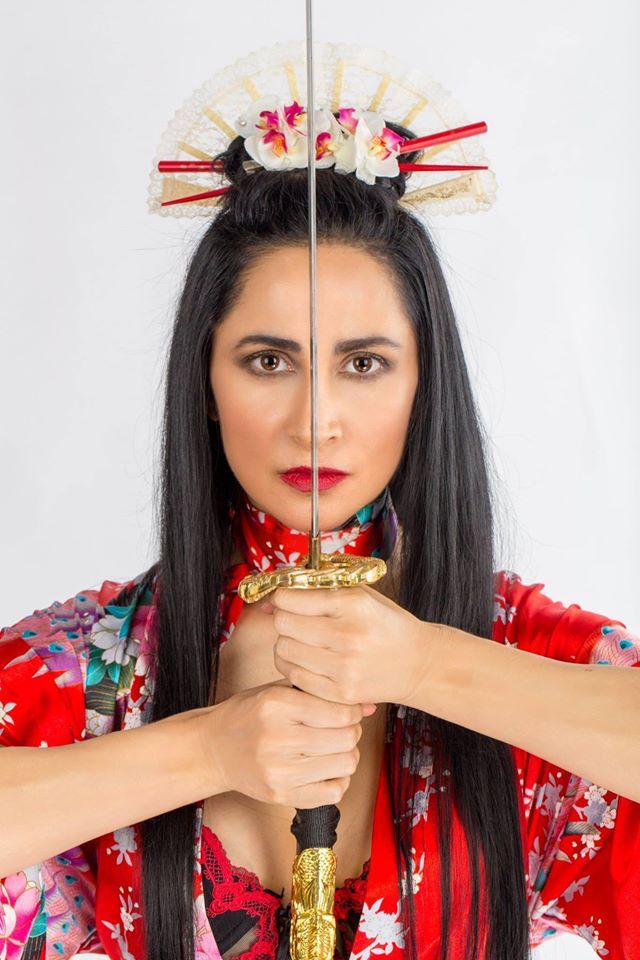 SPORTS
: Jogging, Swimming, Aerobics, Spining, Fencing, Kick Boxing, Archery, Horsebackridding.
Bogota, Colombia and O.C., U.S.A.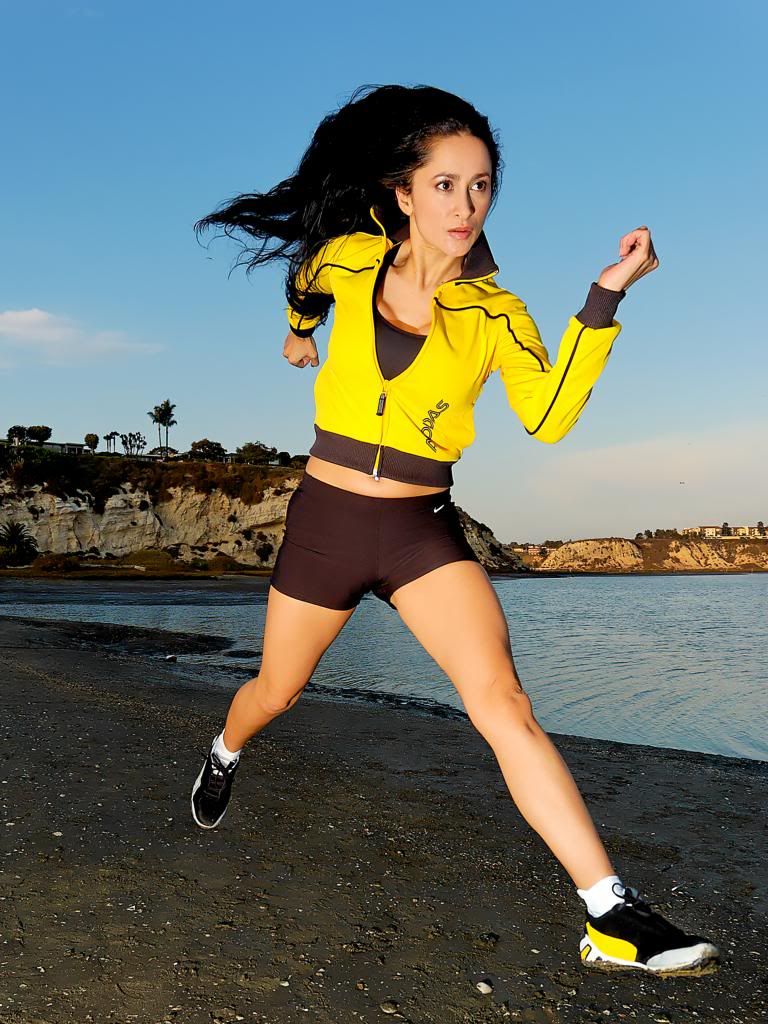 SPOTLIGTH GALLERY
:
Liz's Glow:
http://www.musecube.com/JoeyChavit/1364 … ge=1158339