I don't pay models for shoots but occasionally have clients who do. When it comes to personal work I am open to the prospect of collaborating with models on a TF* basis, especially so if I feel you have a concept and look that appeals to me. I welcome inquiries from models of any ethnicity who share my passion for fashion and being creative.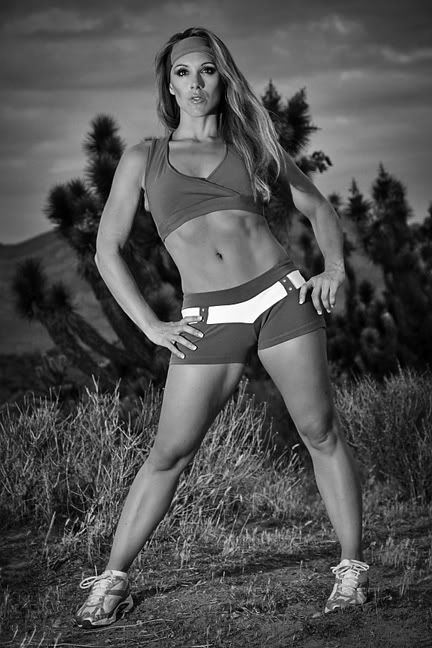 Freelance photographer:
http://www.nick-vidler.com/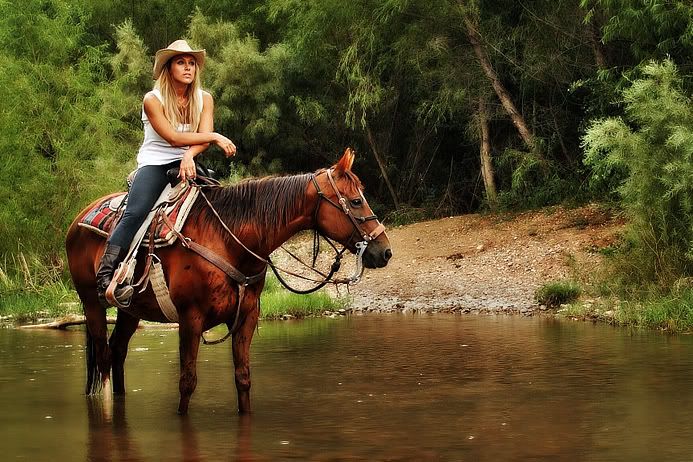 Besides my own freelance work I am a full time professional photographer working under contract shooting for an equestrian photography company. The area I cover for them is a large part of Kent.
When it comes to my own personal photography nothing inspires me more than nature's backdrop, fashion and beautiful women. I'm captivated by style, grace, elegance and beauty. A wonderful cocktail of inspiration for the creative mind.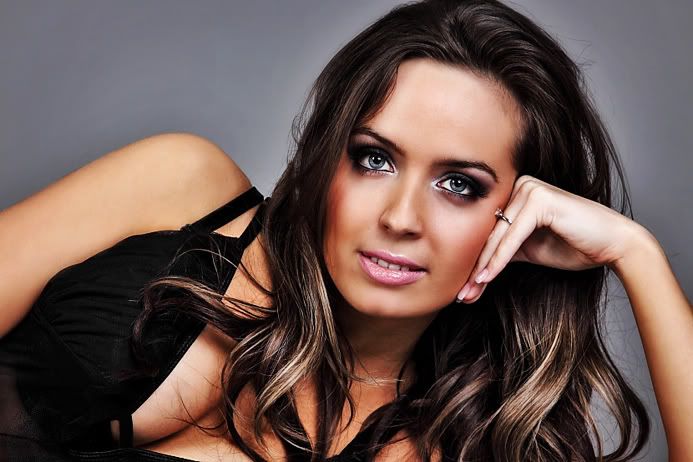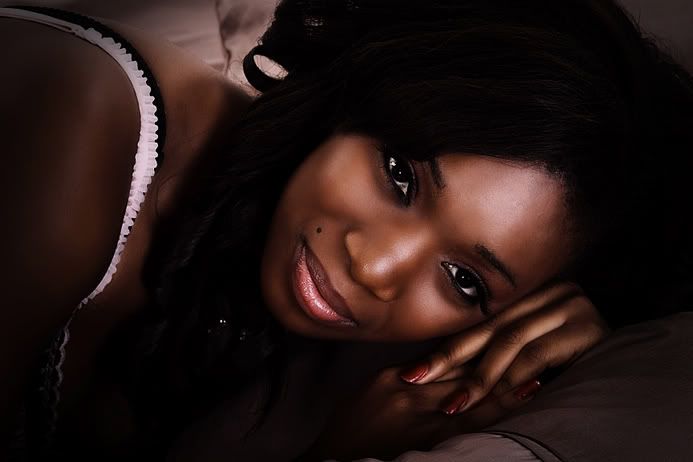 I'm on the look out for a new muse. Someone versatile to collaborate with on a fairly regular basis who shares my passion for being creative and is full of great ideas. Please message me if shooting together is of interest to you .
Statement Of Fact.
All of my images that display shoots on location are just that, I was there !!! I do not entertain the idea of shooting on plain backdrops and doing cut outs and dropping people onto other backgrounds.
Beyond enhancing my images in Photoshop altering colour tones, saturation, contrast, highlights and shadows and perhaps adding a vignette to my images they are generally displayed very much as shot.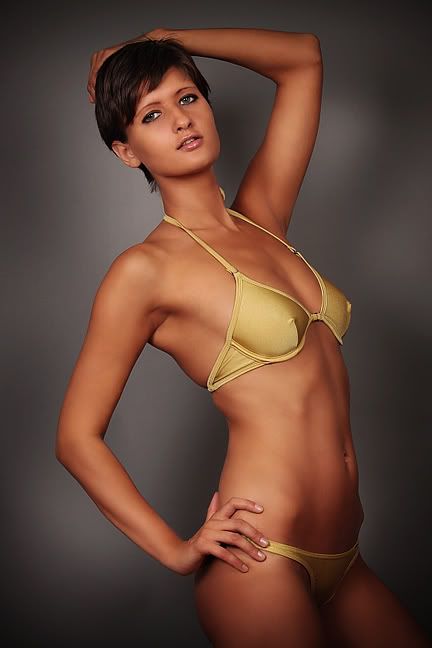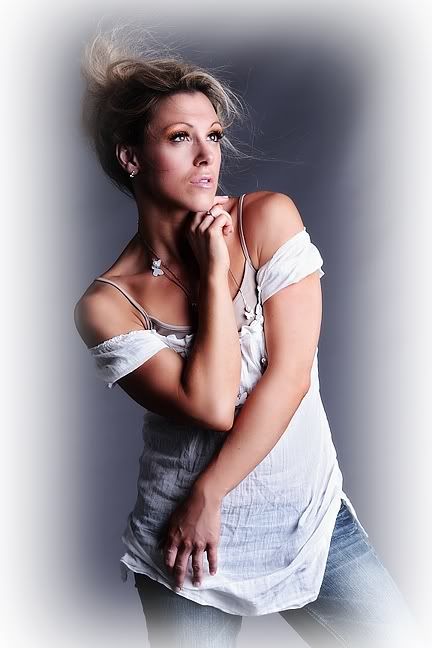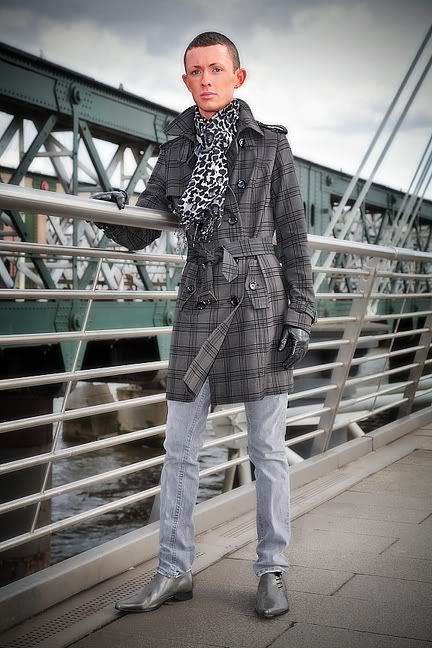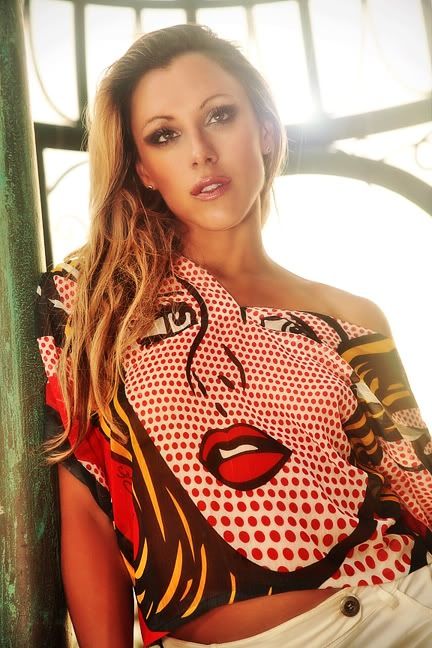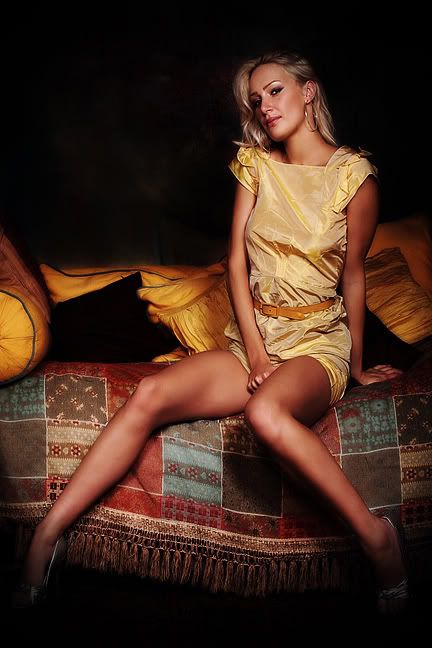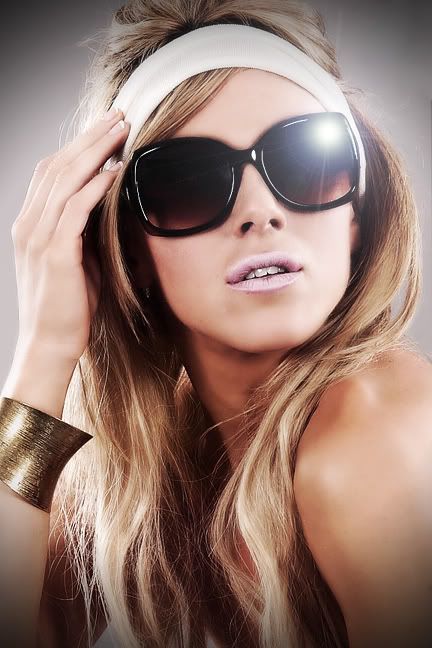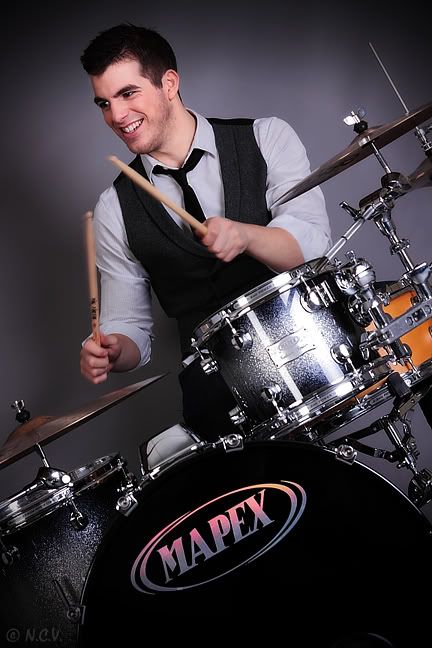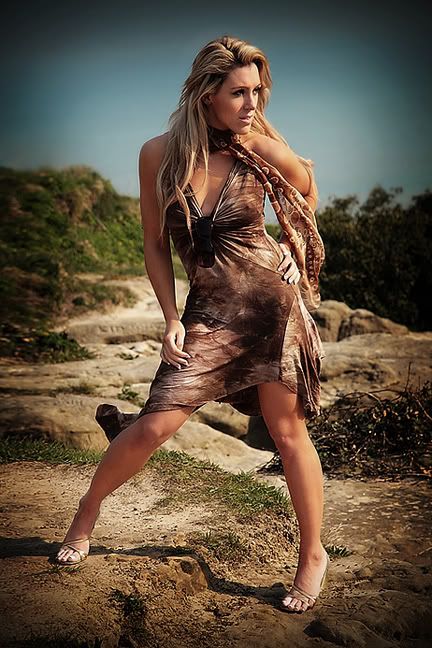 Finding me on Facebook:
http://www.facebook.com/nick.vidler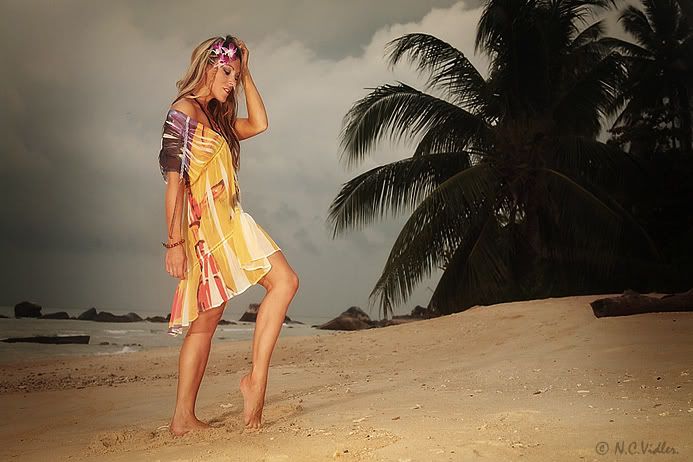 A BEAUTIFUL MIND
I am a highly creative individual who is passionate about my photography. As is the case with many notable creatives I have been diagnosed as suffering from bipolar, a mental health condition which means my life has been something of a roller coaster ride of highs and lows. It has been during the most manic phases of my illness that I have been at my most creative. For many years I managed to fly under the radar and only my family and closest friends had any inkling of my illness but as is often the case eventually as a consequence of my actions my antics eventually caught up with me. Full of grandiose ideas and thoughts of being the next greatest photographer since David Bailey in the past my condition has seen me go on reckless spending sprees and hopping on planes to exotic destinations all over the world in pursuit of my dream. Who knows I might still achieve it yet !
Don't let my condition put you off of working with me, I am far from being totally insane ! My illness is kept in check with medication and as a result I am now a much more stable person with better control over my thoughts. Despite my illness I remain a down to earth, warm hearted, sensitive, sincere and friendly individual with an appreciation for all things beautiful and a genuine enthusiasm for capturing it with the camera. I am also great fun to work with.
Some uneducated people attach a stigma towards those suffering from any condition that affects the mind and though not curable many mental health problems are treatable by way of medications and therapy. In my own circumstances I am prescribed mood stabilizers and anti depressives to help me stay balanced. Sadly there have been episodes when due to my illness I have found myself being taking advantage of by others. Thankfully I now have a supportive network in place who help me to stay on an even keel and to point out to me those toxic types of people we encounter during our lives.
Previously my illness has manifested itself as a pendulum of extreme mood swings varying from full blown mania when I have felt omnipotent to the polar opposite of sinking in to the darkest depths of despair and considering ending my life on account of the misery my illness has bought to me and those around me. I would love to be in the position of being able to better educate people in respect of mental illnesses and I am very grateful for the support and assistance shown towards me by family members, those people who understand my illness and those people who have remained good friends and stuck by me through turbulent times and have accepted me for who I am. You all know who you are and if it were not for you I might not be here today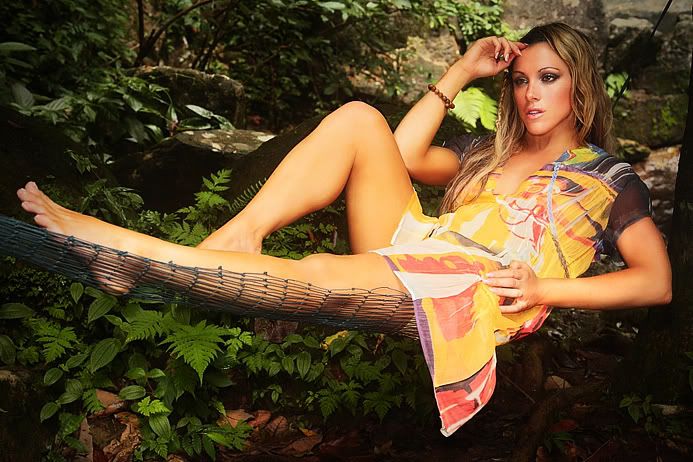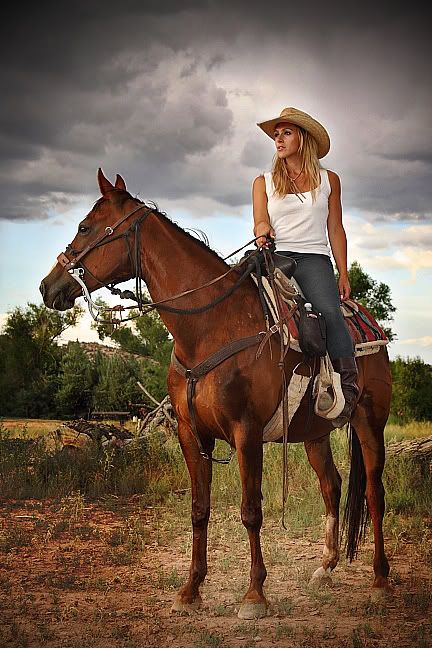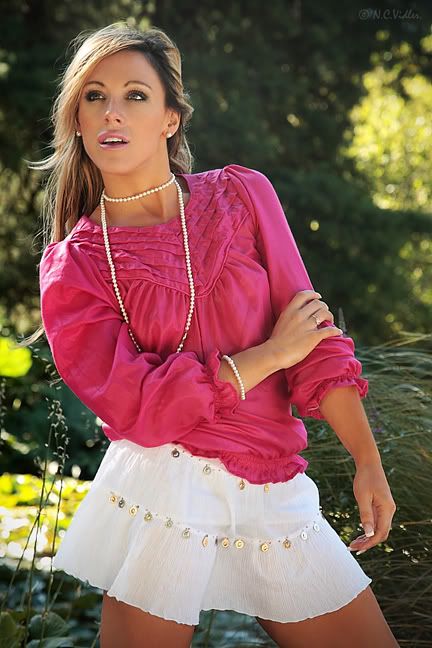 Kent based I operate throughout London and the South East region as well as further afield.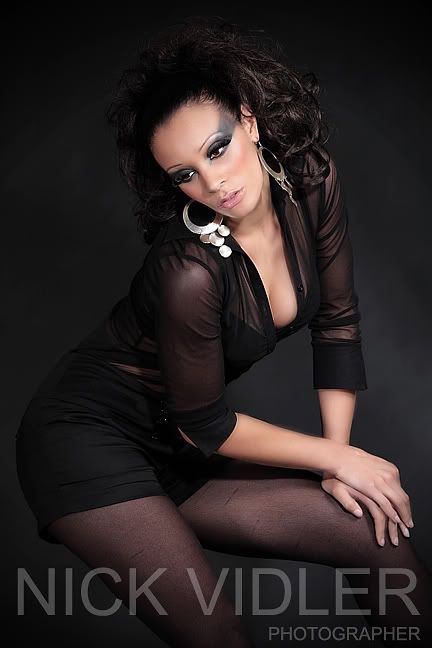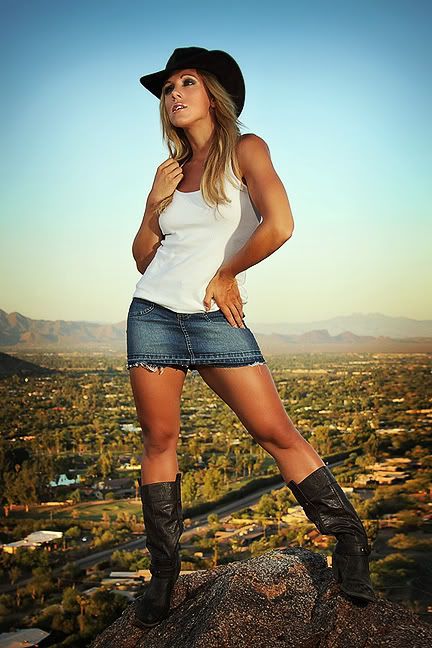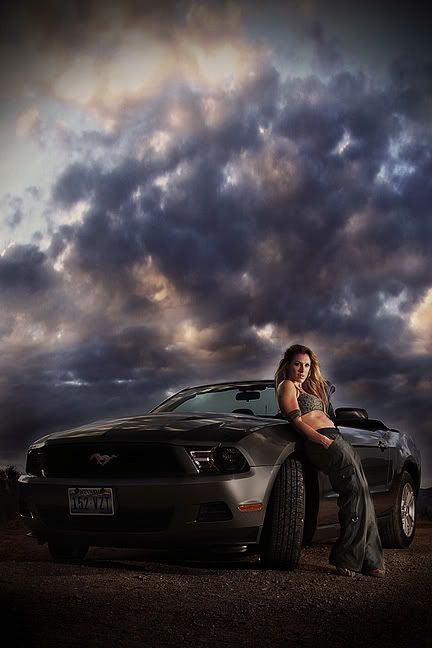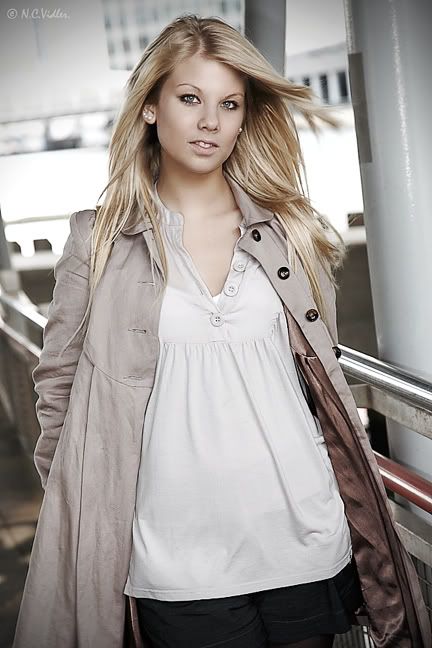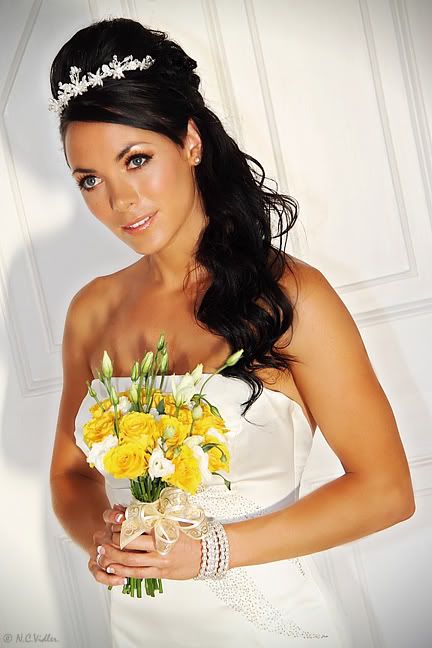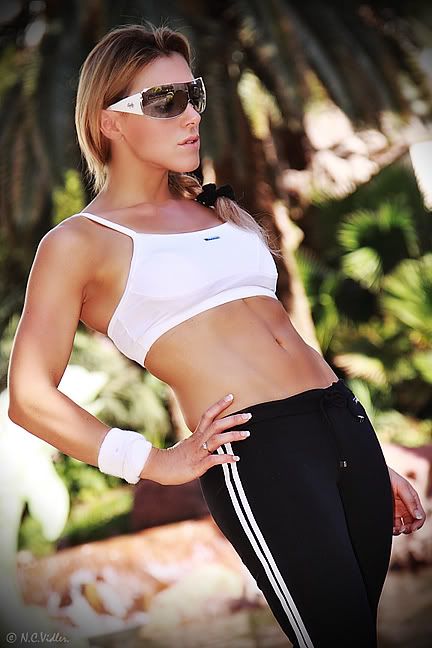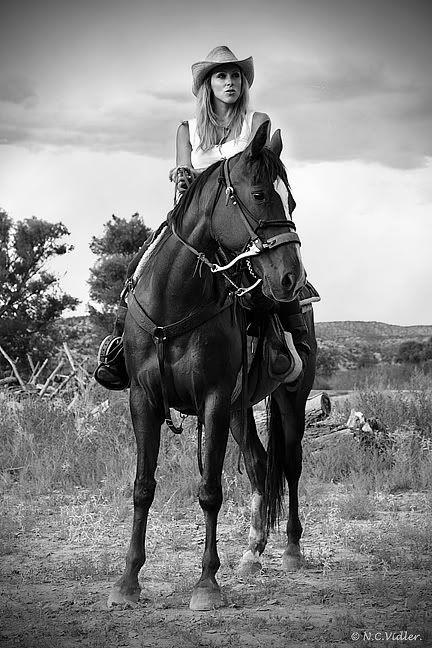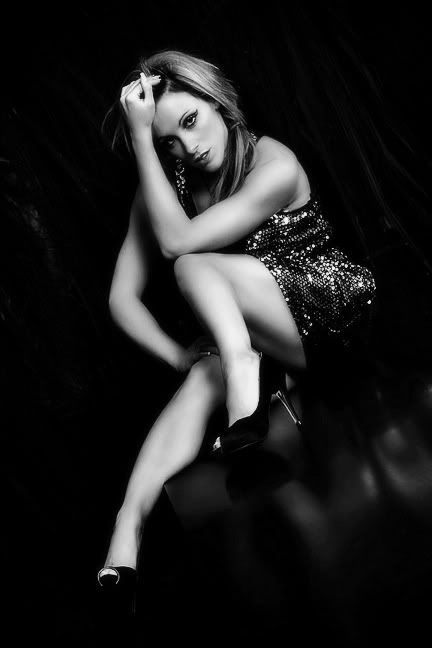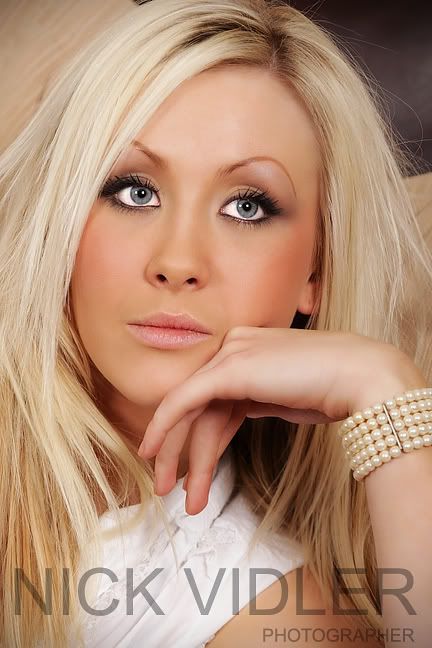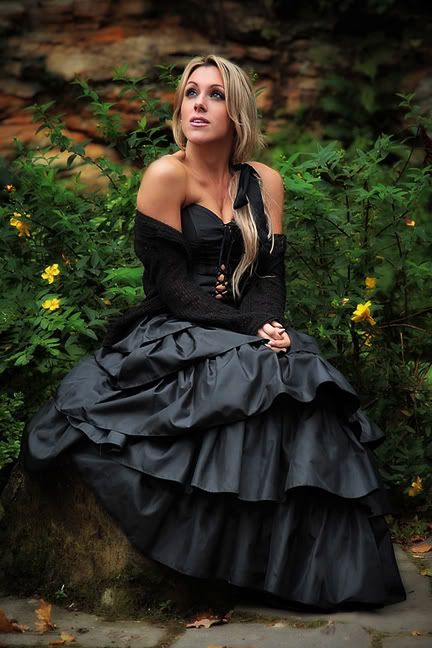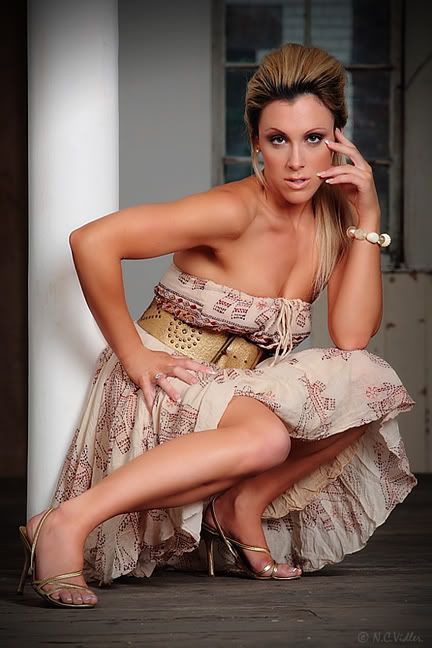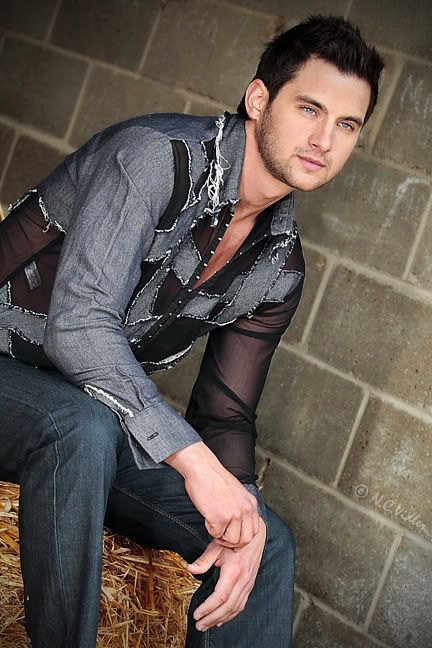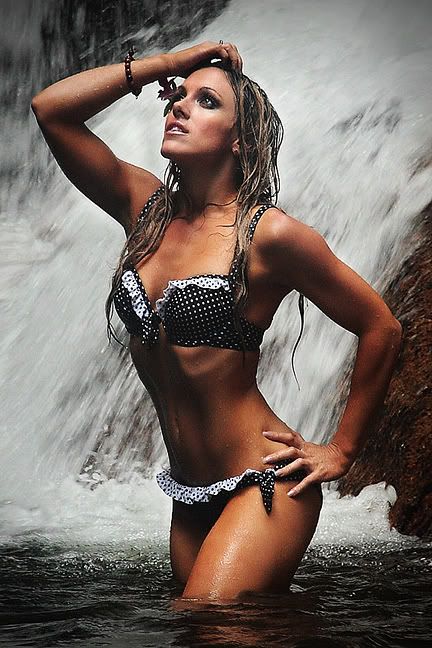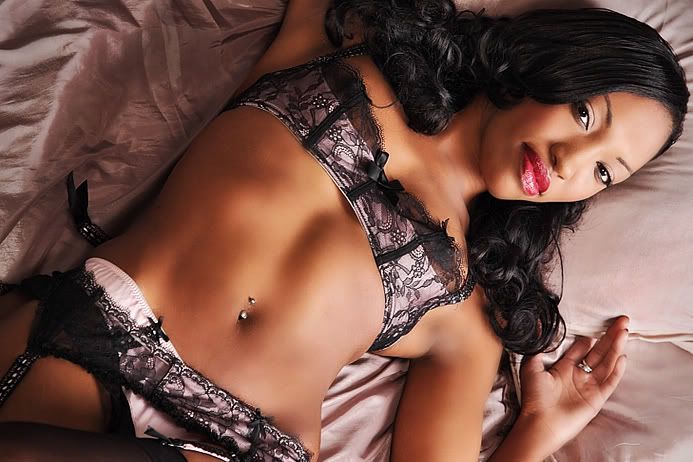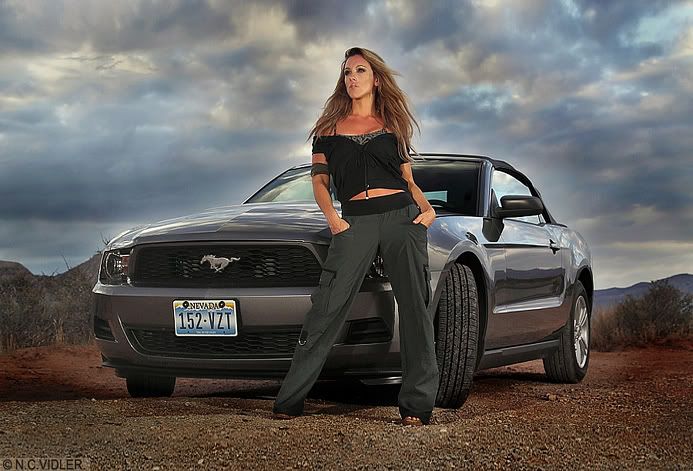 "For the true photographer creativity is an artistic vision. Everything falls in to place when the mind, body and soul dance to the same tune. It's when you can truly see, feel and capture the essence of that which surrounds you that the picture becomes so much more than a two dimensional image and you come to fully appreciate the passion that exists behind each simple click of the shutter."
© Nick Vidler 29th August 2009.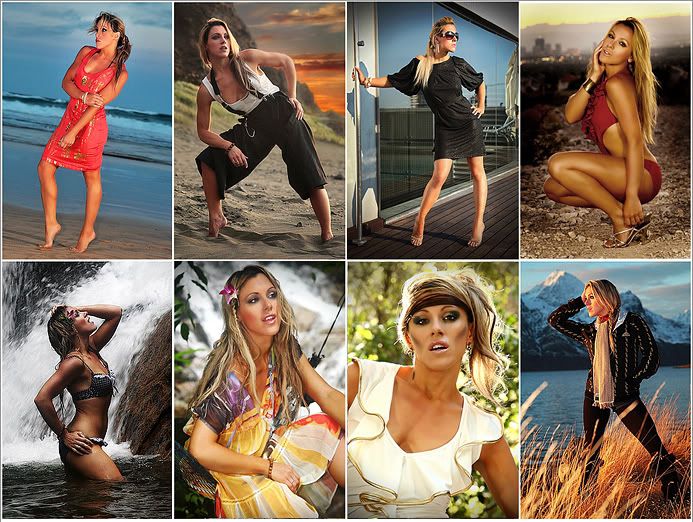 Freelance photographer:
http://www.nick-vidler.com/
Facebook profile:
http://www.facebook.com/nick.vidler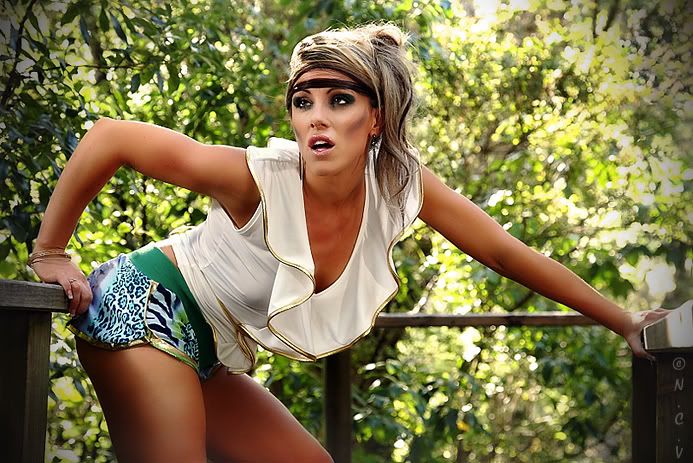 Kent based photographer Nick Vidler started out on his creative journey as many photographers do shooting purely for pleasure. Since those early days I have made a substantial investment in pursuit of living my dream and achieving my ambitions in life. My passion for photography and the joy I derive from sharing it with others lead me towards pursuing my goal of becoming a professional photographer and turning my love of being creative in to my career.
As is the case with many notable creatives I suffer from bipolar type 1 disorder but don't let that put you off from working with me. My life has been a roller coaster ride of highs and lows. Periods when I feel inordinately enthusiastic lead to an increase in creativity and at the other end of the spectrum there are times I seek solitude and I wallow in the darkness of depression as I wait for the next exciting period of inspiration to arrive.
Despite my condition which is kept in check with medication I am a down to earth, warm hearted, sensitive, sincere and friendly individual with an appreciation for all things beautiful and a genuine enthusiasm for capturing it with the camera.
I love people and I love being creative and am an expressive individual. I do not date models or business associates but am open to the prospect of forming amicable professional relationships. Essentially I am here to network with fellow creatives.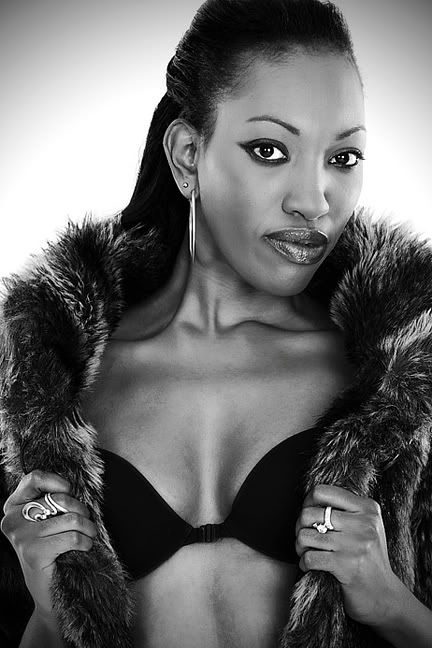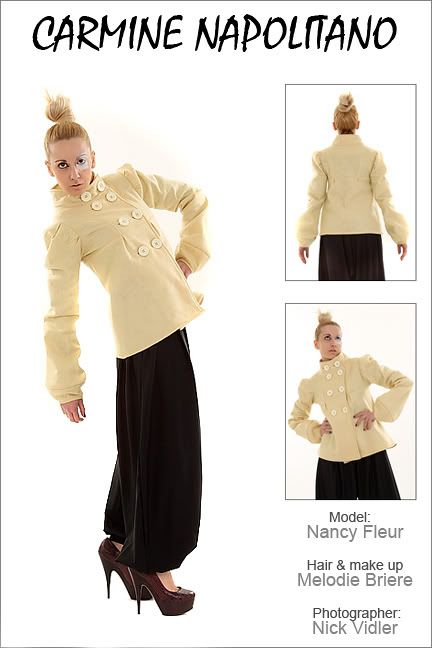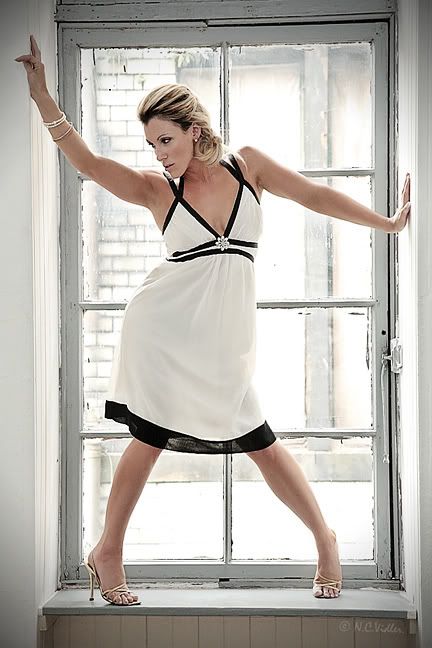 With many years of experience behind the lens nowadays I primarily shoot fashion for designers and clothing companies which includes fitness wear and swim wear. There are other sides to my business which includes creating starter portfolios and updates as well as offering a boudoir photographic service for private individuals. I also offer tuition in most aspects of photography as I have a genuine commitment to see other camera users enjoy and make the most of their individual creativity.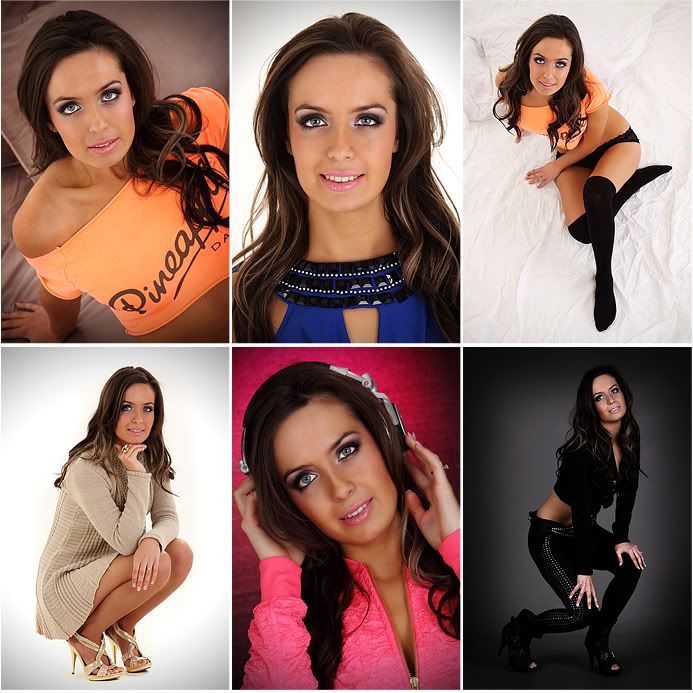 With a strong desire to see more of the the World and to build up a unique and eye catching portfolio of images I have enjoyed some wonderful adventures. My travels have allowed me to participate in photo shoots in several countries around the globe as far south as New Zealand and as far north as The Arctic Circle as well as closer to home and the confines of photographic studios. I have experienced and enjoyed a large number of unique photographic opportunities in some wonderful and scenic locations. Countries visited outside of the UK include the USA, New Zealand, Australia, Singapore, Malaysia, Norway, Lapland, France and Spain.
NB: Although Kent based I operate throughout London and the South East region as well as further afield.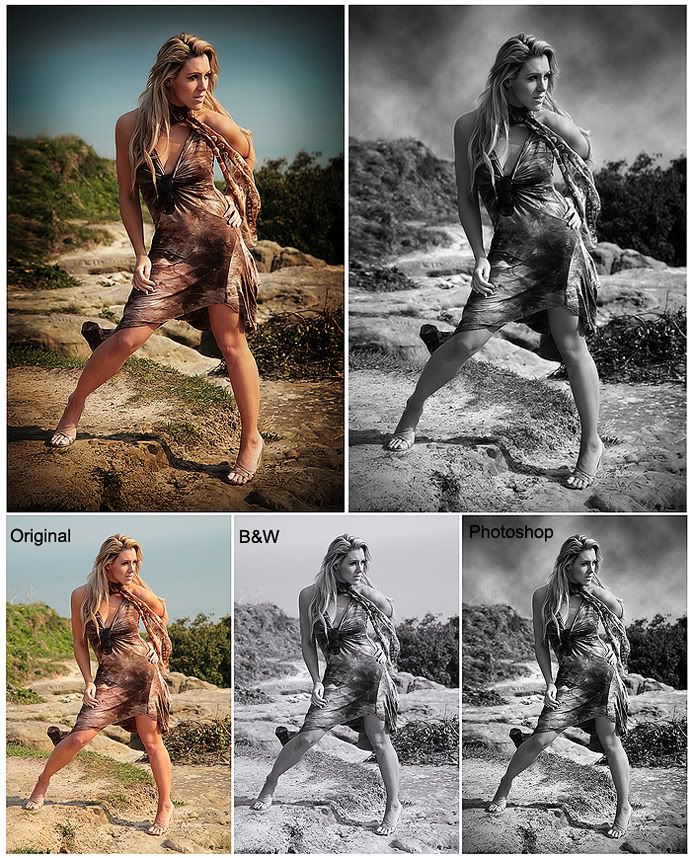 Sometimes clients query why there is such a high cost associated with photography. What many people don't appreciate is that on top of the time spent preparing for the shoot and doing the shoot itself, there is also the amount of time spent editing the images after a shoot, which can be more time consuming than the shoot itself.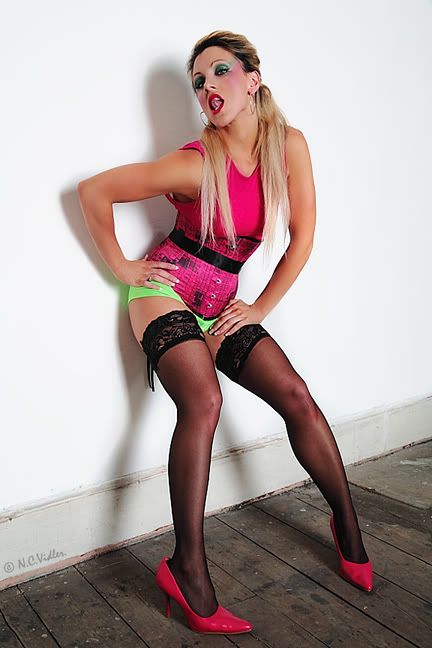 FASHION LABELS I HAVE SHOT FOR INCLUDE:
AMOR LINGERIE
ANNA STEELE NZ
ASHOKA
BELLANINA
BODY BY BRAZIL
BIA BRAZIL
CARMINE NAPOLITANO
DQ DESIGNS
FANNI ANN
FASHION CAPITAL
FE ESSENTIALS
GAJDA
HALCYON BLUE BIKINIS
JOE BLAKE
LEG AVENUE
MARGARITA
ROMEO PIRES
RUFUS
SASSYASS
SHIRLEY OF HOLLYWOOD
SUGARHILL
T & CAKE
TROLLIED DOLLY
WHEREAREYOUNOW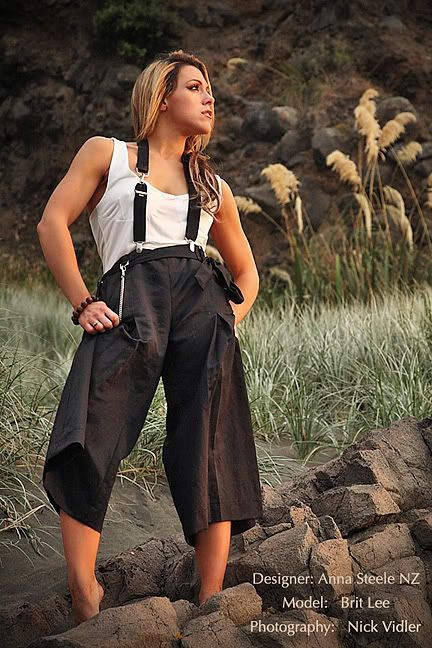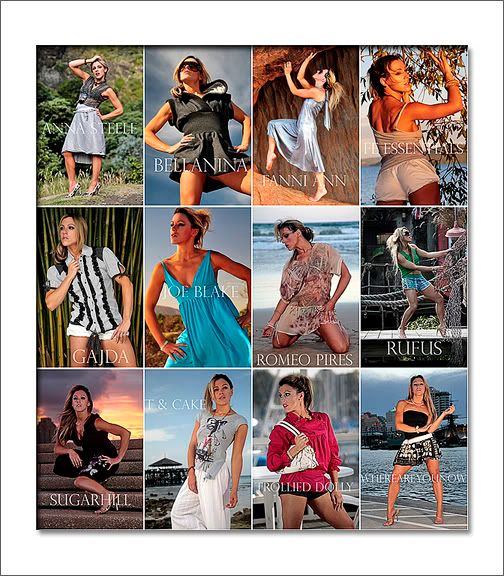 Please PM me in respect of my rates for photo shoots and photographic tuition.
NB: I have a great deal of respect for other professionals from all walks of life who rely on their respective skills to earn their lively hood and in respect of this I feel that I should be afforded the same courtesy. In respect of this I only offer paid work to professional models as and when I have paid commissions to shoot.
Grateful that I am for people complimenting me on my work and inquiring about me shooting with them on a time for prints basis, I am not a great fan of TFP/CD feeling that it does more harm than good to the photographic industry. Just as is the case with any other working professional I am not able to support myself financially purely by shooting on a TFP/CD basis and in respect of this paid commissions will always take preference over TF* work.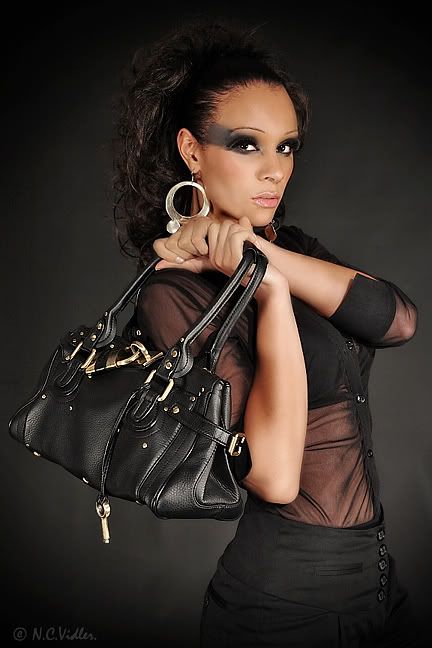 MY POLICY REGARDING CHAPERONES:
My preference is not to have third parties around when I am working, feeling that they have a detrimental effect on the flow of my shoots. I am not here to date, I am here to create.