www.jasonginman.com
Photo Blog
Facebook
Twitter
About Jason:
"Jason Ginman is an editorial photographer based in Atlanta, Georgia. He has been shooting professionally on a freelance basis and working within the photography industry for seven years. Although he is at home in the studio, he prefers to tell stories through his images by using intriguing real-life locations as backdrops to his vibrant and sometimes surreal images."

Please visit my website for full carreer bio & resume.
I currently do very limited TF work as my schedule permits. If you would like to be considered for TF projects feel free to message me. I do like to do portfolio trade work when possible to explore some more creative ideas with shoots than paid projects usually provide.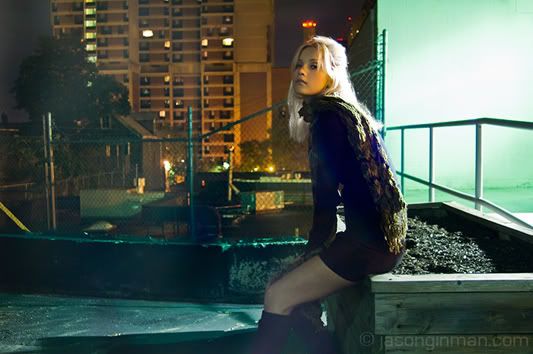 "Dolls" Photo Book Project
I am currently in the process of shooting images for a photo book. I began the project back in early 2010 in Boston MA, after taking a break from the project for about a year I am continuing it in 2013 while living in Atlanta.
Working closely with a makeup artist and female models from different cities up and down the east coast I am creating a series of images of life sized dolls. These images will range in theme from classic beauty to somewhat creepy and disturbing and everywhere in between. Most images are shot on location in diverse urban areas but some brighter studio images will also be included before the project is finished.
For more frequent updates, I encourage you to 'Like' my photography page on Facebook