To see more recent pictures please visit my website;
www.kennykas.com
or my Instagram at kaslifestyle. I do not update as often on model mayhem.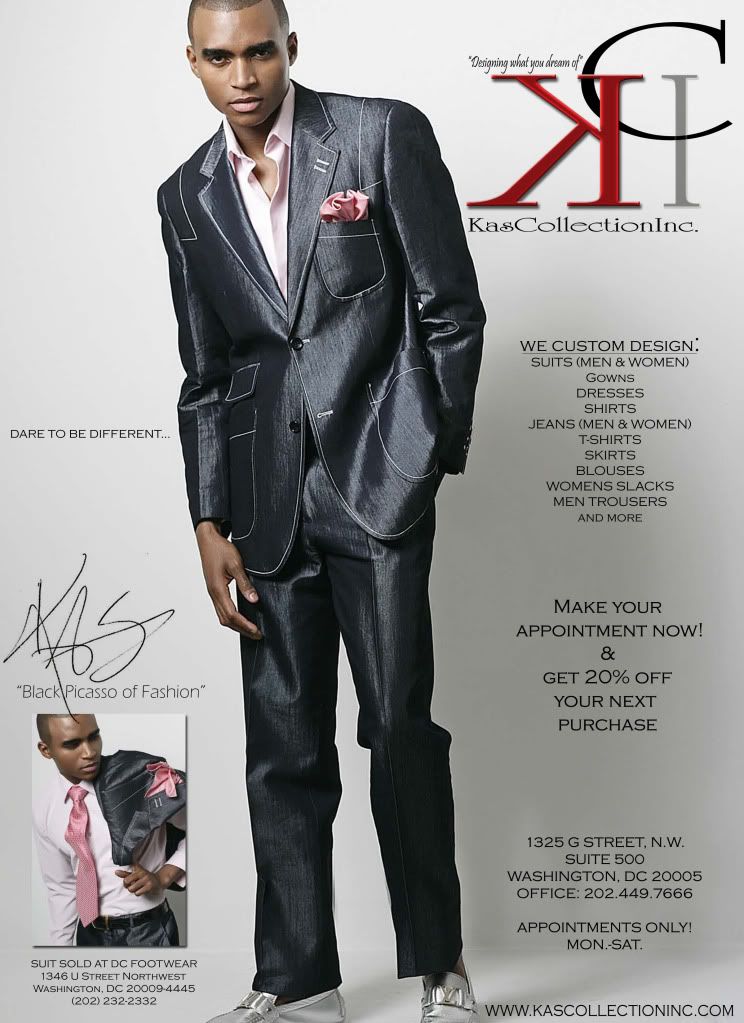 [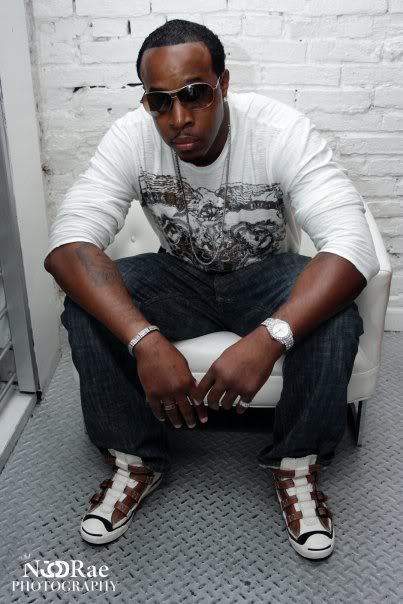 KAS CEO and Designer/Image Maker/"THE BLACK PACSO" of Fashion"
Hey folks. Now it's time for me to get a little personal. My name is KAS and I am a clothing designer and stylist. I love what I do and take it very seriously. I am from DC, MD and NYC. If you are interested in booking me or my company, please send
ALL
inquiries to info@kascollectioninc.com
Here is some of my recent work of the beautiful and talented Toni Braxton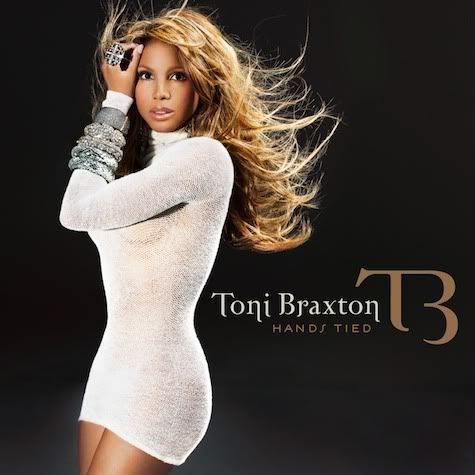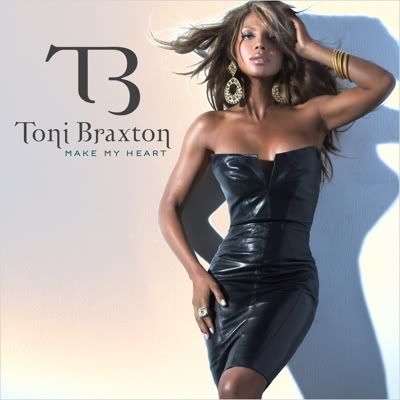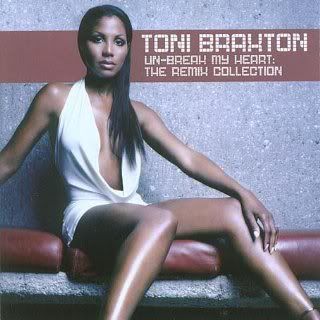 Throwback that I did awhile ago...
My boy Trey Songz...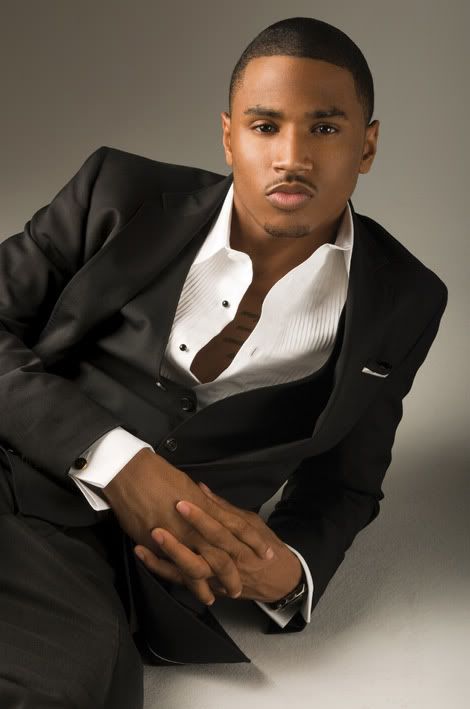 More throwbacks that I did alwhile ago...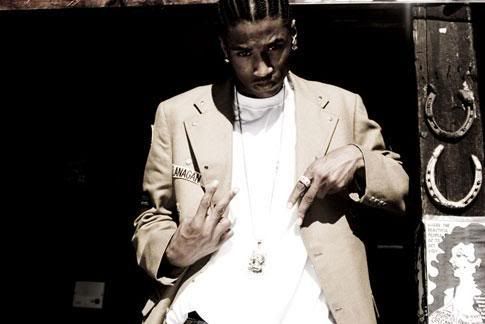 I am here to meet and work with people who want to raise the bar in fashion. I am very creative and very easy going. I can be very hyper at times...only because of the love I have for fashion.
I have seen alot in fashion and done alot. But I am always ready to get in the lab with great minds and make majic.
I do rent out my gowns, but to serious models, wardrob stylists, and photographers ONLY!!!!
My definition of a KAS woman and man...
KAS woman
is exotic but confident and strong...she likes herself and knows she is liked. Very spontaneous. A woman that wants all eyes on her. A women that is wanted by many, but loved by all. A women that can wear a sexy alluring silhouette gown to a sophisticated business suit...but never lose control or sexiness. She always wears very high heels which, in any case, gives her both extremely feminine and sexy way of walking and unmistakable posture. She can indifferently be a manager, wife, mother or lover but she is always - and in whatever case - thoroughly a woman.
And the same goes for a man
KAS man
is confident, well-groomed, he pays attention to detail, he loves himself. He is free and successful. He makes his presence felt any room. He can go to the office wearing an impeccable pinstripe suit or equally with worn out jeans and blazer. He's a man who lays down the rules, he's not subjected to them. Exuding charisma, he imposes his traditions by wearing the cap, the waistcoat and the timeless white T-shirt vest.
That's who you are when you wear a KAS Collection garment.
I look forward to talking and hearing from you.
Remember my slogan...
"DESIGNING WHAT YOU DREAM OF"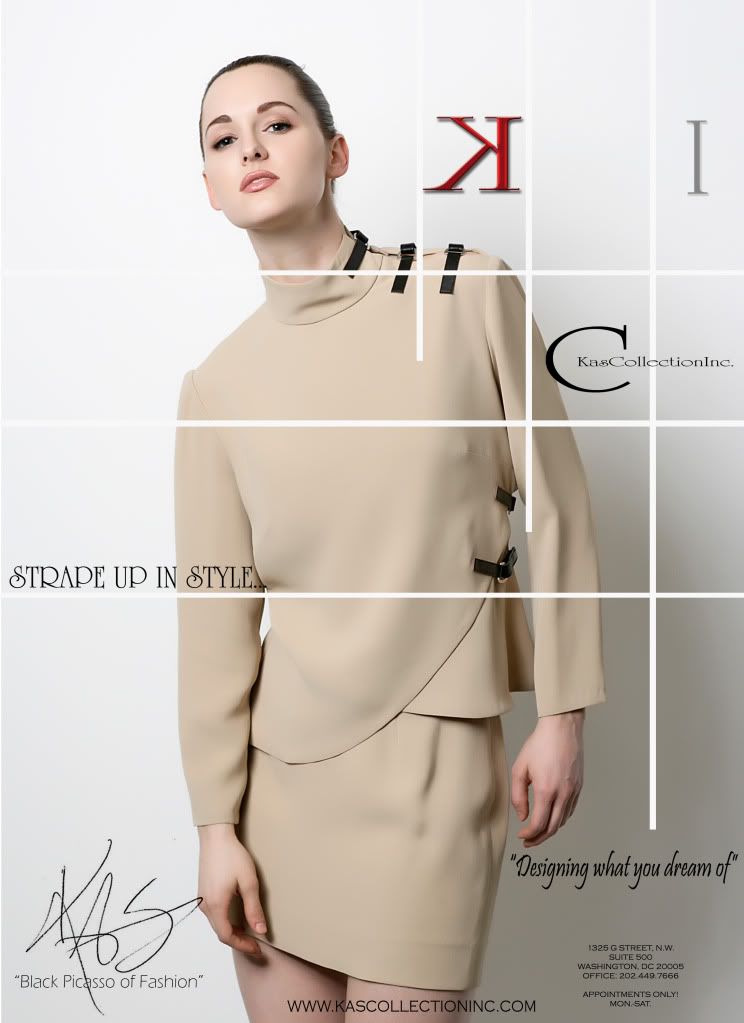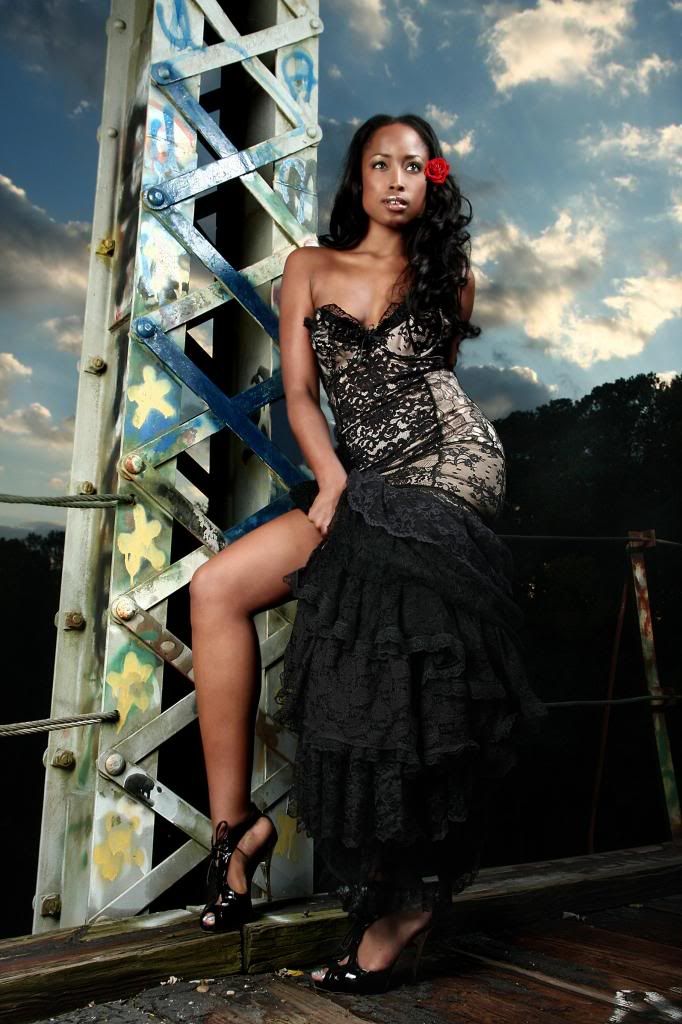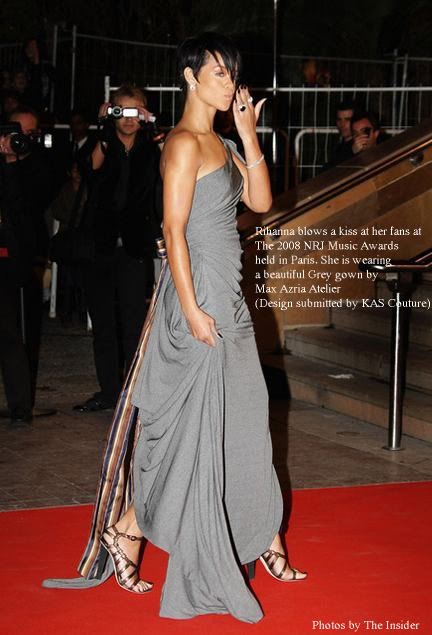 I also do ghost designing for major fashion houses and design companies.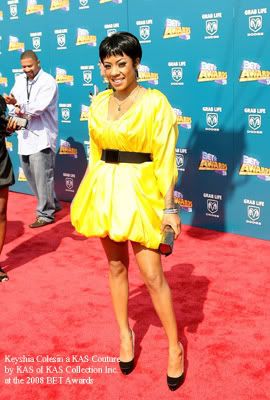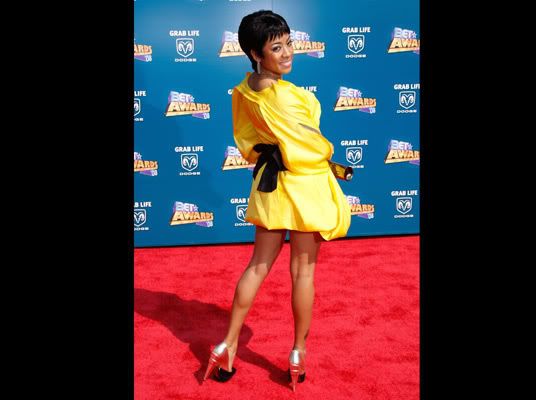 Gay Pride Competition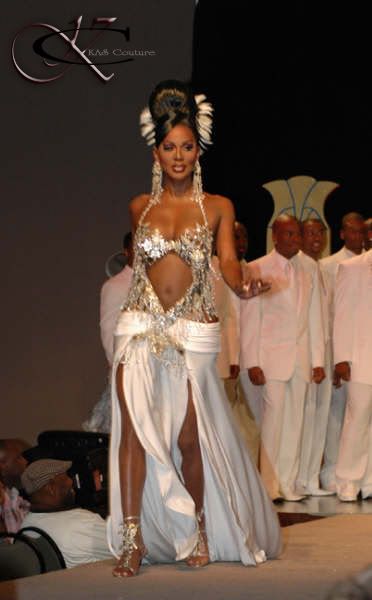 Model: Alvin Clayton, the first african american male supermodel and the first african american male to have a 10 page spread in GQ Magazine. Also accompaning him is Nichelle Renee an upcoming supermodel. Photography Roy Cox at RCP Studios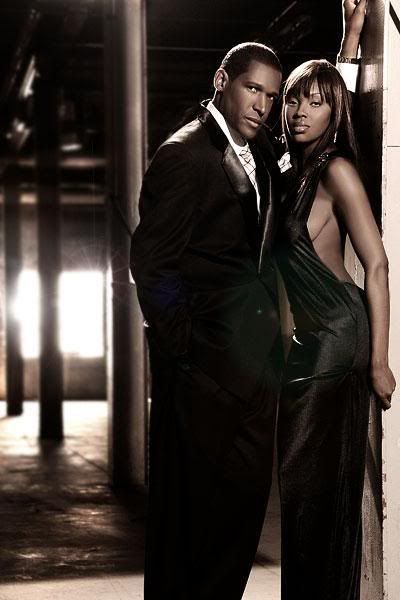 UZURI Magazine
Featuring Naima Mora (America's Next Top Model winner) in a KAS Collection Inc. Couture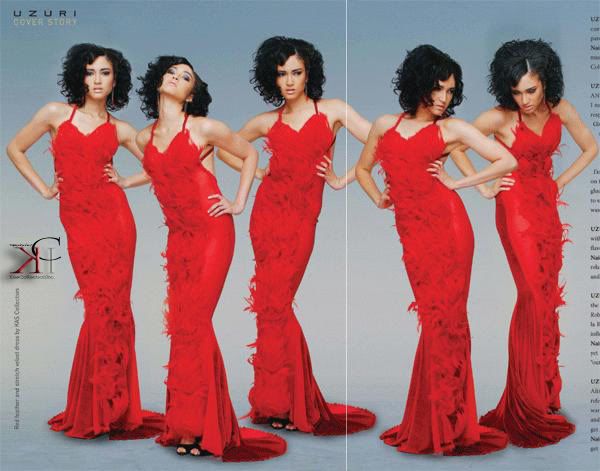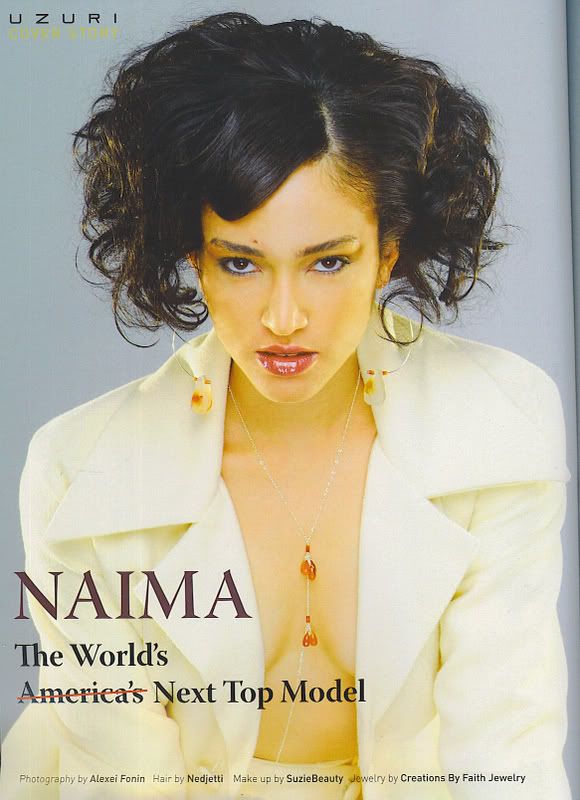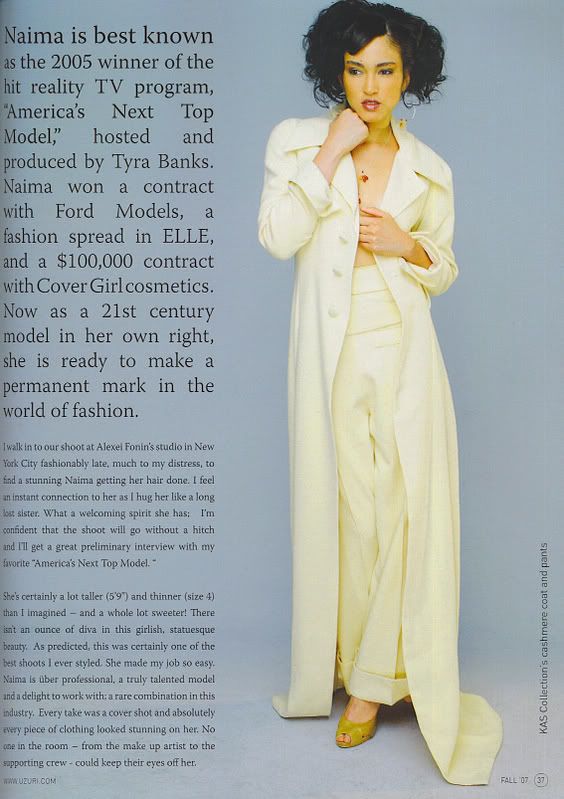 I would like to take this time to introduce the new face of W.E.T. (With Exceptional Taste an Upscale Urban Chic Line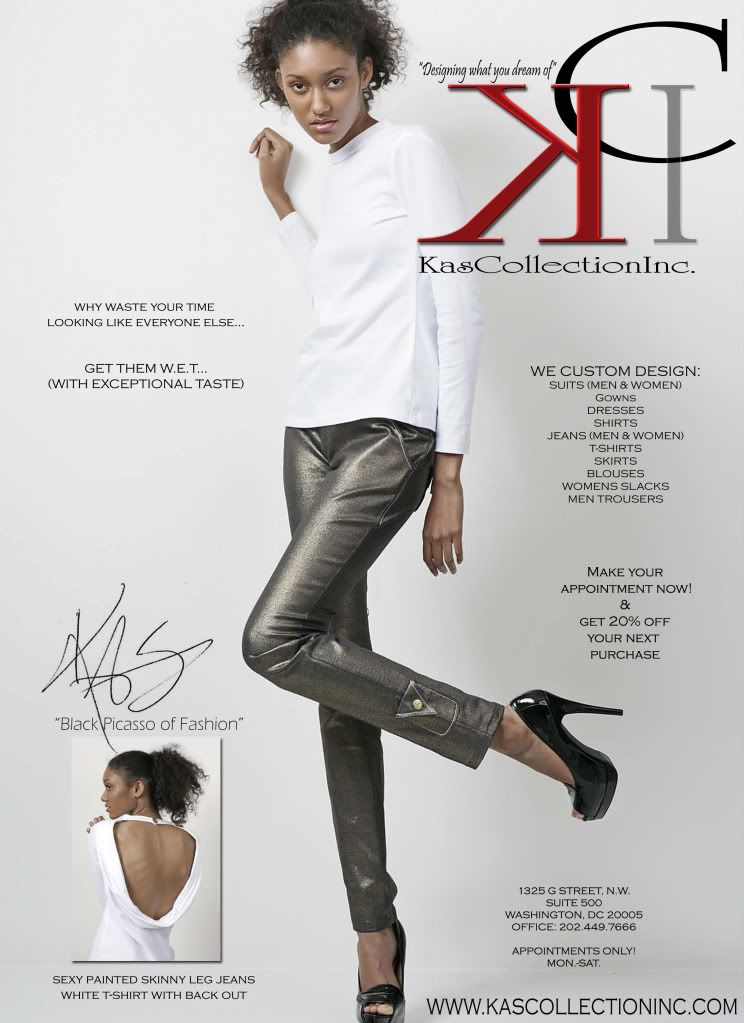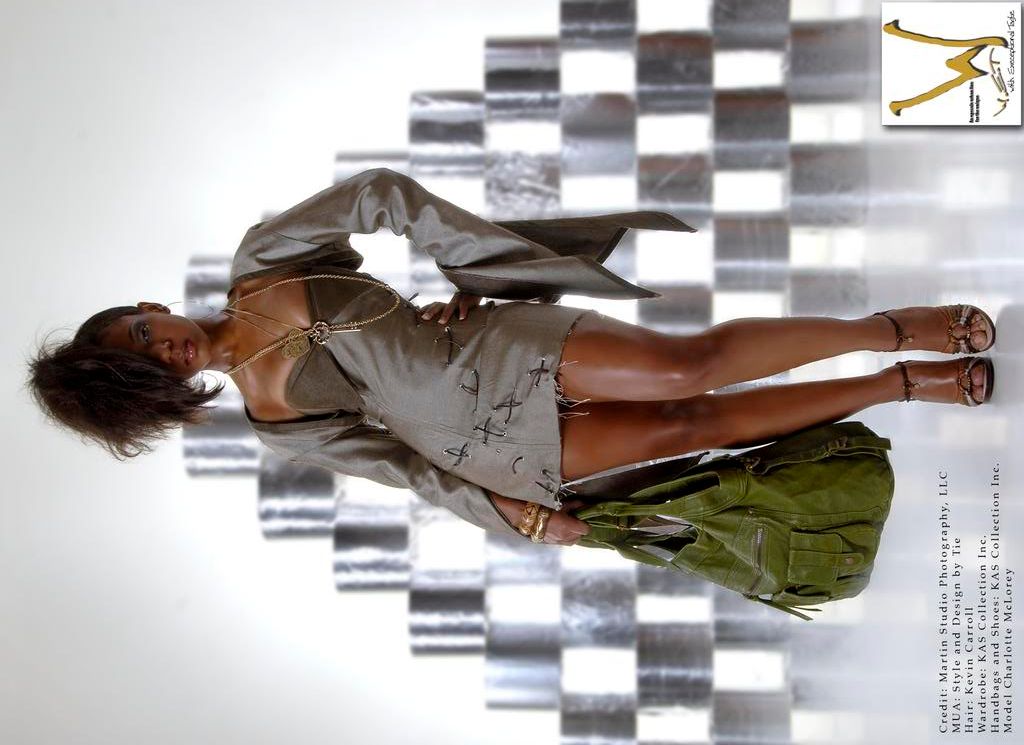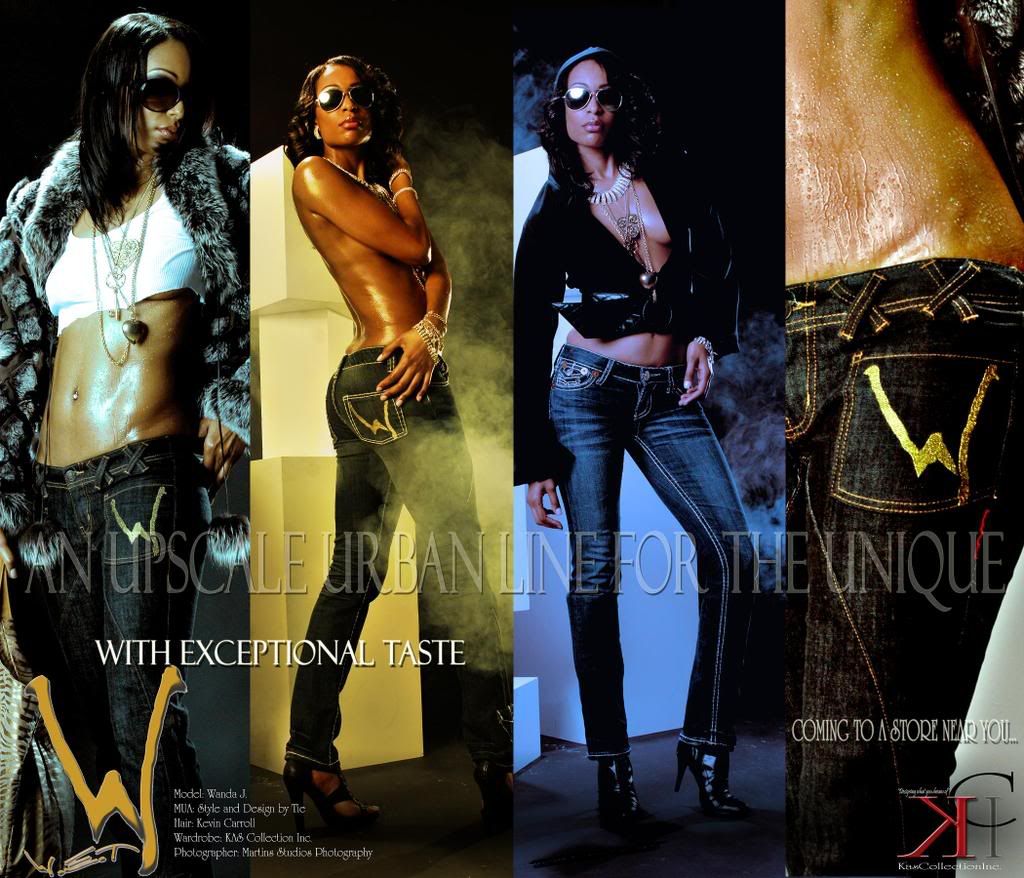 KAS Collection Inc. Awards
2012 received an Proclamation from the Governor, Lt. Governor, Secretary of the State
2011 Minority Business Enterprise of the Year
2009/2010 Fairfax County Public Schools(FCPS) Honorary Partnership Award
2008 Career Achievement Award in Fashion by Velocity Magazine
2007 New York Fashionweek (Couture)
2007 CFDA Nominee for Breakthrough Designer
2006 Under-Studied under Yves Saint Laurent
2006 First African American (Male) Couture Designer in Saks Fifth Avenue
2005 America's Prince of Fashion Award from UIMA
2005 TIMMY (Talent in Motion Magazine) Award Designer of the Year (NY, LONDON AND PARIS)
2004 Urban Independent Music Awards Designer of the Year
2004 International Designer of Year 3rd Place Winner
2003 Up and Coming Designer of the Year
www.kennykas.com
"Designing what you Dream of"
Main Number: 347.913.5456
email: slamgmtandconsulting@gmail.com

For Booking:
Stephanie Anderson
stephanie@slamgmtandconsulting.com

Media: media@slamgmtandconsulting.com

For Consultations appt. & Rental Fees:
347.913.5156

Follow me on twitter and Facebook
www.twitter.com/kasthedesigner
http://www.facebook.com/home.php?#!/pag … 139?ref=ts