Often copied, (and flatout ripped off) but we are still the ORIGINAL fantasy/scifi and modeling portfolio photographer of Northeast Louisiana... (I know imitation is suppose to be the greatest form of flattery, but these newbies and GWCs around here are just getting ridiculous,...i mean...really???)
(IN LOVING MEMORY of my Father: Gary Lee Stout : April 3, 1950-May 11, 2011.)
UPCOMING: Thinking of putting together a body art compilation of ink and tattoos. Also a Steampunk Series and a continuation of our Dark Fairy Tales series.
Be sure to visit us on the Internet at
www.beholderphoto.com
The gang here at Beholder would like to welcome you to BEHOLDER DIGITAL ART PHOTOGRAPHY Model Mayhem site. My name is John W. Stout and we are based out of Northeast Louisiana right along Interstate-20. This makes it easy to shoot from East Texas, South Arkansas, to Western Mississippi. I shoot using Canon Digital SLR Cameras and even travel with a portable studio. All my work is digitally edited for the finished product. I do everything from digital artwork to simple stuff like getting rid of scars and blemishes.
I am also a Digital Re-touching artist.
The gang here at Beholder consists of John Stout: Head Photographer and chief digital artist. John D. Leonard: Secondary Photographer and assistant. Michelle Tripp: Portrait and Wedding Photographer (see
www.Tripptography.com
) Blair Andrews: Hair Stylist, MUA, and model.
If you like my portfolio, please contact me about hiring my services. For the record, I DO NOT Pay people to take their picture...
GWC's have almost ruined this industry/business...just because someone told you that you were beautiful and would photograph you for Free does not mean I will. Just because you are willing to get naked doesn't mean I will shoot you for free either. Sorry, i'm not going to beg you to shoot with me the way some of these other guys do.
We still do some VERY Limited TFP/TFCD, usually only for fantasy artwork and select nude shoots. I'm always looking for petite models to turn into fairys who do not mind nudity or implied nudity. I generally like smaller frame petite almost androgynous nude females for any that I turn into fairys or fey. DIVAs need not apply.
you can email us here or at beholderphoto@earthlink.net
(i have a weakness for female models 5' and under... its like kryptonite- lol)
I enjoy shooting themed pictures that tell a story instead of generic portrait photography. I like creating Fantasy Art, Dark Fairy Tales, Gothic, or pictures with attitude, but at the end of the day it seems to be bikini shots that pay the bills. (never thought i'd get tired of those...lol)
Yes, i know what what Cosplay is... i even know what Steampunk is.
I know who the Suicide Girls and God Girls are.
I understand the concept of vintage Pin-Up.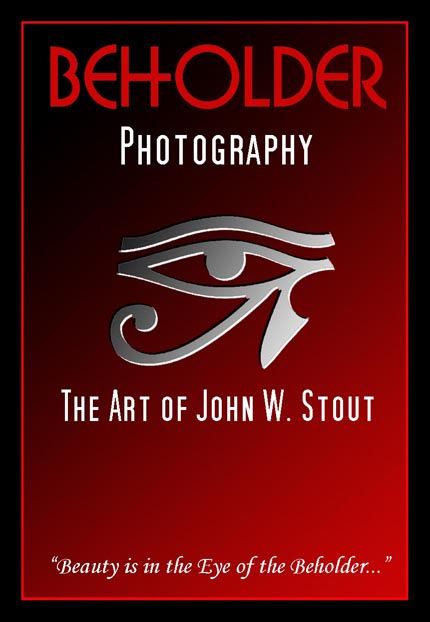 REAL Models don't flake... only the pretend ones do...
(I dislike Hand-bras in a photo.)
[IMG]http://i54.photobucket.com/albums/g118/kettlebriar
/poolcorn145copyss.jpg[/IMG]
Yes, I have been doing nude photography for over 20 years...what you need to be thankful of is that none of it is of myself...LOL.