I'm back after a long stint away. I am ready to start creating again.
I wanna leave my mark, on your heart and soul.....Photography provides an artistic outlet and I love to share that vision.
My first published image, Federico Romano, Italian poet:
Official Photographer for:
I try and "recreate" or "restructure" what we normally think of as beauty. I strive to make each model a work of art.
To answer some questions I've had about my work: NO, you may not reproduce or use my images without compensation.
I just want to see what it is that I haven't got that I don't want." - Lucy Ricardo (Lucille Ball) on her supposed lack of jealousy in "Lucy is Envious"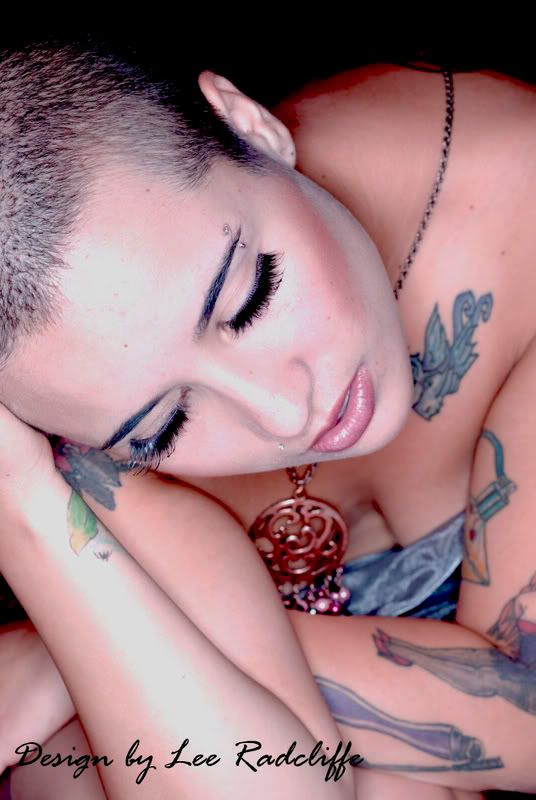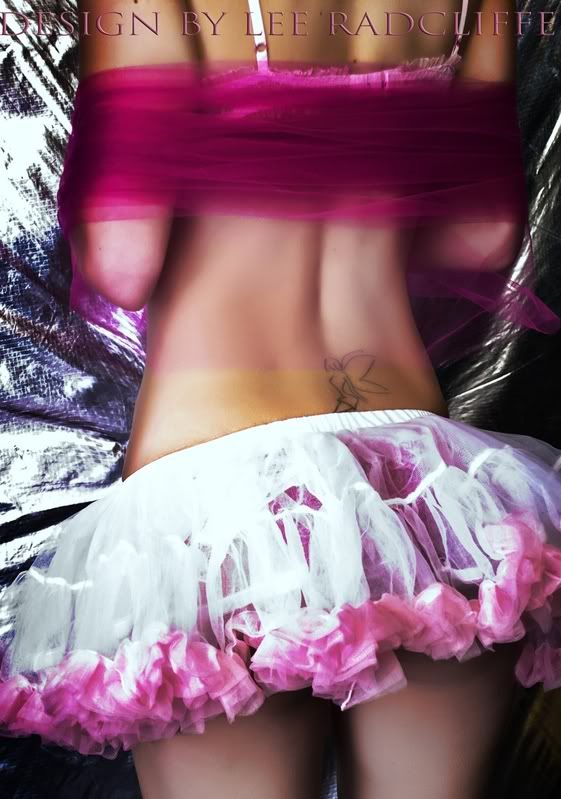 I DO VERY CREATIVE CONCEPTUAL ART. I DESIGN ALL HAIR, MAKEUP, AND WARDROBE OR LACK OF IT.
I WILL DO TFP/TFCD provided that my kit fee for makeup is paid...I have a studio to pay for. I am a makeup artist, (please click on the link above) photographer and art director. Feel free to contact me with your original ideas. I am just building my port and would like to create magic with you.
Question: Is Lee out of her mind?
Answer: No, not really, well.....maybe a little bit.
Question: Will I get great images, full of creativity and excitement from Lee?
Answer: Yeah, sure.
Question: What do you feel Lee contributes to the world of MM?
Answer: Plenty....o.k...huh...shiny colors....fashion bores me.
Question: Is Lee in way over her head??
Answer: Sure, why not??
Question: Will Lee change the world?
Answer: I can't even change my phone number....
Question: Can Lee talk to the dead?
Answer: Only when there's a crescent moon and plenty of Tequila on hand.