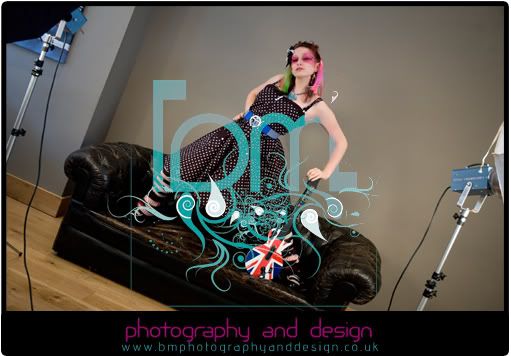 www.bmphotographyanddesign.co.uk
www.bonnita.deviantart.com
I am a self taught photographer and manipulator, i am currently studying for my 2yr HND course in graphic design.
I have passion for all things PhotoShop, I have been editing for roughly 8 years now and I have been photographing for roughly 9-10 years.
I do not have proffesional qualifications within photography, I just use what I can to gain the look and feel I want to achieve. I tend to use lamps and reflectors for lighting as well as natural light.
I can shoot on location or inside.
I enjoy designing logos, CD covers, websites etc for musicians, performers, artists, photographers - anyone and everyone who is looking for something that is design orientated.
If you are looking for some unusual images, or have a concept that you think will fit my style please feel free to contact me with any suggestions or ideas.
Alternativly if you want a jazzed up website or a new logo, please feel free to message me!
Anyone welcome - models, to non-models, musicians, performers...