www.Facebook.com/ArthurStJohnPhotography
www.Instagram.com/ArthurStJohn

www.YouTube.com/ArthurStJohn
www.Twitter.com/ArthurStJohn
I'm a professional photographer known for my high contrast and vibrant colors. My style of photography combines the world of fashion and glamour. I'm proud to say that I've photographed over 2000 models. I've worked with aspiring models who had little to no experience and I've also had the privilege to work with professional celebrity models, signed to the world's top agencies. I work very hard and put in long hours on all of my photo shoots, and I won't settle, period. My crew is just as hard working as I am and I would be nothing without them. It's because of my assistants I'm able to get the shot, it's because of my talented hair stylists and make-up artists I'm able to capture beauty, it's because of my creative wardrobe stylists I'm able to shoot fashion. So to anyone and everyone that's ever worked with me, from the bottom of my heart, thank you.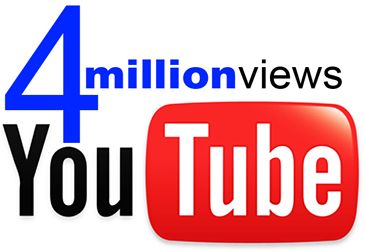 If you're
Serious
and
Ready
to take your career to the next level,
you've come to the right place
.