Hello all! I am a professional fashion and portraiture photographer based in Boca Raton/Broward County. I've recently acquired my B.F.A. from Ringling College of Art and Design in Photography and Digital Imaging. As much as I wish I could, I can not accept TF* work unless I am propositioning a personal project. Photography is my career, not a hobby.
Basic Fashion Portfolio Images: With my extremely affordable rates, You get unlimited outfit changes for 3 hours and I will also send you the cream of the crop of the retouched images. Usually 15-20 edits. I do not give out unedited files, sorry. Please don't ask. It hurts my feelings. Really.
MORE OF MY WORK: nicolejeanphotos.carbonmade.com & nicolejeanphotos.tumblr.com
Turnaround time: Depends on assignment.
-I usually do not give out CD's [unless you don't own a computer] Because my disk drive sucks and usually can't burn anything. All photos are e-mailed, sized for internet use. High-res print sizes are available upon request.
**You
may
bring an escort. But I'm pretty harmless.. 5'4" and chubby. I also like kittens. Not much of a threat
Divas? I'll pass! You'll probably be disgusted at my lack of high-end pampering accommodations anyway.
AVAILABILITY: SARASOTA: Please book me anytime until late April.
Taking booking for Summer 2012.
.
(below) Featured in Sarasota Magazine May 2011.
**Thank you in advance, for the picture comments!**
email me at: nicolejeanphotos@yahoodotcom


[b] Want to see some behind the scenes stuff on my shoots? Check out my Shoot Diaries Blog here! http://njphotographydiaries.blogspot.com/
Read an interview from
Next Hottest Model
and me!:
http://nextmodelmen.typepad.com/hottest … an-at.html
Crystal, Me, Amber, and MUA Cara.
Yours Truly.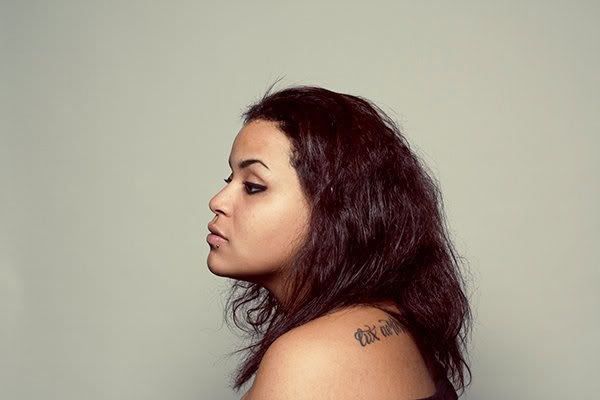 [/b]
[Starting with the oldest shoots.]
MODELS:
Lisa Morris**--#441093
Elle S*--#558720
Nicole*--#582713
Brittany Oliver*--#571678
Sheena Murray*****--#577168
Crystal Eckstadt**--#537647
Jenny Liu*****--#443656
Fatality True (Michelle)*--#105081
Mayte Hodson***--#687114
Alice Lopez**********(?)--#438924
Anastagia*--#598198
Simply Dee**--#306939
Cristina Alexa Morales**--#537915
Alex Morales*--#637787
Kayleigh Hayes*--#549960
Amber Rachelle*--#231798
Alex Taylor**--#749798
Rachael Davis*--#733709
Sissi Marie*--#682559
Jarad G**--#765442
Steph Lenore*--#707034
Joseph Bianchini*-- #487268
La Tuti**--#667903
Samantha Aviles**--#561963
Brittney J***--#713233
Melinda Nave*--#793990
Johnny Munster*--#362243
AJ Flame*--#165173
Elizabeth Herrera*--1059245
-Nia-*--#1261637
Lauren Jenz*--#1479650
Ali Pruitt*--#1896522
Melanie T*--#894494
Bianca Farag*--#2197247

[*=number of shoots done]
Wardrobe:
-
Krazy Katz Costumes
photos used on website, see here:
http://krazykatzcostumes.com/index.php
-ANA MOLINARI BOUTIQUE
-LA MARIEE BRIDAL COUTURE
-JFLO BOUTIQUE
Publication:
Inaugural Issue of Online Magazine "Lipgloss"
http://lipglossmagazine.com/Magazine.html
Photographers (assisted, shot or collaborated with):
Christine Rose-- #679557
Anjelica Martinez--#587299
Mike Mogul--#362256
NovahCaine Photography--#429127
MUA's:

Anjelica Martinez MUA--#739875
Miss Morina--#636071
Red Carpet Ready by Cara-- #711876
Ivy Cupcake (Ashleigh)-- #656879
Jenn Yates--#771922
Body Art by Keegan--#484109
Wild Paints Faces*****--#1261637
Not on MM [but may be in portfolio]:
Rachel Unterbrink
Jessica Devlin
Valentina Lovett
Nadia Sammour
Jacquie T.
Matthew Ridgeway
Angelica Polyzois
Top 12 has little to do with who is my bff or who isn't

If I talk to you a lot, you'll be there so I don't have to hunt you down to send you a message!