Tenerife from 29th April and available!!!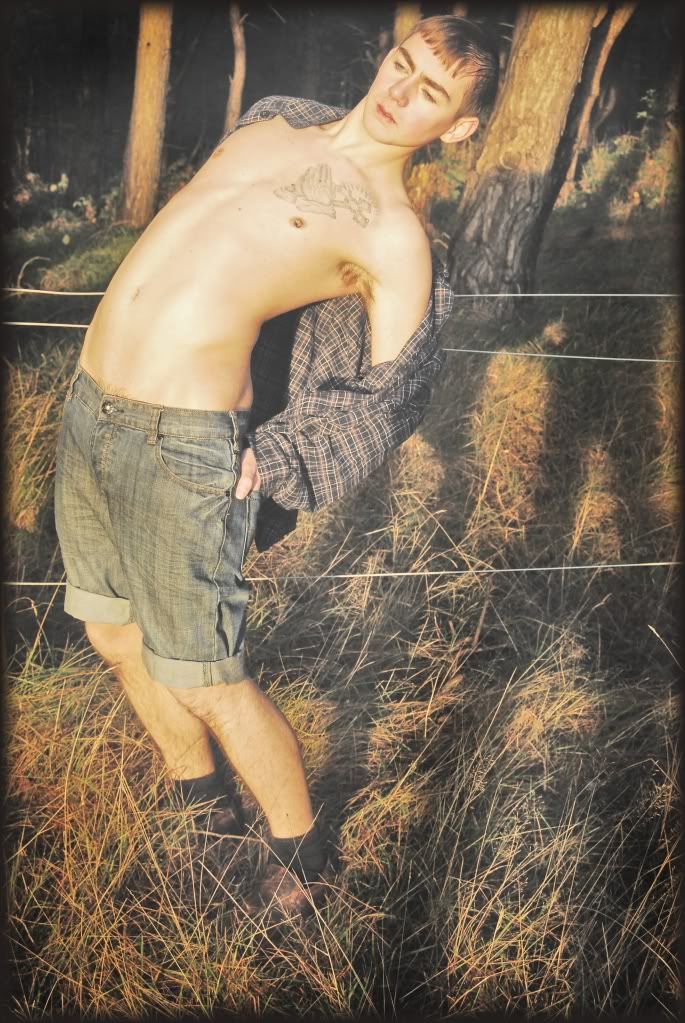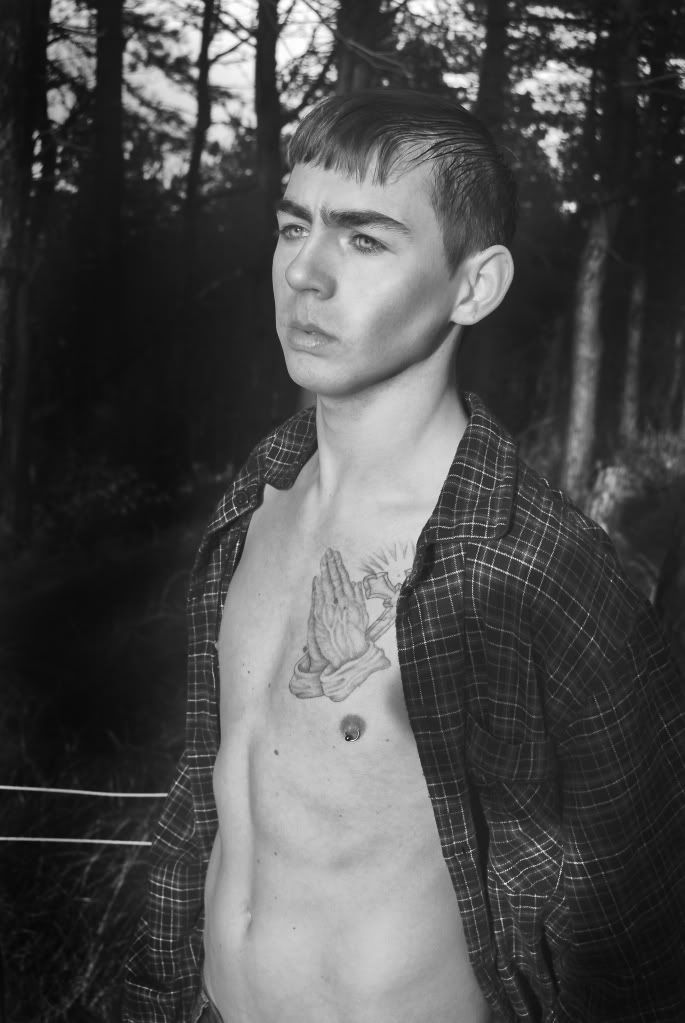 Thanks for stopping by!!
Current experience - Catwalk/Videos/Photoshoots
Confident, reliable and love self expression. It's all about a collaborative creative process and every picture should tell a story. The unique styles, especially some of the couture and more bizarre work I have seen in the world have given me more inspiration to produce and push boundaries!
MOST INTERESTED IN and use to.…..
Art - Casual - Commercial - Magazines - Post Cards - Video -
High-Street/Alternative Fashion - Body Art - Print - Runway - Swimwear/Underwear - Television
Compensations Considered:
· Paid
· Clothes/Product
· Tear sheets
· TFP/CD - (Will Concider if it will benefit my portfolio and its a professional shoot.)!
Paid assignments/tear sheets do take priority, sorry.
So please message me..........what have you got to lose