Follow @GeetGeeta
Leena Geeter's Contact: Contact Via message for small shoots and projects or management: Mike Styles
1 (646) 822-6817 ext. 3 (for major paid projects only)
HOSTING CNN SAVE COLORADO FROM WALDO CANYON FIRE!
http://ireport.cnn.com/docs/DOC-807687
XXL MAGAZINE interview and eye candy-
http://www.xxlmag.com/eye-candy/2012/06 … s-to-make/
I host Iconici TV.
http://leenageeter.tumblr.com/post/2323 … iconici-tv
http://leenageeter.tumblr.com/post/2583 … er-is-will
http://leenageeter.tumblr.com/post/2583 … er-is-will
http://www.iconicitv.com/
http://www.facebook.com/IconiciTv
I Blog
http://www.tumblr.com/blog/leenageeter
XXL MAGAZINE THIS MONTH'S FEATURE! CHECK IT OUT!
http://www.xxlmag.com/eye-candy/2012/06 … s-to-make/
(youtube model port 1)
http://www.youtube.com/watch?v=BQqZACBc4Go
http://youtu.be/BQqZACBc4Go
(youtube model port 2)
http://youtu.be/N0O9Zfh7kJ8
http://eyehoneyrsvd.com/leena.html
(profile)
VOTE FOR ME IN OYE MAGAZINE COVER GIRL COMPETITION PLEASE!
http://www.oyemag.com/index.php/leena-geeter/
http://www.modelsondeck.com/Leena
(profile)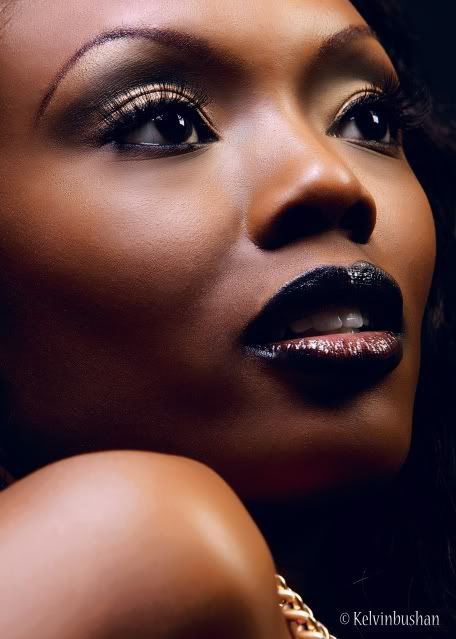 Hello World let me reintroduce myself, my name is Leena-Tonya' aka Leena G. I am A current Fashion Fair Runway model for Ebony. I have been modeling for 10 years doing high fashion runway to print work. That's right you name it, I can do it. My motto is "I can do everything" I have been introducing a new sight of sexiness, steering away the typical mindset of what is sexy or what is runway and what is glamour. I have a very unique look different then others. A runway body with curves. I stand 5"11 with the longest legs one may have seen. I fit a healthy size 5 which is acceptable for the runway and curves that's acceptable in the Glamour world. I embrace every aspect of my beauty to create what is truly beautiful. I have proven to master all forms and categories of modeling without being categorized as one type of model. My goals are to continue expanding in many different modeling fields. So look out world for Leena G. You can now find me gracing the runways all over the united States with Ebony Fashion Fair, I encourage you to check out a show when we come to a city near you.
Im Signed with EBONY for a year! I will be traveling with Ebony Fashion Fair tour, Performing runway shows all over the country wearing attire from designers all across the world
such as:
Missoni
Jean-Louis Sherrer
Anna Sui
Osy Monte Carlo
Carolina Herrera
Issey Miyake
Reem Acra
Luca Luca
Emaual Ungaro
Angelo Marani
Feraud
Rubin Singer
Here is my schedule if you are interested in attending a show for the spring season.
http://www.ebonyfashionfair.com/assembled/home.html
http://www.ebonyfashionfair.com/assembled/models.html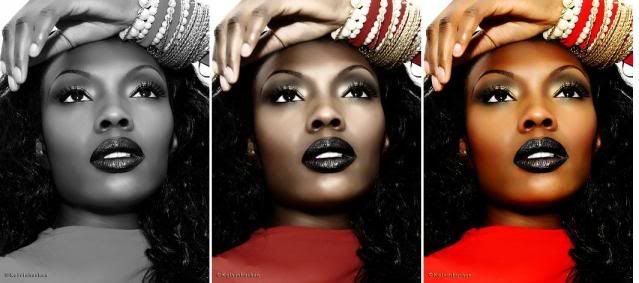 ~PROFESSIONALS ONLY (my port quality or better please)
we all need to grow and expand!
~Please only Inquire If you can think outside the box i dont want to participate in any average photoshoots. I'm shooting concept only with proper make-up artist and wardrobe stylist, come on we have to get professional, if we are going to do it...Let's DO IT!!
~''For Trades'', (rare but it's done)I need you to specify if we are shooting for disk with touch ups or prints with touch ups.
~Please deliver touched up disks or prints in a timely fashion. I've been having the hardest time recieving photo in an appropriate time frame. When I completed my half of the job I expect for you to do the same. Im not anal, I'm human and I understand perfection takes time but waiting for months with no update is completely unprofessional.
~For all photographers that use my photos in their ports, I need correct and appropriate credits attached to each photo linking to my mm page. WE MUST GIVE CREDIT WHERE CREDIT IS DUE!
~I LOOK FORWARD TO WORKING WITH YOU TALENTED AND CREATIVE PEOPLE IN THE WORLD OF FASHION!!
* I am also looking forward to a coed photo shoot with a built African American male model my hieght or taller. Or African American female model similar to myself.
I am here for:
High fashion
runway
glamour
print
commercial
make-up
promotional
music video leads
Networking*
no nude inquieries please!
SOME OF MY FAVORITE PHOTOGRAPHERS
keeping me beautiful one photo at a time!
KelvinBushan (ATL)
Anthony Cole (Florida)
Kauwuane Burton (Dallas)
Charles Mitchell (ATL)
Shawn Darnell (Detroit)
A. Douglas
Nureign (Florida)
MJ (ATL)
Bogdan M. (Denver)
Stacy W. (Denver)
Simply Ambience (Denver)