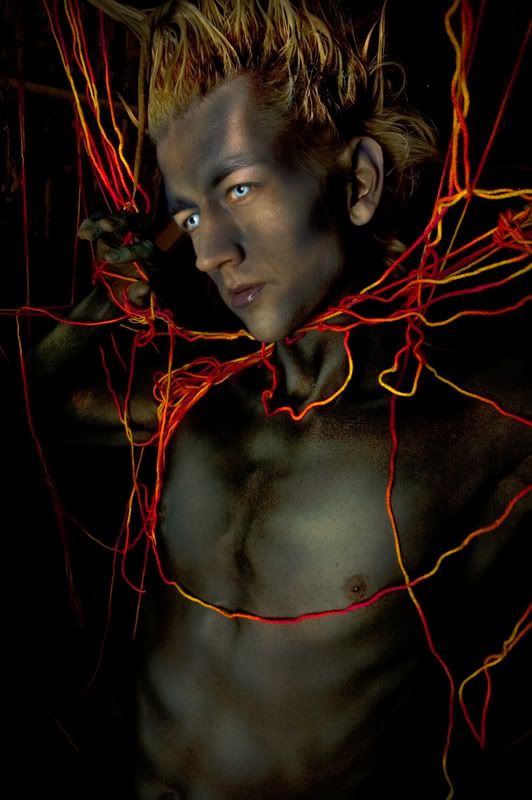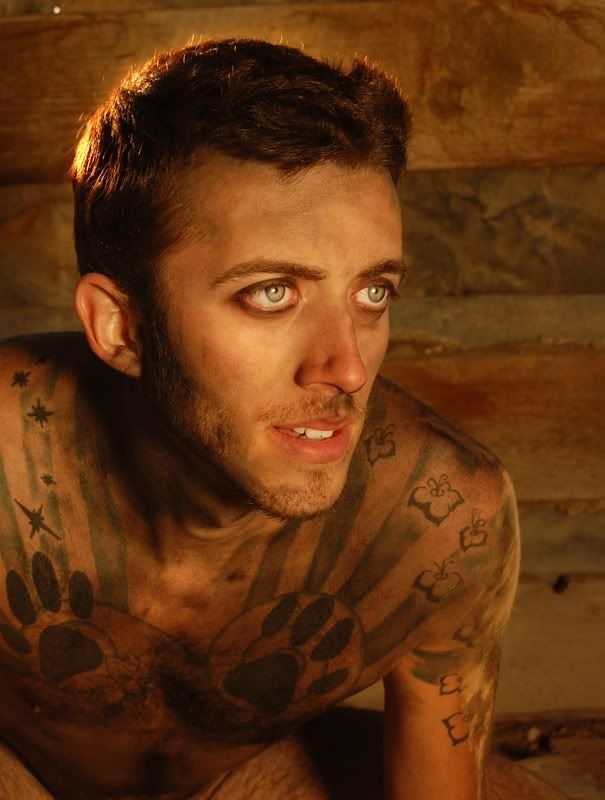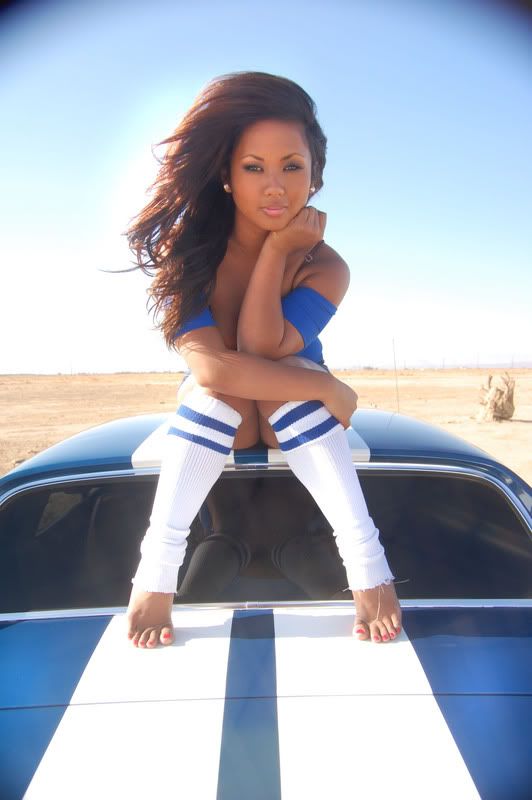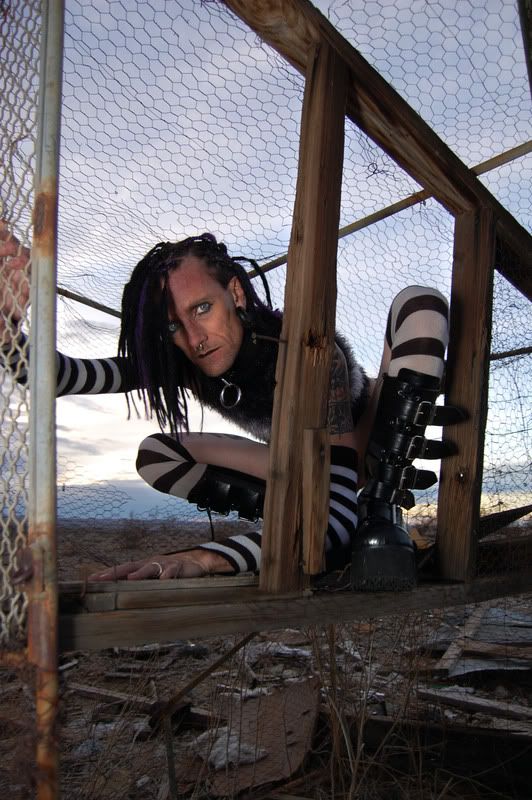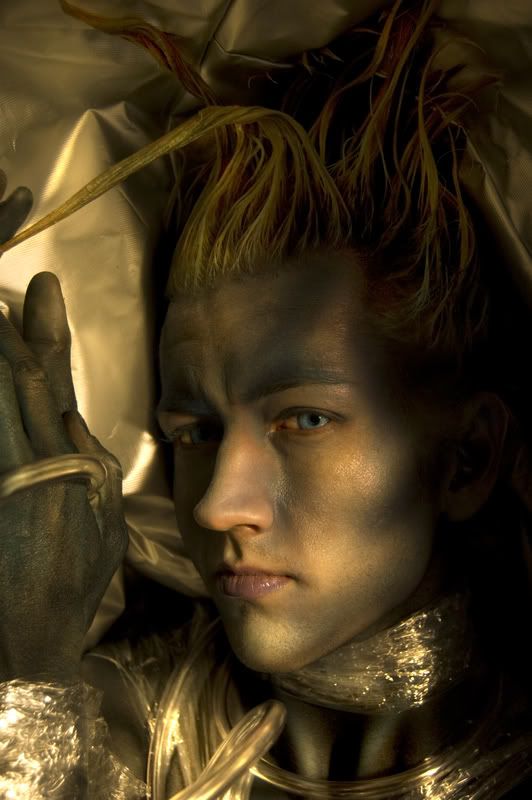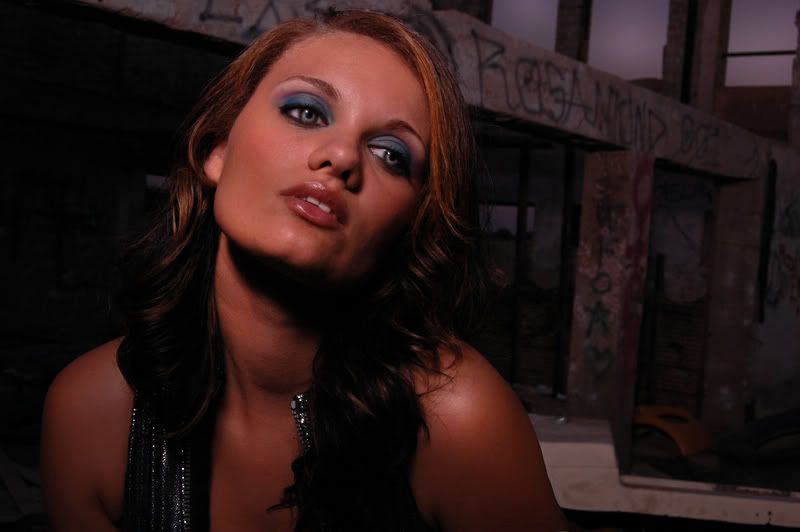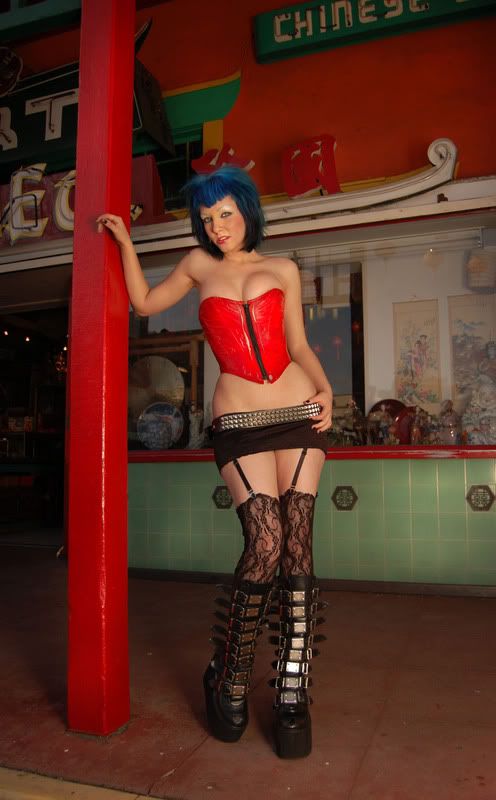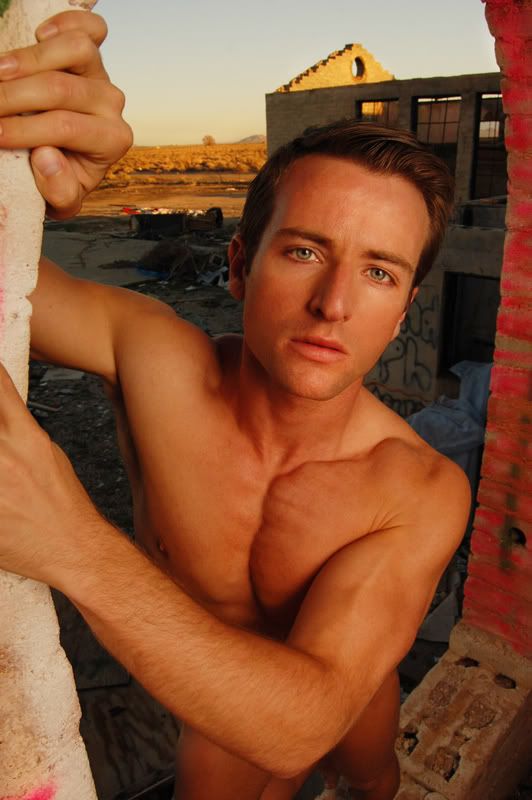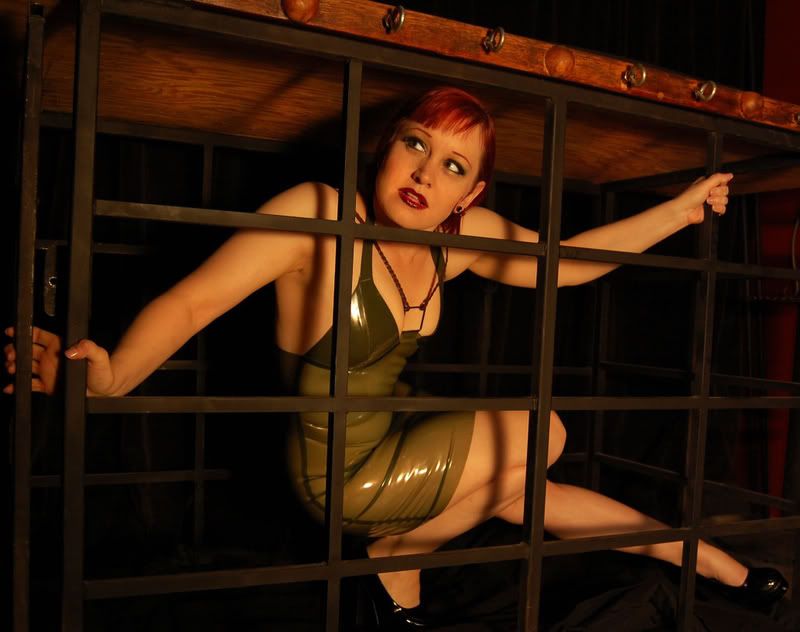 I want to challenge the norm and shred society's standards of what beauty, sexuality, pleasure, pain, eroticism, gender and sexual preference mean. I believe that each person's life is there own to do with what they want and I am here to capture that essence as best I can and to share a story.
I have worked as a print model and a makeup artist (more than ten years experience), as well as an actress so I know how challenging these fields can be. I have immense empathy and respect for all person's involved in the creation of the images you see in my port. I believe in pooling ideas and getting results that we can all be overjoyed with...and having fun while doing it. My shoots are EXTEMELY low stress and organic.
If you work with me in any capacity you must:
*Be willing to sign a model release if you are in front of the lens. If you are with an agency and they have issue with you signing a release prior to a single shot being taken then I am not the photographer you want to work with because that is not how I operate. I shoot to post images and do not want to be held to an agency's prior approval.
Models, Makeup Artists, Hair Stylists, Fashion Stylists......Come Hither! Paid jobs take priority but TFCD is always open to discussion because I just love this art form SO much!
Happy Creation,
Sugar Flame Photography
P.S. I am also a model. Please see my profile at
http://www.modelmayhem.com/StephanieSugarFlame
Twitter: @sugarflames