Add me on Facebook
http://www.facebook.com/malachi.banales
I give private workshops to photographers. My workshops are 1 on 1 so you will actually learn. I offer 6 hour and 8 hour workshops that include instruction on lighting (strobes lights) posing the model, composition and photoshop lessons as well. message me for rates
visit my website
www.malachibanales.com
"Some people never go crazy...What truly horrible lives they must lead"
(Bukowski)
Hello to the world my name is Malachi
I currently shoot and contribute to several magazines. I shoot editorials, look-books for designers and whatever I feel rocks! My work has been published in a dozen different magazines.
My rates are very reasonable and I will work with your budget to create some awesome images for you! I'm super easy to work with so feel free drop me a line...
You don't have to write me before adding me..I never understood why people on here care so much if you don't write them or comment there pics before adding them.I have room for all
. I take it as a compliment if someone takes the time to view my work so THANK YOU for stopping by.
yep thats me.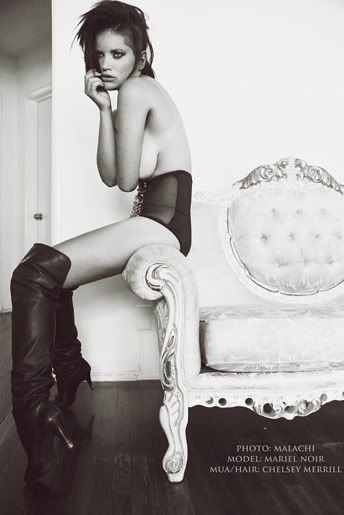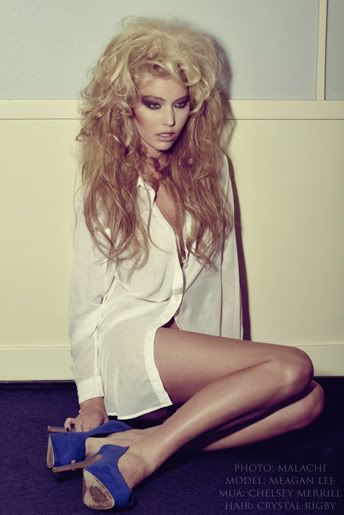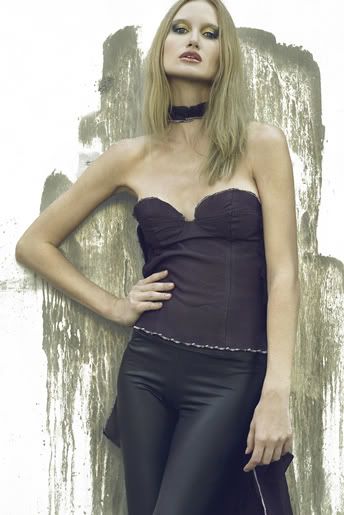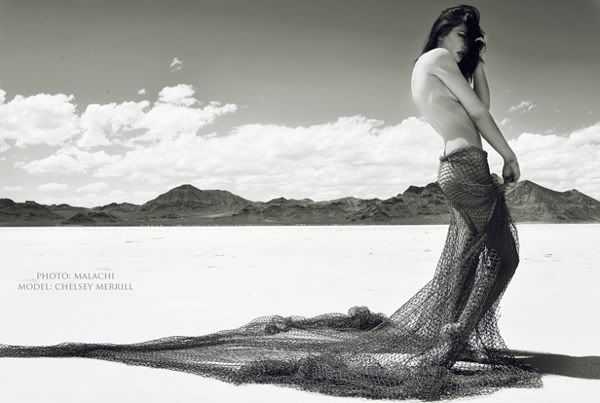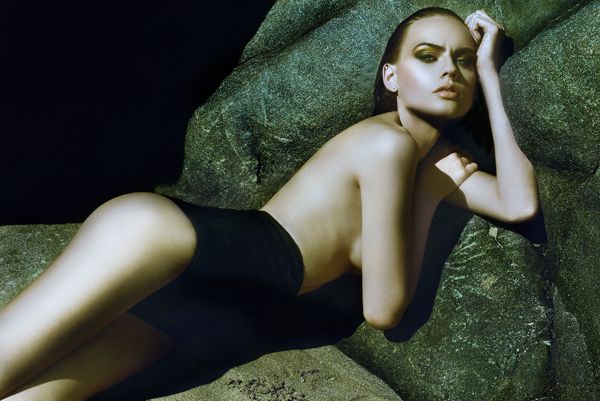 In case you didnt read above I Dont do FREE WORK!
I would like to thank everyone very much for your compliments and tags!!