Hello!,
Thanks for stopping by my page!
Very excited to network and meet new models, photographers, makeupartist, wardrobe stylist.
I constantly update my portfolio to focus more on fashion and Print work. My goal in life is to meet work with good people, learn, do a catalog and print work.
I am networking for good photographers and make up artist that can aide me to achieving the look I'll need help to build up my portfolio.
Once again, I am easy going, and open-minded. I seek to make fun, creative, vibrant shoots that place my portfolio outside of the box. I'm open to hear any ideas on collaborating so feel free to message me with some of your ideas.
I will appreciate offers for TFP or TFCD depending on assignment from photographer. I do not shoot nude sorry but implied can be okay depending on the project! I am also looking for more paid work so if you know you've got talent and can make me grow please leave me a message or a tag. Thank you:)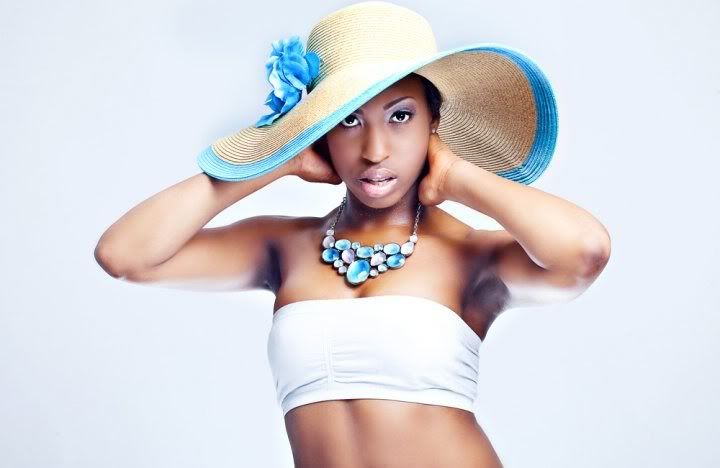 ************* NOTE************
PLEASE BE SURE TO LEAVE A COMMENT OR TAG BEFORE SENDING A FRIEND REQUEST. DO NOT BE OFFENDED IF I DO NOT ACCEPT YOU BECAUSE IT'S CLEARLY STATED. I AM ON HERE TO NETWORK.
SCHEDULE:-