JOIN MY FACEBOOK GROUP.
http://www.facebook.com/zuchphoto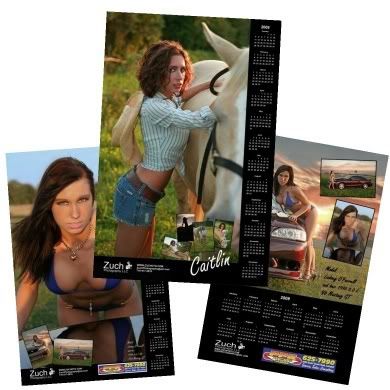 My name is Mike. Thanks for looking at my profile. I'm available for various styles and looks and always looking for someone new and fun to work with. I don't think I have any specific style, it's based on the individual model(s) I'm working with. I just look at someone and I want to pull out whatever it is about them that makes the model beautiful.
I like sexy and fun, but I always think true sexiness leaves a little something to the imagination. There is more to life than a naked girl laying on a bed, so if that's what you're looking for...probably not your guy. If anything, I like to create scenes with some passion or intrigue. Maybe even a little seductive, but always fun.
MY WORK GETS YOU NOTICED.
Most of my work is done through referrals or "I know _________" and I work with people over and over again. I think that's important. There are relationships and trust that develops over time, and it shows though in the pics, so don't expect me to agree to a shoot without getting to know a little more about you.
THERE IS SOMETHING BEAUTIFUL ABOUT MOST PEOPLE. YOU JUST HAVE TO BE WILLING TO LOOK FOR IT. I BELIEVE BEAUTY IS MORE THAN SKIN DEEP, SO IF YOU'RE UGLY INSIDE...I PROBABLY WON'T WANT TO WORK WITH YOU.
Contact me for rates and info. My rates are very reasonable for what you will get in return. Negotiating is always an option and I can be bribed with camera gear and wine. I am limiting the amount of TFP/TFCD I do each month. This is my business, so earning a living or at least some food for dinner is kind of important
I still will consider it for the right shoot and model, but it has to be something special that will truly add to my portfolio.
I am very professional and believe that hard work and attention to details really makes a difference.
I have 2 websites:
WWW.ZUCHPHOTO.COM