WELCOME TO MY PAGE!
Contact: 717-715-5939
Email: Americanbeautypinup@yahoo.com
Twitter.com/lookintomylens
Thanks for stopping by!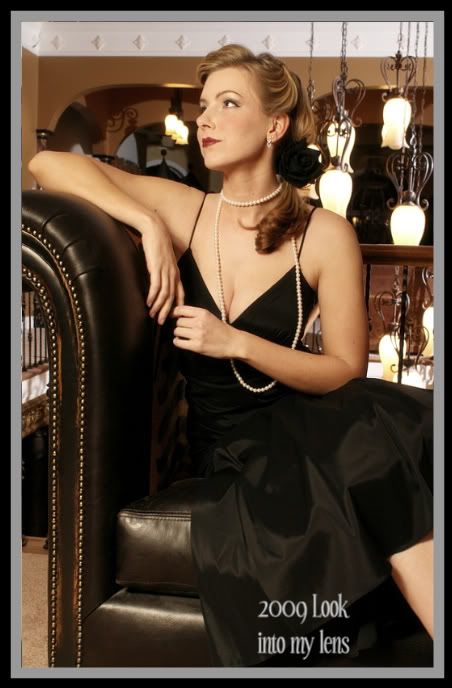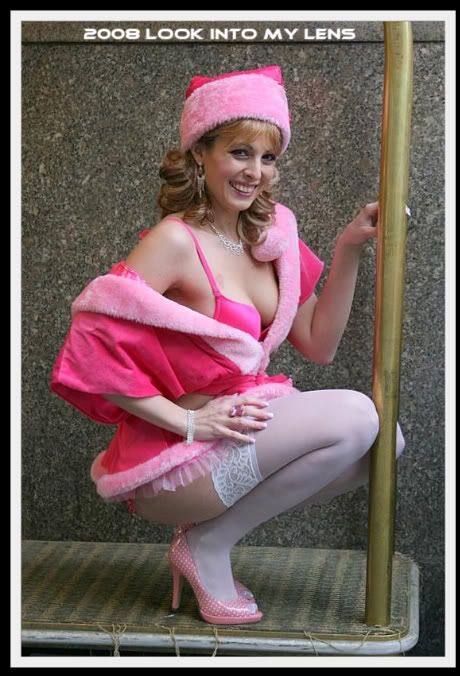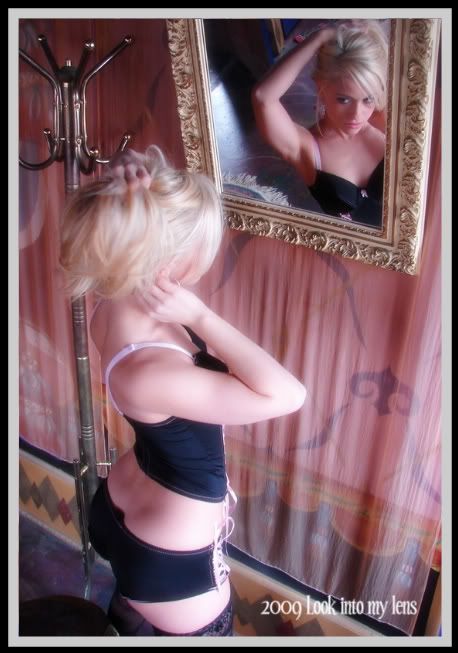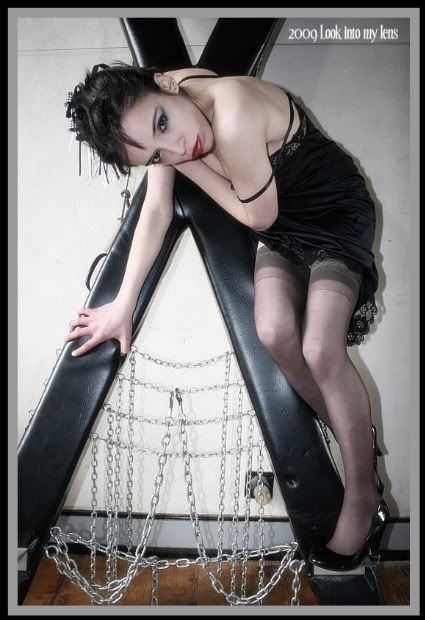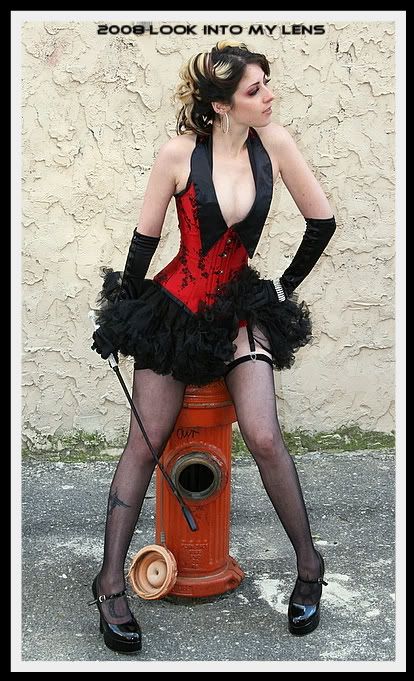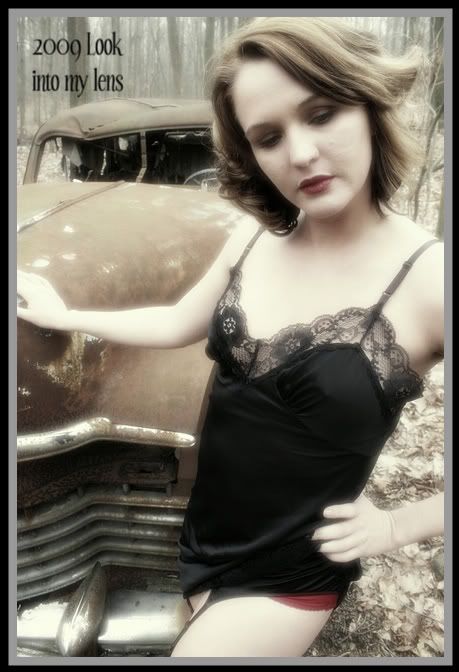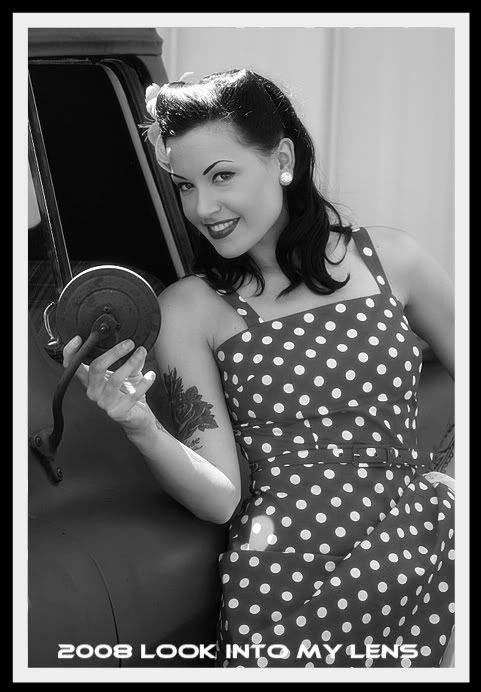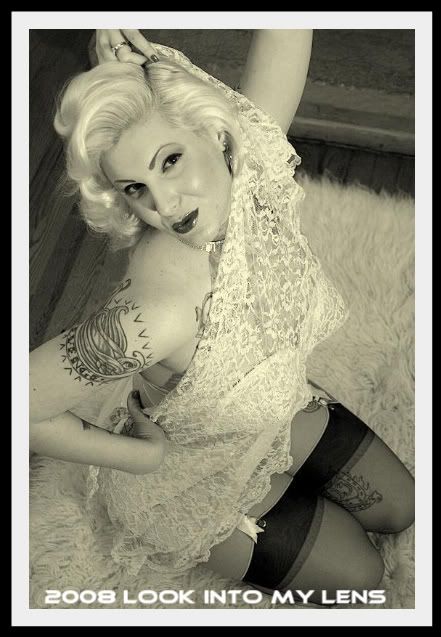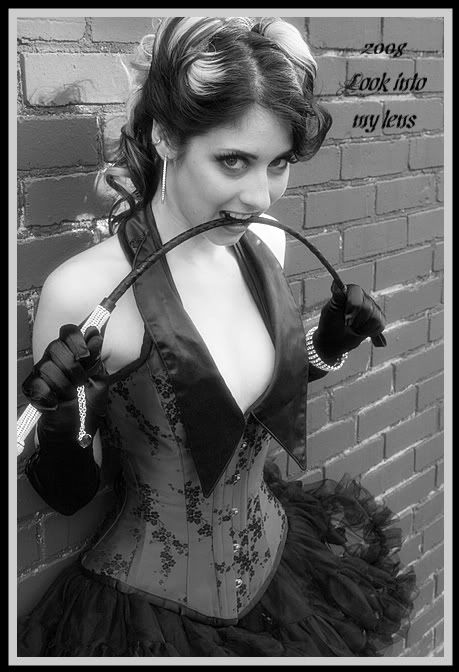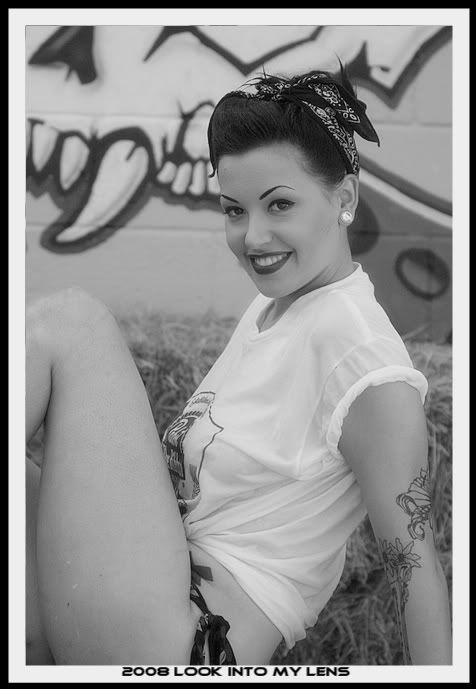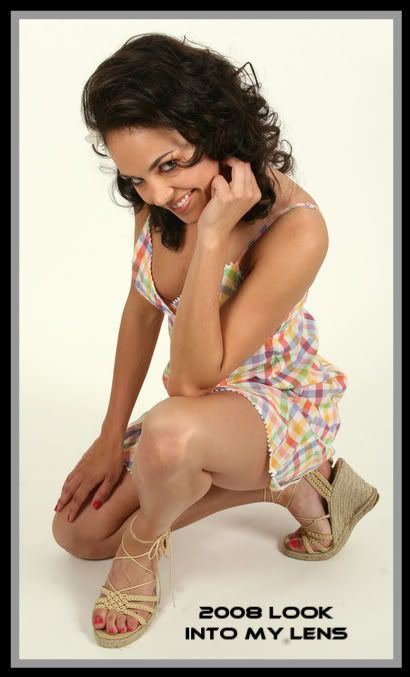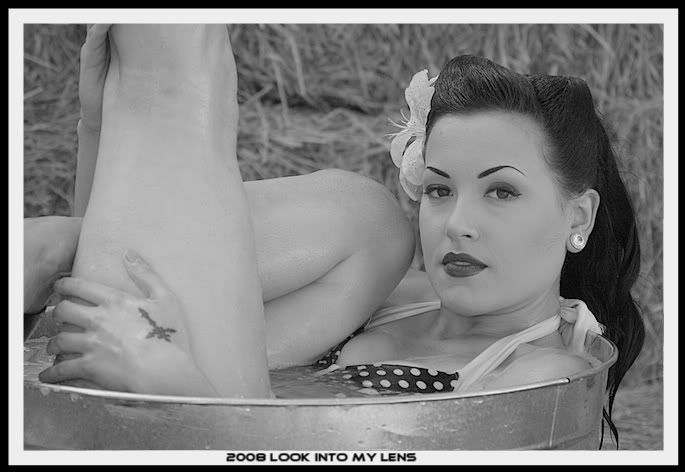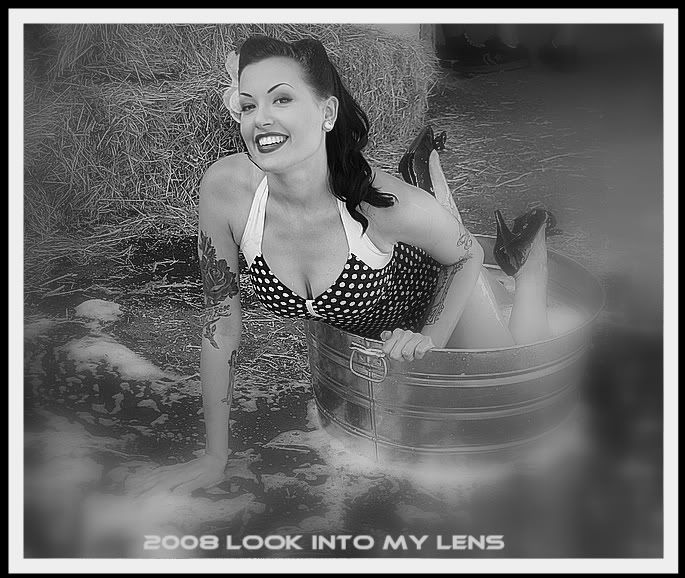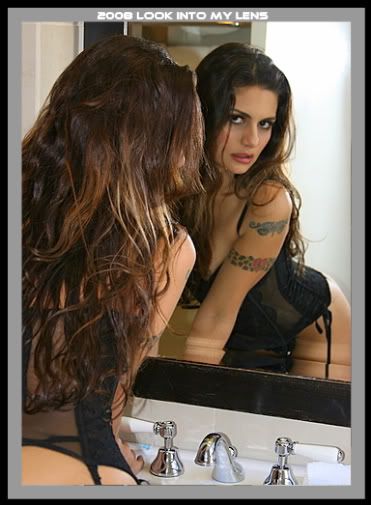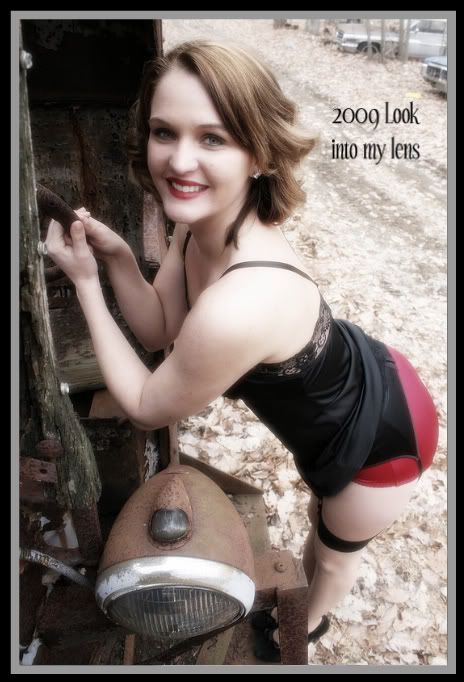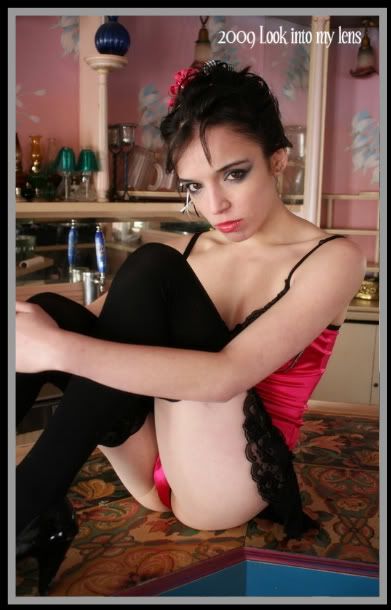 Create your own visitor map!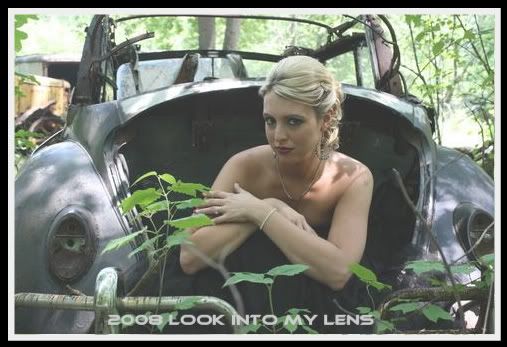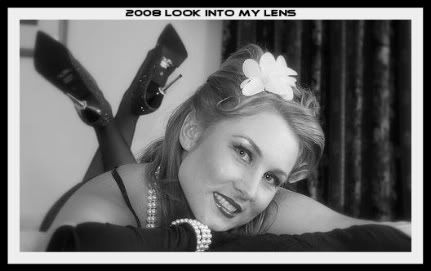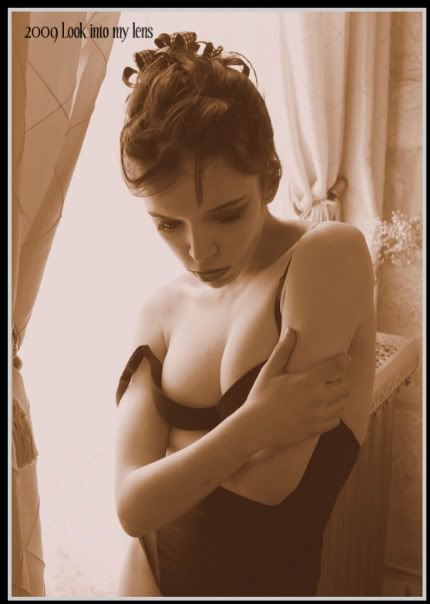 First off, welcome to my profile.
My name is Brian, founder of Look Into My Lens Photography. I have a variety of interests, including but not limited to...Pin-up, Glamor, Fetish, Scenic and Commercial style photography.
At this time, I am doing select shoots only. I'm looking to change my style of photography and produce to the best of my ability.......my best work yet. With the help of a few select models and the most unique of locations, I am very confident that I will succeed in my quest for the images I have always been looking for.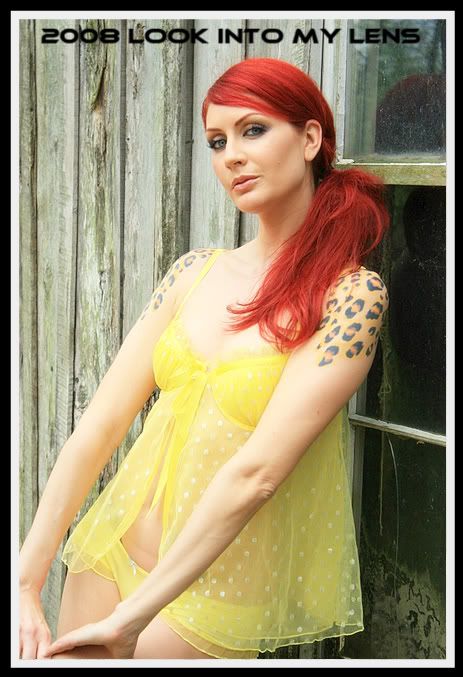 ***PLEASE BE WARNED......I do not photo shop any of my Models. My goal is to bring out the natural Beauty in all that I shoot. I find this to be much more of a challenge, but I feel as though the final product will speak for itself. I have nothing against photo shop, I'm just a true believer and big fan of Natural Beauty.***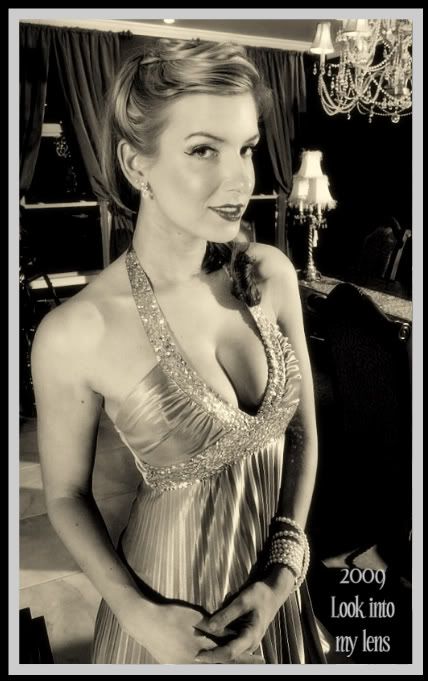 I take my work very seriously and try to produce an exceptional final product. It works both ways in this business........when you look good......we both look good.
Let's get together.......and let the transformation begin.
Any questions, please feel free to email me at: Americanbeautypinup@yahoo.com
Thanks for stopping by! Hope to see you soon.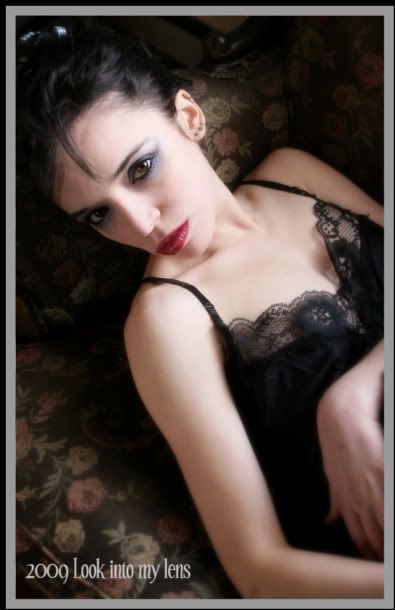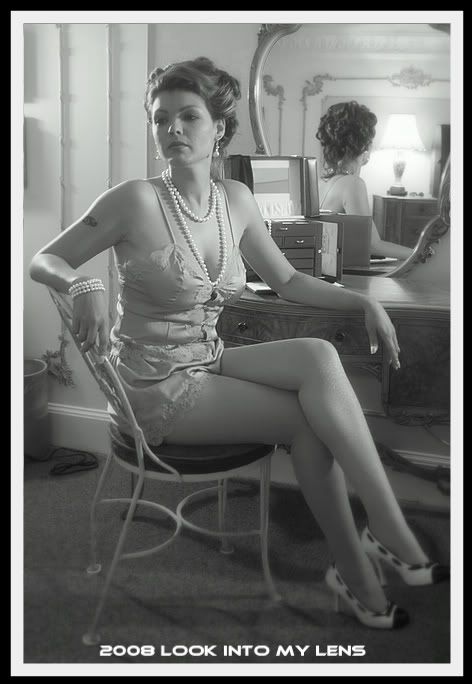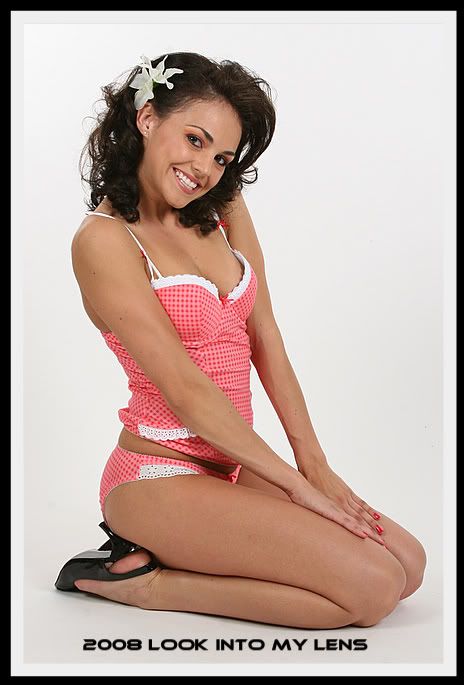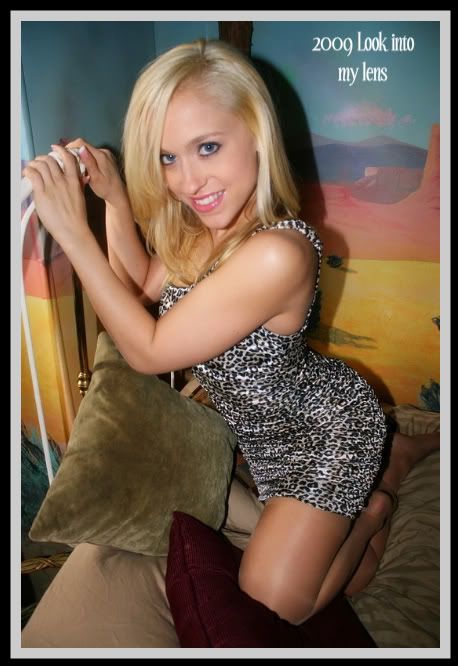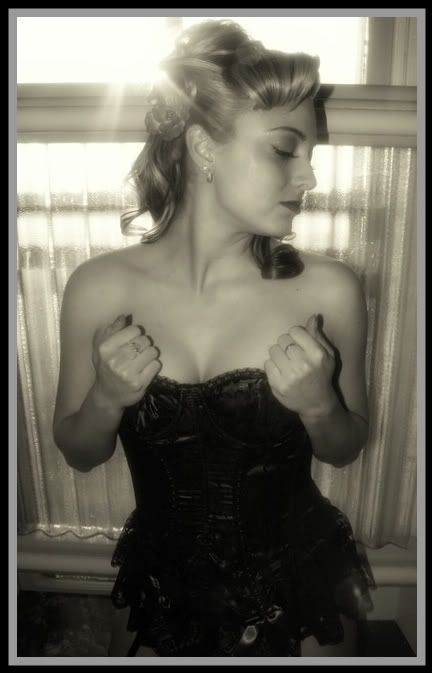 Booking shoots now for Fetish Con
"Model Mayhem" Models worked with:
#32777 - Jade Vixen
#1190524 - Paige Erin Turner
#382161 - Becky LeSabre
#1088294 - Nyxon
#545957 - Gabriella Fernandez
#173076 - Katrin
#201160 - Amber Marie Rose
#487566 - Domina M
#570065 - Michelle Fontain
#8169 - Nikki Sebastian
#580947 - Kat Star
#578233 - Model Diane 2483
#567462 - Skyla Pa
#294284 - Angela Nicole P
#982 - Kerri Taylor
#540375 - Sharon TK
#4325 - Jackie Danico
#749421 - Chealsea Cartier
#707153 - Sasha Lyrika
#690406 - Dolly Dagg3r
#804848 - Model Kaylee Marie
#609428 - Kess M
#1039644-Lil Lori Ann
#391610 - Kel Lynn
#89385 - Layla Mercedes
#781173 - Tara DiMattio
#1125739 - Alexis Chamberlayne
#478157 - Heather Childs
#95057 - Dominique
#1188616 - Rylee J Mae
"Model Mayhem" MUA's worked with:
#545136 - Sammy Lee Hair / Hair and MUA
#657251 - Colour Couture / MUA
"Model Mayhem" Studios worked with:
#70272 - Bill Mason Images