"Indian heritage.....South African born....raised in Canada.....now based in Australia"
Firstly thank you for visiting my page!
About me...
Over the last decade, I have devoted time, patience, creativity, and passion to the performing industry. I started as a young actress in primary school and have thus blossomed into a versatile performer. My work primarily consists of:
*Modelling
*Acting
*Make-up Artistry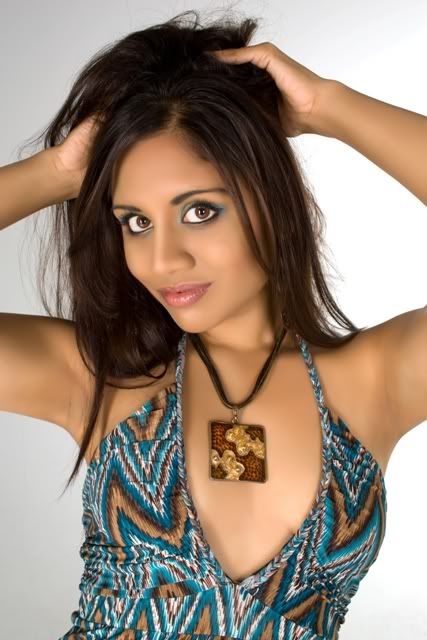 I am also a qualified drama teacher. Being talented in multiple areas has enabled a diverse experience in this industry, one which I have enjoyed immensely and aim to continue pursuing.
If you appreciate my unique look or skills and would like to work with me, don't be afraid to contact me and include the following info:
Description of Project
Compensation
Possible Dates/Times
Location
Wardrobe requirements
I offer reasonable rates and am very fun to work with!!
TFCD will be considered if pix will benefit my profile.
However please note: I DO NOT model nude/implied nude/ or in sheer clothing.
THANK-YOU...
www.StarNow.com.au/Kam85
Work (some of the projects I have done):
Website work:
http://www.monjam.com.au/
www.lightmovesphotography.com
http://www.ishootnaturally.com/Bus/tabi … fault.aspx
Individuals I have worked with but not limited to include:
Photographers:
Chaas Gantt #519549
Light Moves Photography #886739
Marty Pouwelse #1023688
Phunk Studio #1016145
SeaRay Photographics #727966
Tonypix #681919
Wanelad #717932
NudeMuse#561926
MLP Photo #772788
Not on Model Mayhem:
DT Photography
Monjam Photography
Models:
Mauritian Beauty
Model Anya
Training:
Acting
2007 Screen acting course-Rossi Casting Group
2007 Acting Training Claire Crowther (Voice/Dialect/Acting Coach)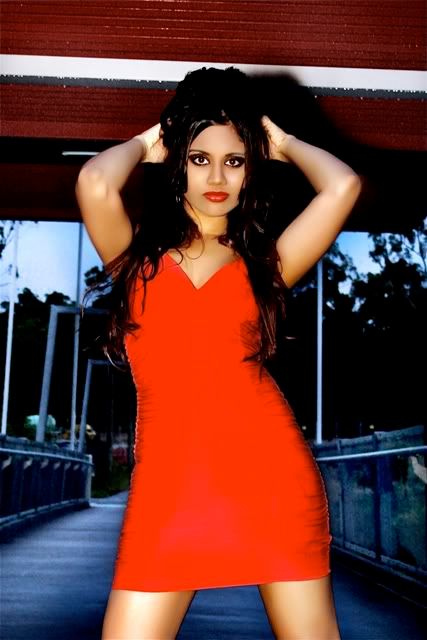 Titles:
Miss Sari South Africa 2006