A great picture is a TEAM WORK. I'm not a magician nor a superman :p, just a PHOTOGRAPHER and designer
, so be realistic to me.
---------------------------------------
New stuff from shanghai, china. feel free to see my picasa. thx.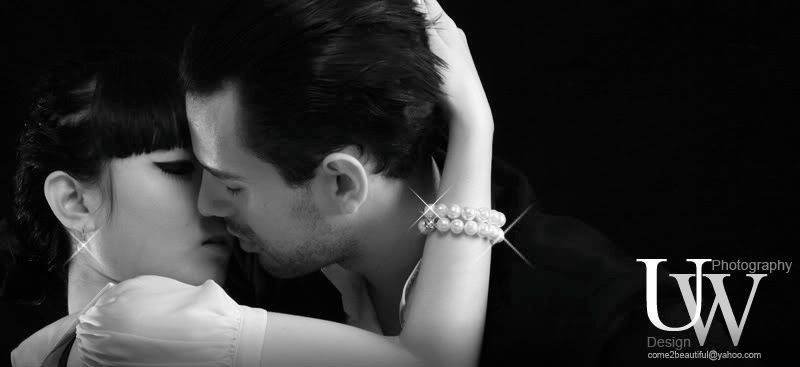 I like to work with inspiring models, make up artists and fashion designers, as well as other photographers or graphics designers. thx alot to accept me.
my background edu: interior and Industrial design in Brisbane (QUT), Aussie for 5 years, but photography is much more fun
real models are better than 3D model at CAD/MAX ha...
just message or email me if u need my help here.
http://picasaweb.google.com/utiwjy
https://www.facebook.com/BeautifulDesignandPhotography
would you be kindly support my Fb page :p thanks a lot!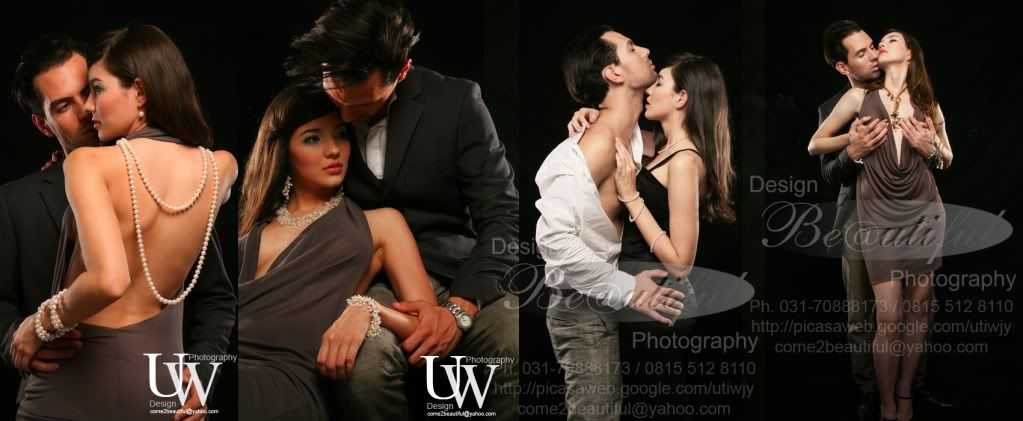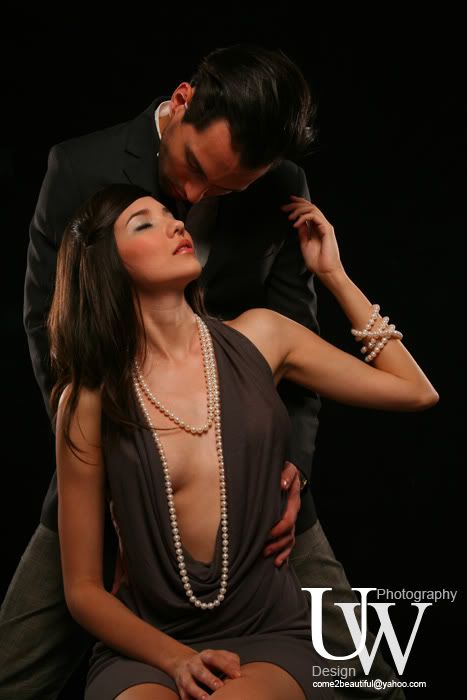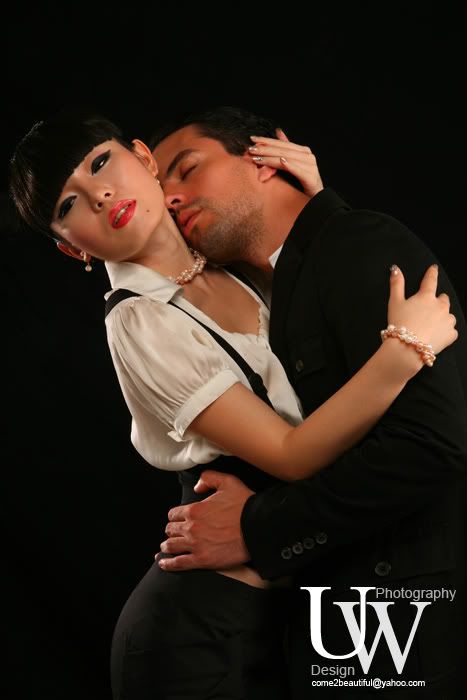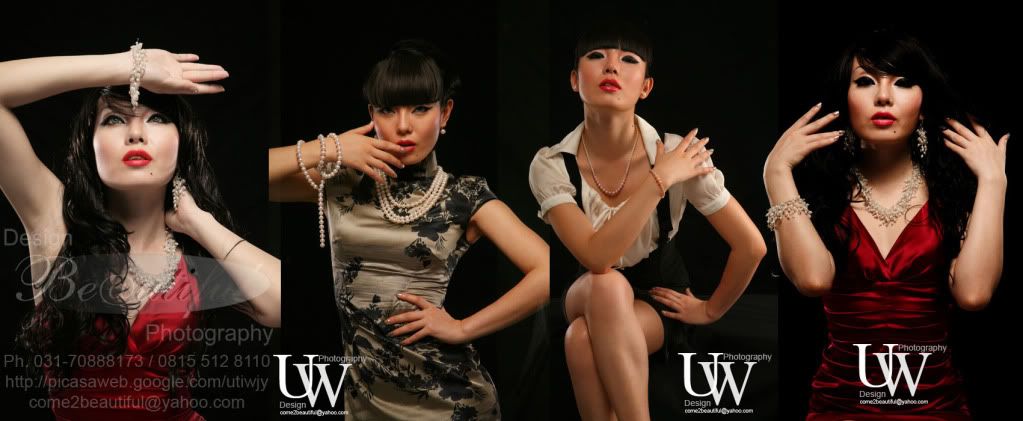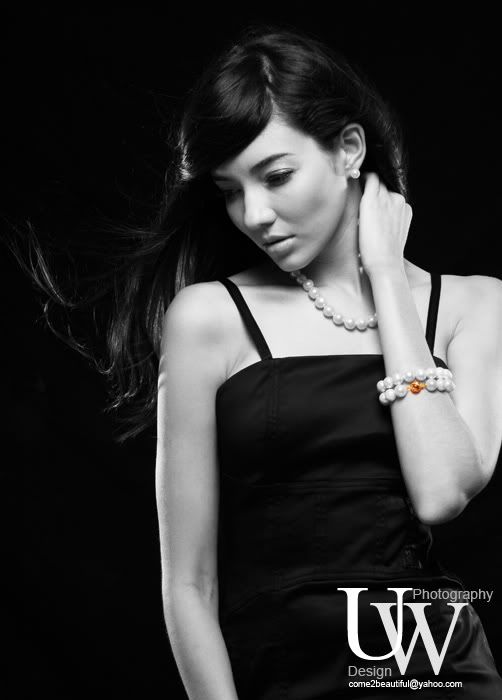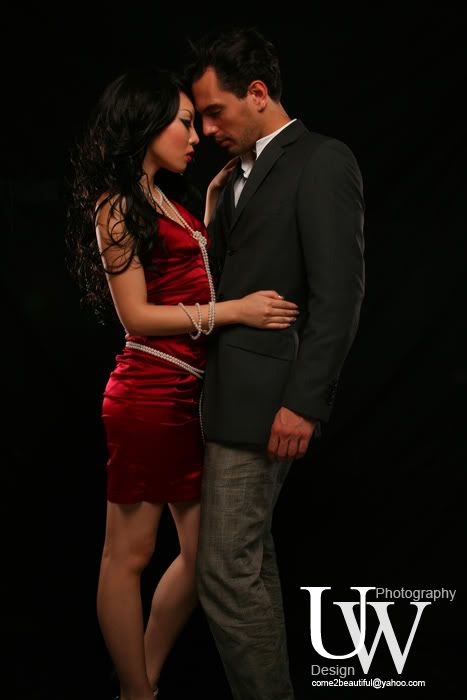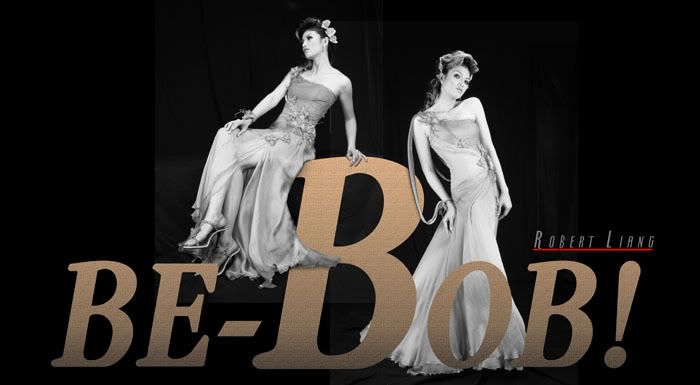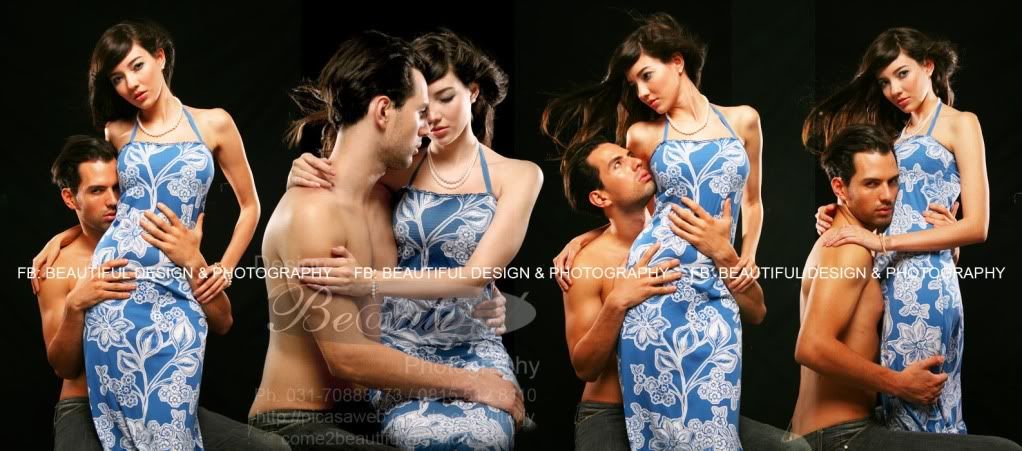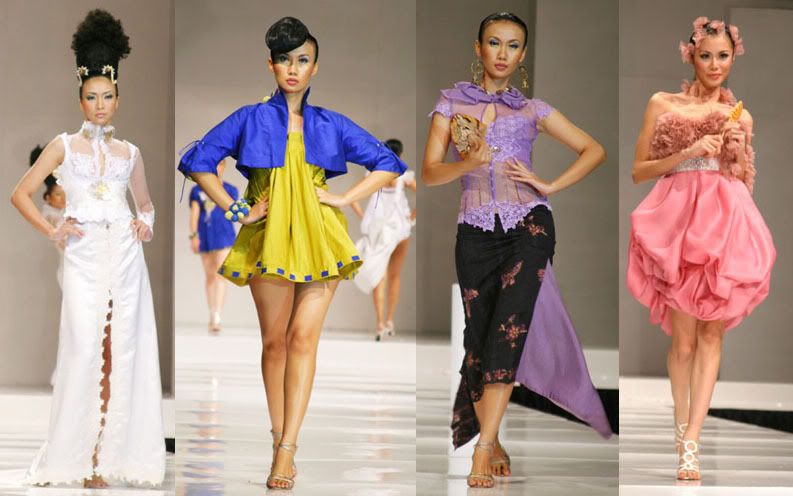 <a href="http://www.themarriage.com/bali/wedding-photographers/beautiful-design--photography?member=come2beautiful">
<img src="http://images.themarriage.com/membersw.jpg" title="Bali Wedding Network" alt="Bali Wedding Network" width="234" height="35" /></a>
[img]http://i293.photobucket.com/albums/mm67/come2beautiful/s_1362c.gif[img]
[img]http://i293.photobucket.com/albums/mm67/come2beautiful/s_atap2.jpg[img]
[img]http://i293.photobucket.com/albums/mm67/come2beautiful/s_1358e.jpg[mg]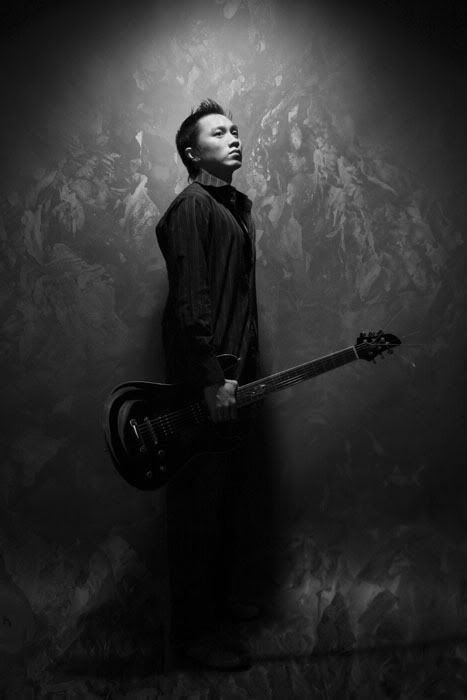 [img]http://i293.photobucket.com/albums/mm67/come2beautiful/12345/s_0811e.jpg[mg]
[mg]http://i293.photobucket.com/albums/mm67/come2beautiful/12345/s_0741e.jpg[/img]
[mg]http://i293.photobucket.com/albums/mm67/come2beautiful/12345/s_0715bw.jpg[/img]