I DO NOT SHOOT NUDE PICS. Don't even bother asking. You look stupid when you attempt to do so. Actually look at my port, you may discover I am clean cut-upscale and have no desire to even explore your nonsense.
***If your trying to friend me with a smut port, sorry it ain't gonna happen.
Move on to girls that will shoot that kinda stuff.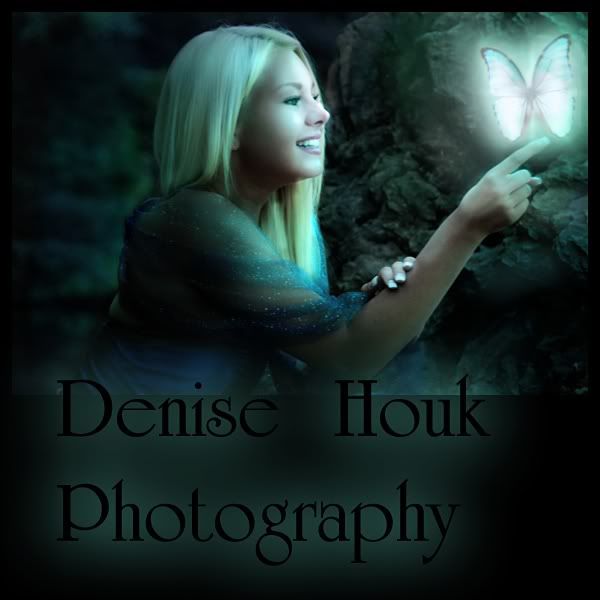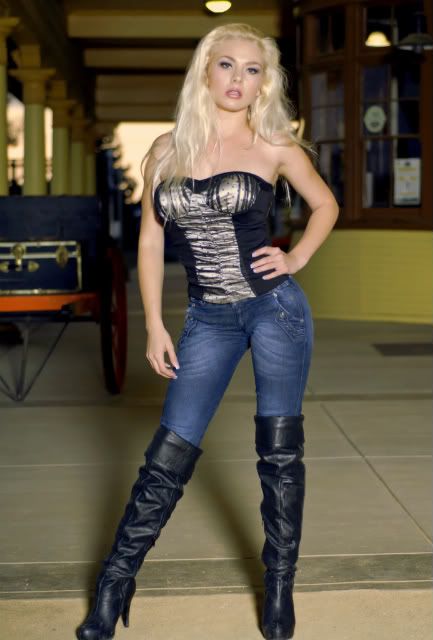 No TFP offered unless it is for a PSA, tearsheet, or a charity event.
Stay tuned. I am just warming up~~
If it matters, yes I have some agencies.
If you are at my level or beyond, let's collaborate.

************************************************