Welcome to J.Gottlieb Photography
Los Angeles based professional photographer offering high quality/creative images.
I work with top LA and NYC agencies.
SPECIALS
Headshots, 2 looks w/makeup $150.
Portfolio development shoots w/makeup start at $300.
Look Book shoots start at $500.
Latest work for Velvet Angels: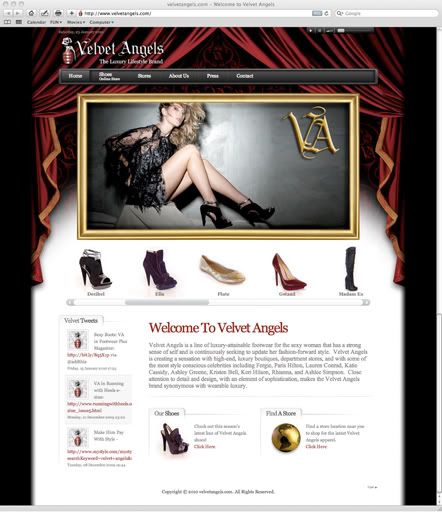 PAID WORK
Paid work will always take top priority. I am willing to make sure I fit into your budget, so contact me for my rates. Open to collaboration with excellent Models, MUA's, Hair Stylists, Wardrobe Stylist and Creatives.
PERSONAL PROJECTS / TFP
All of my personal projects are TFP/Collaborations. I'm mainly concentrating on Fashion/Beauty/Editorial/Commercial. These projects involve series of pictures that tell a story, night locations and experimental ideas. A professional Hair Stylist/Make-up Artist will be provided by me for each shoot. Compensation is a combination of TFP, Edited Images and/or Tear Sheets.
MEETINGS
For Models I haven't worked with before, I like to set-up a brief meeting so we can discuss details, ideas and look over examples.
I DO NOT GIVE RAW/UNEDITED IMAGES UNLESS THEY ARE PART OF A PAID JOB; NOT PERSONAL PROJECTS/TFP.
I am seeking 1 or 2 part-time assistant/interns; can workout college credit.
For more information, please contact –jeff@jgottliebphotography.com