I am currently testing at the moment, so if your interested please get in touch. beauty/editorial/fashion.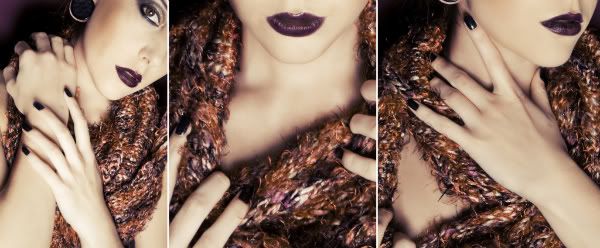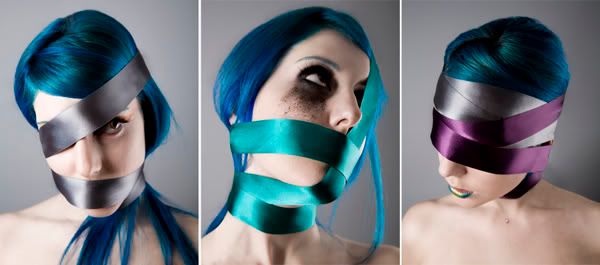 Photographer - Rob McGrory Model - Sherbet Fizz
I am looking to build up a portfolio with the skills I have been developing over the past several years.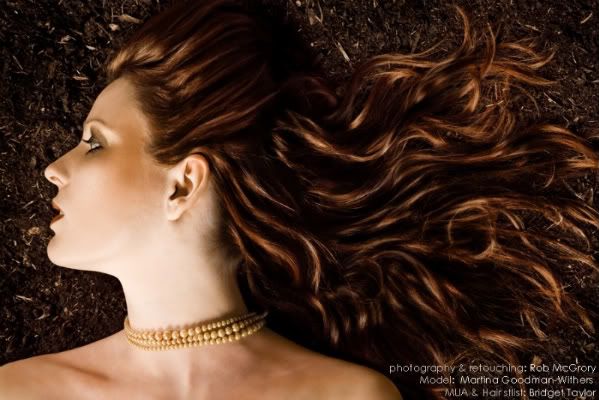 I love experimenting with colour, unusual themes and accessories. I am very open minded and have plenty of ideas. I just need some volunteers!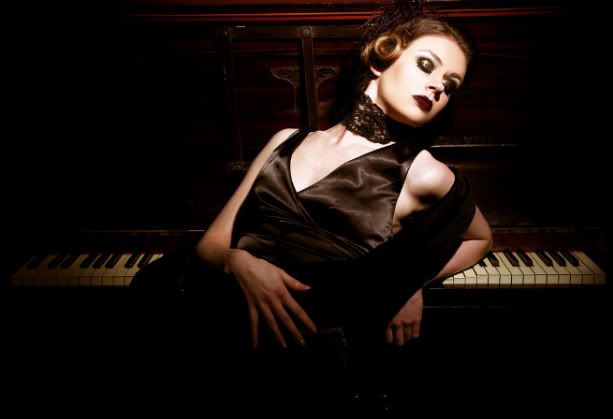 I have diplomas in Theatrical & Media makeup and Fashion & Photographic makeup. I can also dress the hair and have done on all of my shoots.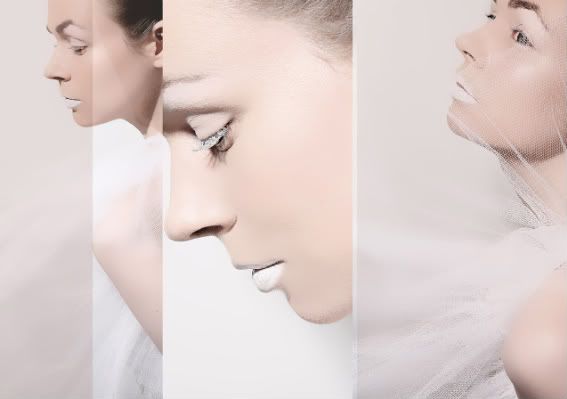 I am only able to shoot on week days not weekends sorry but if you would like to use me for a week day then please don't hesitate to ask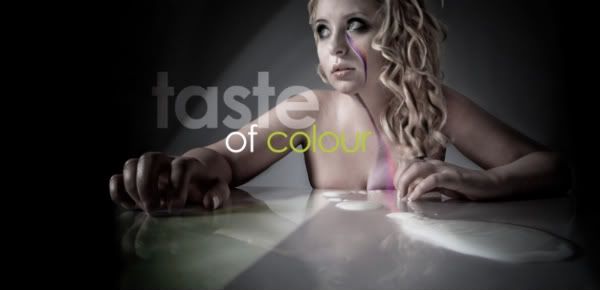 Photographer - Rob McGrory Model - Lara Christina