_______________________________________________________________________
--------------------------- MATTHEW & JOANA CLINE ----------------------------
------------------
husband & wife, professional photography team
----------------
--------------------------------
StudioCline.com
-------------------------------
_______________________________________________________________________
------------- Phone: 310.876.2141 | Email: photos@studiocline.com --------------
.......... [ all photos on this profile captured & copyrighted by Studio Cline ] ..........


Our passion is to provide a professional environment for creative teams to enhance their portfolios with spectacularly profound imagery.

For each photo shoot, we provide more than just a few pictures. We offer an invaluable experience.

New and seasoned models, stylists, and designers are given a true opportunity to let their talent thrive and do what they do best, as we all work together to develop stunning photographic masterpieces.

We not here to play games. We are here to cooperate, to collaborate, and to ultimately create what has never before been created.


PLEASE NOTE:
As you may be aware, this profile used to be the home of
The Recondity Project
, Matthew's place to collaborate on more amateur, "portfolio building", photo shoots.
However, as our business has grown and Joana and Matthew now work together on most photography projects, we have decided to phase out the "Recondity" name and function solely under our official business name,
Studio Cline
.
We are in the process of replacing content on this site, but you will notice that many of the images still bear
The Recondity Project
logo. Please rest assured, however, that it is all Matthew and Joana's copyrighted work, whether it says "Recondity", "Studio Cline", or nothing at all.
Nevertheless, if you would like to explore our official web site, where things are a bit more clean and neat, just go to:
http://studiocline.com
Thanks for visiting!!



We want to be up front about this: we love to collaborate and do TF, but we are very selective of who I work with.

When it comes down to it, the only reason we will consider TF is if we can be certain that the final photos will be of a high enough quality to submit to a publication or to complement and enhance our portrait portfolio.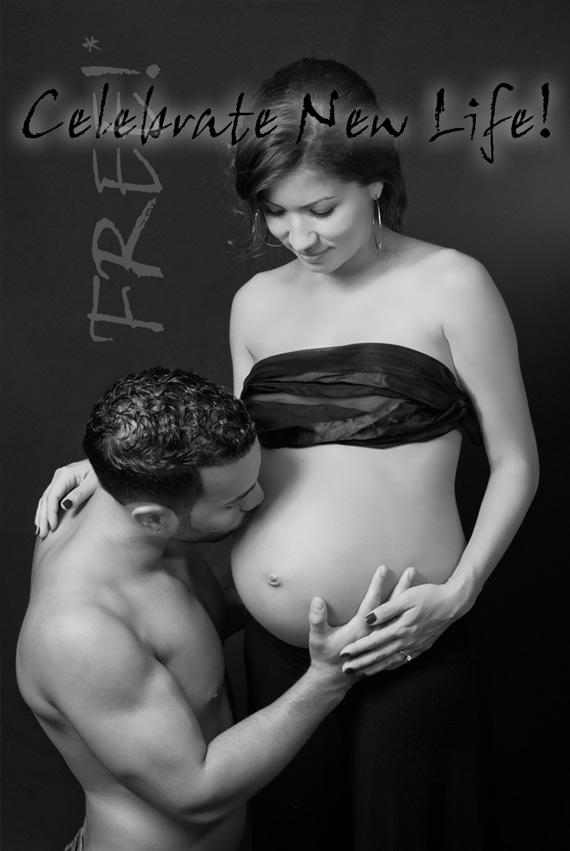 ***************************************************************
*We are in the process of adding a touch of elegant glamour to our family-related photo sessions and would love your help!

As such, for a limited time only, we are waiving our sitting fee for up to 2-hours of free maternity, newborn, couples, or general family photography at our West LA studio or anywhere within 25 miles of 90034!

This offer will also include one free professionally touched-up 8 x 10 gift print and a free in-studio proofing session for you to review your photos and let us help you select the best images for purchasing (a total value of over $550).

Call 310-876-2141 to learn more and book your free session!

This offer is only for Model Mayhem members who are new clients and is subject to availability. No purchase necessary.

***************************************************************