Welcome!!
Modeling is my creative outlet and a passion. I am interested in:
* fashion
* glamour
* couture
* editorial
* beauty
I am not interested in:
* nude
* fetish/bondage/adult/erotica
* promotional modeling or hostessing
* anything I woudn't want my father to see
* any surprises on set. I expect full disclosure prior to the shoot.
I am mostly interested in paid shoots, however, I am happy to work for TFCD/P with very select photographers, who I believe can add something unique to my portfolio. Please don't hesitate to contact me if you have an interesting idea.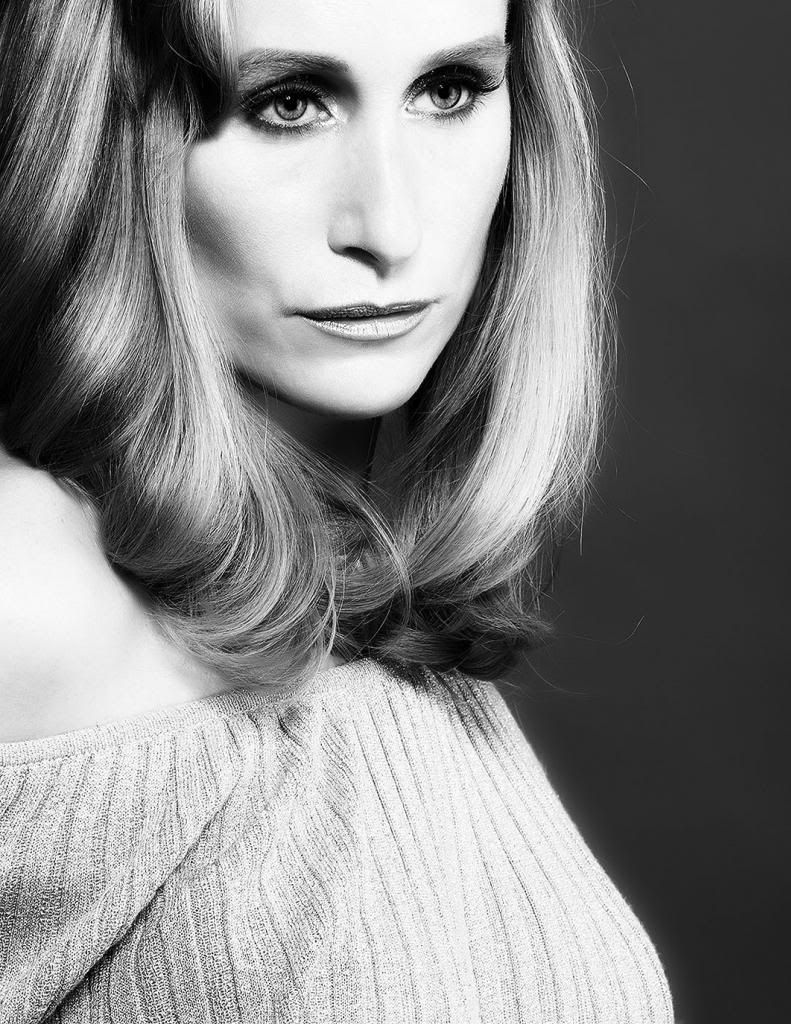 Barry Druxman
Calvy Tran
I am easy going and have been told I am fun to work with. I love to laugh. I know my right from left. I show up without compression lines. I have clear skin. I am NOT flaky--I am punctual (sometimes even early), organized, responsible, and professional. I will work hard to give us images that we are proud of.

GM Photography
Meeh Shel
If you would like to work with me please send me an email with your:
* concept
* compensation offered and copyright share
* location and duration of shoot
* copy (email) of release or contract involved provided before the shoot
and we'll see what we can put together.
I prefer to work with a team. If you are aiming for a specific look, it would be in your best interest to invest in a them, for my talents only go so far...
You can also view my profile at OMP#355475.
I am incredibly grateful for the wonderful professionals I have been so fortunate to work with. Thank you, thank you, thank you.
Fred Dimaano
Promotions and Campaigns:
Featured model on
www.airwaveangels.com
for 99.9 KISW
Featured model on
www.bjaday.com
Awards:
Winner of OMP Showcase Award for Portrait, photographer Barry Druxman, MM#2484
Photographers:
Robert Christopher (x2), MM#15776
ByteStudio (x2), MM#149408
Digital Dimensions, MM#366
Cliff Estes (x3), MM#111979
J Benjamin, MM#188825
Fred Dimaano, MM#4971
Barry Druxman (x2), MM#2484
Image is Everything, MM#5582
JMAC Photography, MM#650206
GM Photography (x2), MM#229973
Charles Koonce, MM#510695
Ogalthorpe, MM#366548
LGImages (x2), MM#625386
MUA:
Karen Cleveland, MM#2891
Pink Beauty, MM#131417
Calvy Tran, MM#192292
Jenni Madsen, MM# 378956
Sable Lee Cosmetics, MM#661956
Meeh Shel, MM#553671
Designers:
Cheyenne, MM#3102714
Models:
Crystal Delia, MM#408237
Hollie Jones, MM# 477264
Nikki, MM#490012
Anne_C, MM#544342