** PLEASE NOTE **
I do not check this account often, so please visit my Facebook Page instead!
** Follow Me! **
BEST PLACE TO FOLLOW ME:
Facebook Page
OTHER OPTIONS:
DeviantArt
or
Flickr
**Shooting**
I am constantly building up my portfolio! Currently, I am mainly seeking hair stylists, MUA's, clothing designers, etc. to help take my work up a notch. Models, I will either contact you personally or put out a casting call for shoots I'd like to accomplish according to my own vision. Otherwise, feel free to contact me for my rates, they are very reasonable!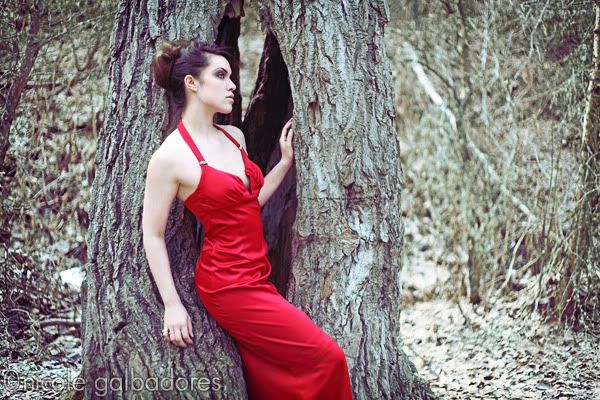 **Please**
NO rude or lewd comments on my photos, critique and constructive criticism are always welcome, but be sure to ALWAYS respect the models!