check out my video
http://www.youtube.com/watch?v=YOXwTjEUK0o
-NO nudes,implieds, body painting or fetish. And no, you cannot "convince" me.
I'm willing to travel long distances, ONLY if expenses are paid for.
I'm interested in doing TFP/TFCD work to update my portfolio -Only if it interests me. But, this doesn't mean I'll be accepting every TFP/TFCD offer.
- TFP/TFCD. ( printable size must be given for CD).
I also require either a CD or DVD of all the images, so I know exactly what you have of me and what might be out there in the future.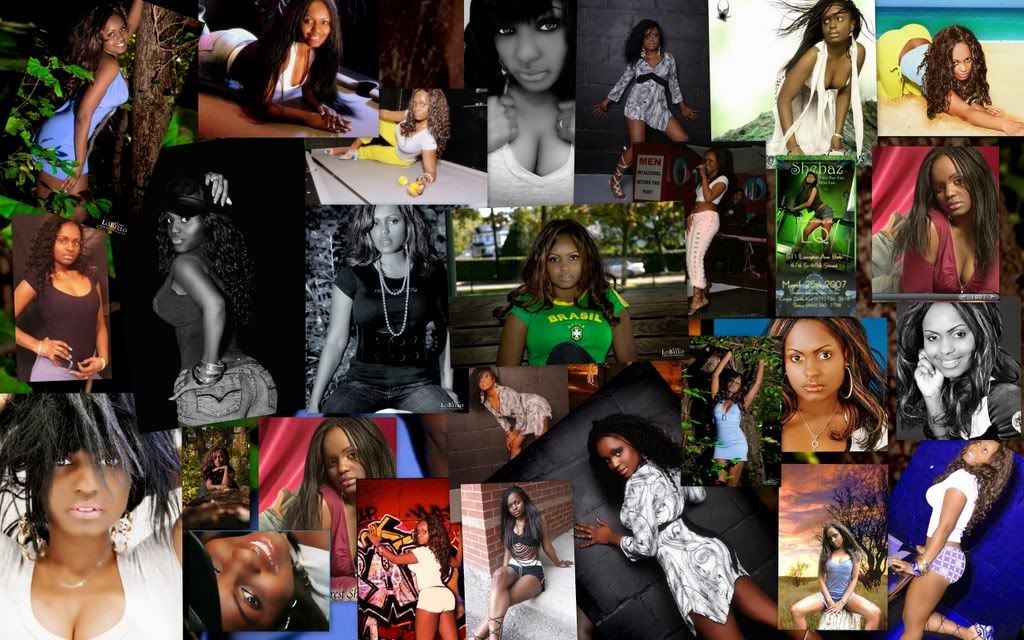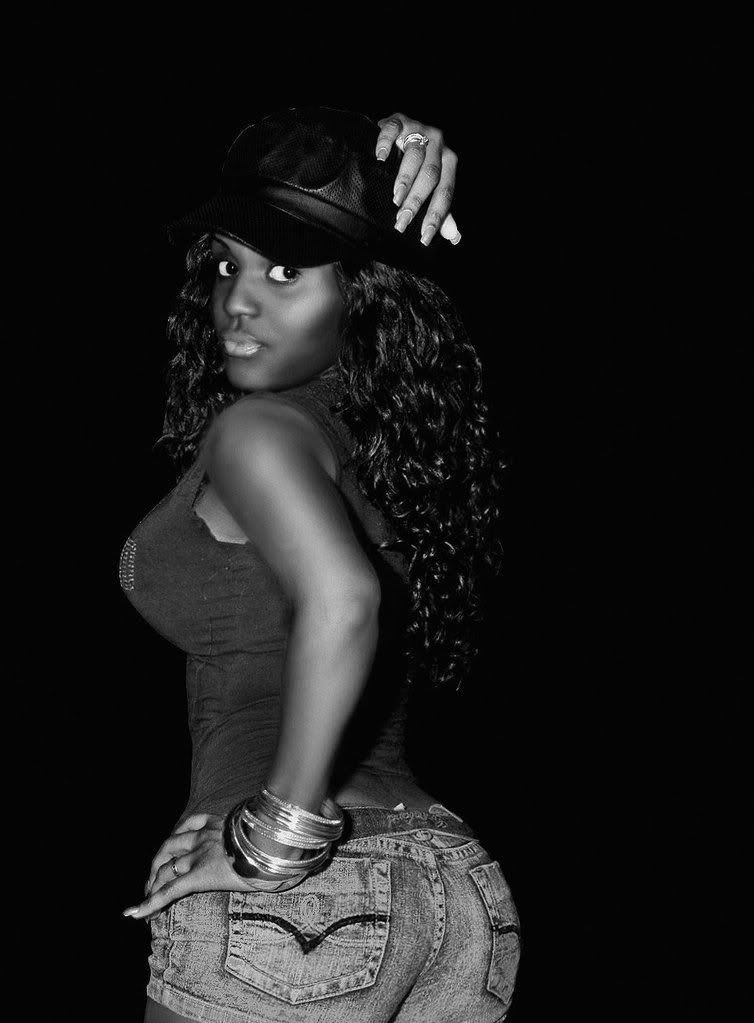 (Photography By Dezign)
To all the talented photographers, make-up artists, stylists, and designers of MM, thanks for stopping in.
I am available for commercial, beauty, glamour and fitness assignments.
I do collaborate on projects. Please contact me with details, and let's make some magic! Looking forward to working with you!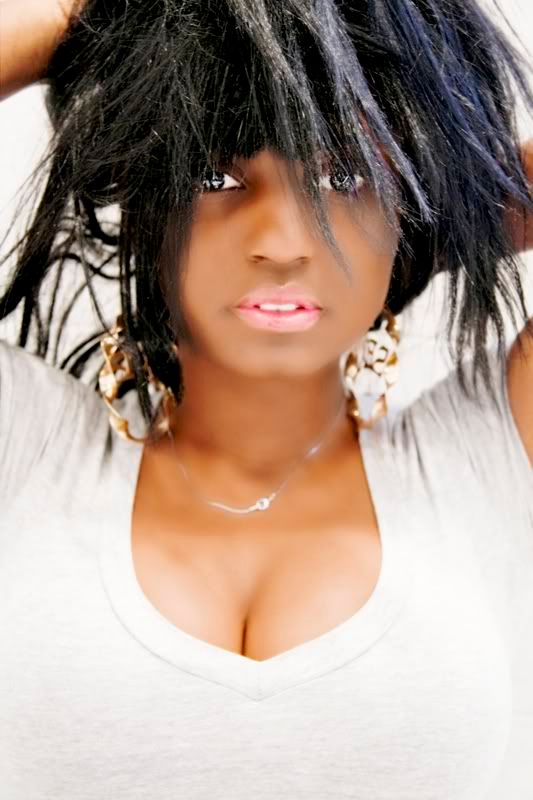 PHOTO BY WASEEM G