They say you have to turn your back to the crowd in order to lead the Orchestra.
Photography is the seed to who I am today.
It's probably safe to say photography was my gateway drug.
I followed my addiction to The Valley in South Texas.
You bring out my best. DO NOT WASTE MY TIME.
I like to create artwork. I like to push the envelope. I like different. I like being unique. I create work that allows your portfolio to pop!!
2013 TRAVEL DATES
San Antonio, TX Sept 28 - ?
Scottsdale/Tempe, AZ Oct 28 - Nov 2
Thank you.
Gabe
956.533.0011
www.Facebook.com/kaplan.calderon
www.Facebook.com/kaplanconcepts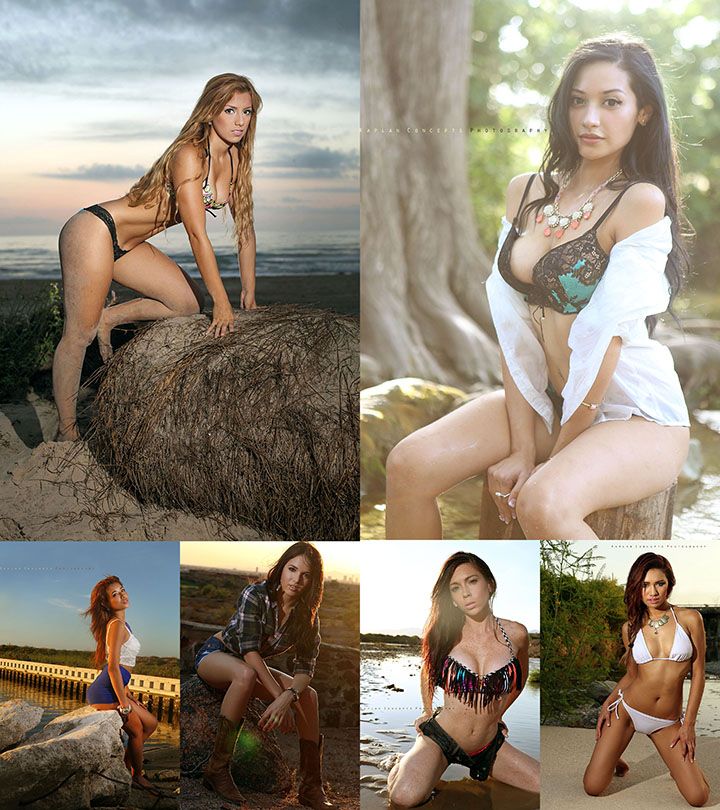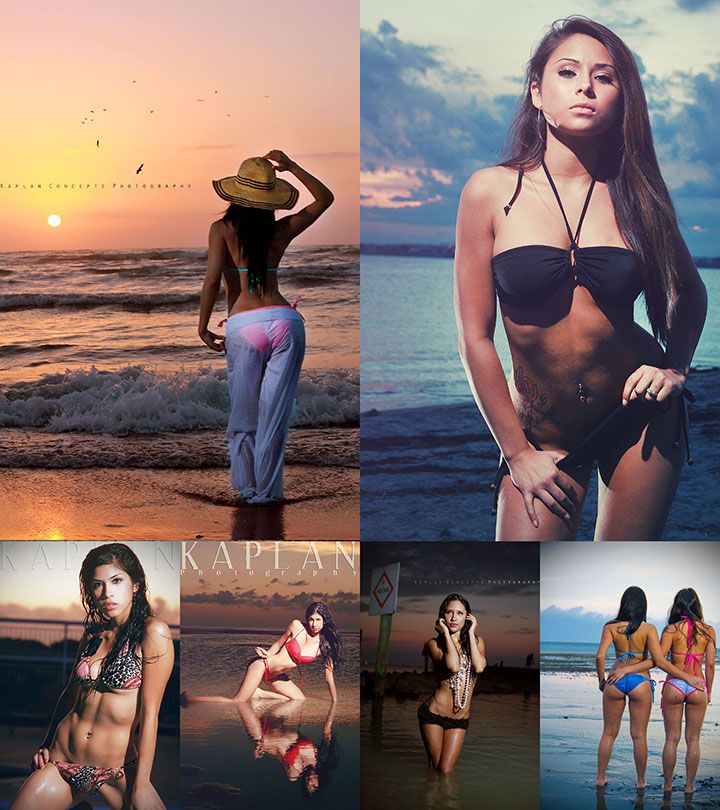 * Shot with more than once.

VanessaEsp #1953616
Ms Christina Marie #1070364
Caitlin Carey #2254396**
Vanesa Marie #1608785
Jessica Kedski #1742296***
Cat N. #1968332***
Anya Aaliyah Lake #1938598
Ashley Alexiss #1249571
Devin P. #323392**
Alejandra #1333491 ***
Amy Leigh #247034 *******
Anyakod #16180 **
Felicia S Figueroa #638927 ******
Lauren D' Marie #1213003 **
Jenna Nikki #1367803 **
Kayla Marie K ***
Kait B #810557***
Nicole Riordan #1200506 ****
Crissy Lynn #1525731
Lauren Contrino #1151978*
Valleria Mya #530015
Kim N #156830 ***
Linaa #822291 ***
MissMarr #1441079 *
Bekka McBride #733523
felicialue #383526 **
Alexandra Stamnos #670158 ***
Sammii Star #539600 **
Elissa Maria #681929
Mariah Christine #1241323
Ashley Marie #829538
ActressMichelleRomano #1230910
OoJmarieoO #1259082

Vania Arroyo (Make up Artist) # 674259
JT Graphic Designs (Photoshop Wizard) #1547818
A Diaz (Photographer) #85941