Contact Information:
Email:
cherylannebooking@gmail.com
More photos on Flickr! Follow:
Cheryl Anne Molle on Flickr
Follow me on Twitter:
@cherylannemolle
Like me on Facebook:
Cheryl Anne Molle
Subscribe on YouTube:
Cheryl Anne Molle's Channel
Please visit and subscribe to:
http://www.cherylannemolle.com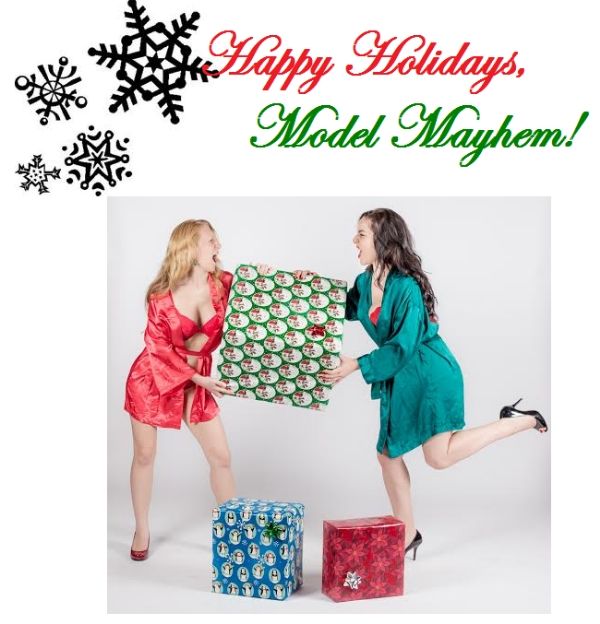 Above:
Photographer: Joe Alfano (MM# 2970545). Models: Stathena (MM# 2673265) and I. 2013.
___________________________________________________________________________________
Shooting only in the Philadelphia area for now, unless travel expenses are paid for shoots elsewhere.
Currently considering traveling to a select few U.S. cities, so if I've added you and you're not from Philadelphia, it's most likely because I'm considering traveling to your city and I like your work. Let's talk.
___________________________________________________________________________________
Welcome to my Model Mayhem page! My name is Cheryl Anne Molle. I'm in my early twenties. I was born and raised in the Philadelphia area and I have been modeling professionally for over six years. Lately I've been specializing in pinup and lingerie modeling; however, I shoot various genres. The last few years have given me the opportunity to meet wonderful people in this industry, in Philly and beyond. It's all about networking, so if you're in the industry, I'd like to meet you! I'm very determined and I'm also somewhat of a perfectionist. I'm willing to try new things and take your ideas into consideration.
I model professionally, therefore
paid work takes priority over TF, and TF is limited and very selective!
But if you know you're great at what you do, please don't hesitate to ask!
I am currently booking for the upcoming months. If you have any questions or would like to book a shoot, feel free to get in touch with me. All photographers, designers, stylists, MUA's, etc. can send me a message if you're interested or contact me otherwise (contact information listed at the top of this page). 1- 2 weeks notice in advance of a job would be greatly appreciated.
LIMITS:
I will not shoot nudes
but I will
consider
implied depending on my trust with the photographer and the nature of the implied work itself. As for lingerie - I consider some opportunities that involve lingerie: First of all, I will
not
shoot in it for just any photographer! If I'm shooting in underwear, I expect the photographer to be very skilled and extremely professional. Secondly, any lingerie work that I will consider must be
tasteful
, meaning that absolutely nothing even remotely raunchy or slightly pornographic will be considered. Furthermore, I have an escort rule. Whether the escort is sitting outside waiting or they're inside the studio with us, they will be there. Unless of course I know you well enough! IF YOU INSIST ON "NO ESCORTS," WE WILL MOST LIKELY
NOT
BE WORKING TOGETHER!
COMPENSATION:
I have reasonable rates and I use the time at a shoot as efficiently as possible. Ask me for them and tell me a bit about the concept of your shoot upon initial contact.
I have a basic pricing format, but I often determine the final cost to fit my client's needs. That is, I take my travel time, the duration of the shoot, and the concept into account to determine cost; I may apply a discount for less travel time, a short duration, or a very basic concept.
This is because I know the value of a dollar.
Usually when I apply a discount I will ask for edited shots in return. I want anyone that is paying for my services to walk away pleased with the results and therefore, I do my part to ensure that we get some amazing shots!
_________________________________________________________________________________