J-A-M-I-E, my last name is CAMPBELL
(I just got married!)
WWW.JAMIE4HAIR.COM
(please excuse the construction)
I've been debating if I should delete this profile or not. I'm sorry, business at the salon has been AWESOME! I'm not arguing the greatness of your proposed shoot, but it seems that I've been turning down more than I have been accepting. So please excuse me for not replying.
Please send inquiries to my personal email address, which you can find on my website.
With that said, I will NOT take time off from work unless it's a paid shoot. This is especially true for Fridays and Saturdays (my big money days at the salon) which will require my full day rate at the least! Trades will be done on my days off, and since I hardly have any....TRADES are few and far between. I have loved ones I would rather spend my time with in all honesty.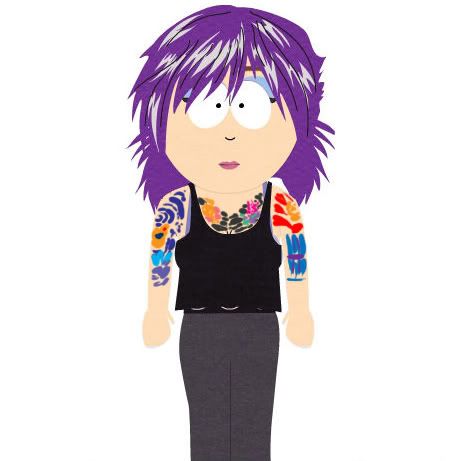 NEW BEHIND THE SCENES VIDEOS!
Thanks to Sean Armenta!
http://www.youtube.com/watch?v=eiZG0CSZwns
http://www.youtube.com/watch?v=p7iiyb7T5Ak
13 Minutes
Max Muscle Magazine (2 covers)
UCE Magazine
In Thing Magazine
Ja'Dore Magazine (1 cover)
Style Noir UK- Noir Black Book
944
Estetica USA, UK, Italia, Asia