*** News Alert ***

My new e-book is now available on Etsy.

Here's the link:
https://www.etsy.com/listing/203811028/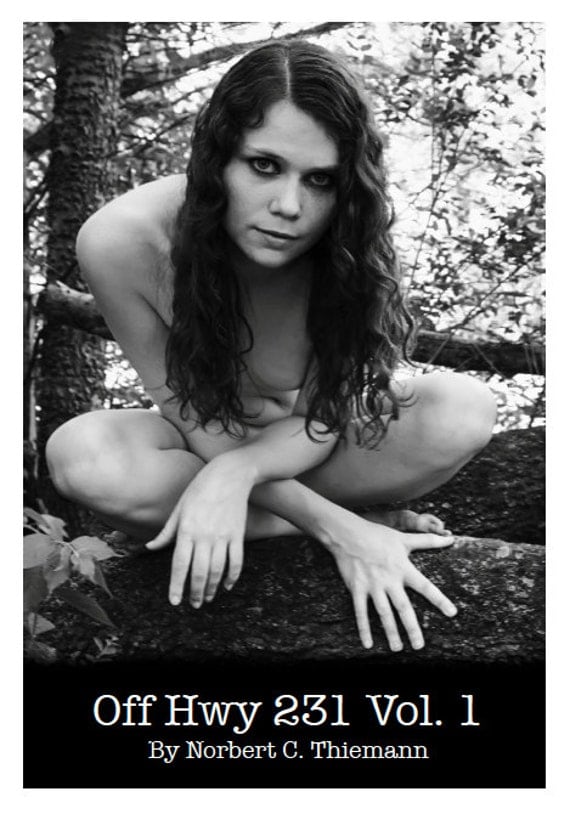 I enjoy working with talented and expressive individuals. Much of my inspirations are drawn from foreign films, cult classics, and silent cinema.
I work TF, and generally on location. Working with me might mean hiking through woods, exploring abandoned structures, or taking on some other kind of adventurous pursuit. It is fun, but it can also be difficult. I maintain high expectations. Hair, make-up, and wardrobe are generally the model's responsibility.
"The Perfect Model is someone who reveals his or her protected self to the camera."

--Will Santillo
My General Sensibilities:
Dirty is > Clean
Masks are = to Faces
Wet is > Dry
Intrigue is > Beauty
** A note about dedication: I require models who are wholly dedicated to my shoots. Please be prepared to get dirty or wet, or whatever else might be needed. I have no control over Nature, and She must be embraced, despite Her many discomforts.
** A note on edits: It should never have to be said, but no one else has the right to alter, edit, remove my watermark or crop my pictures, including models.
** A note on escorts: I welcome escorts to my shoots, but it should be kept professional. Please bring someone with whom you trust, is equally dedicated, and is willing to help with the shoot. Please don't bring a love interest (boyfriend/spouse) or a family member. It elevates the chances of you being self-aware, and not giving your best. To be perfectly honest, bringing a female to oversee hair and make-up is the ideal.

Also, I only have adult model releases. Never ask to bring a minor along to the shoot under any circumstance.
** A note on being prepared: Once the date and time is set, I work diligently to prepare for the shoot. Please try to come on time, and cancel well in advance if it is absolutely necessary.

If I deem it necessary, I may impose a non-refundable deposit to reschedule, which may or may not go toward a print for the model upon a successful shoot.
** A note on agreements: If we specifically agree on something toward the shoot, then all attempts should be made in good faith to meet those expectations. Everyone has the right to change their minds, but I also reserve the right to withhold use of photos in the event of a gross recanting of promises made. Likewise, I will always make attempts to keep any promises that I make as well.
I strongly urge all potential models to read and digest the more detailed disclosures of my method and expectations. Thanks.

Past that, lets have fun and shoot. I love what I do.

Please follow my Tumblr Blog, and spy on my new Portfolio.

Some of my nudes reside here, and here. Additionally, you can find even more of my work in other portfolios.

Cinespire is on FaceBook! and Etsy