Welcome to my Model Mayhem Page
Thank for so many FR request, however...
IF YOU ARE GOING TO SEND ME A FRIEND REQUEST, PLEASE SEND ME A MESSAGE FIRST! THANKS!
ABOUT ME
Of course I'm Ayanna… I have been modeling for several years and love networking with fashionable photographers, MUA and Designers.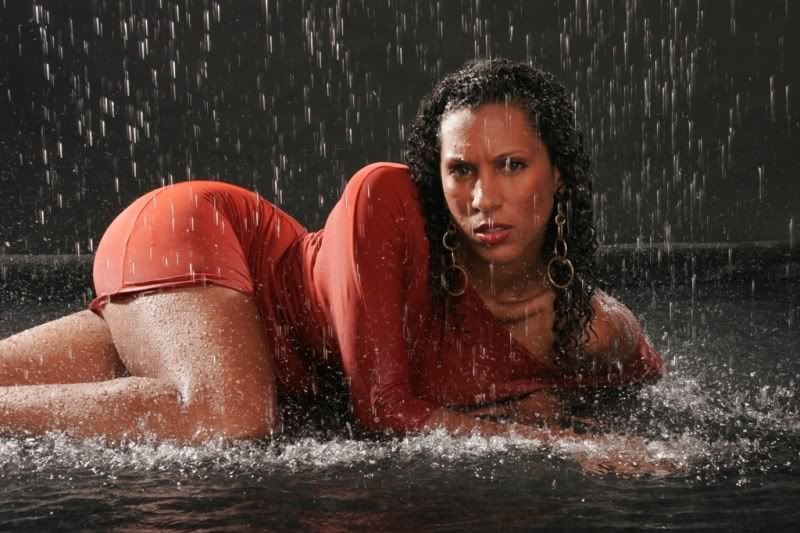 CAREER
I am currently seeking Paid projects but I am considering TFP/CD projects if it's with established and talented photographer(s)/ Make up artists. Serious and exceptional photographers only! I am only interested in expanding my portfolio with new and exciting work.
GOALS
My career goals are to appear in top magazines, do catalog work, and to become more experienced in various aspects of modeling. I am also highly interested in promotional modeling for tradeshows and events.
I am looking for a variety of looks and new ideas.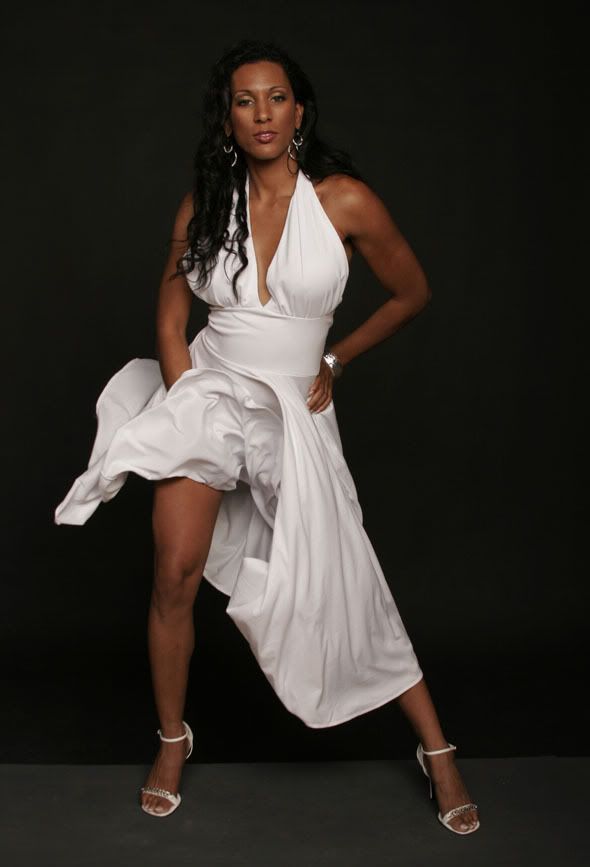 THE MODEL
I'm versatile, energetic, smart, outgoing, fun quick learner and well balanced. I'm interested in various collaborations that include High Fashion, Glamour, Urban, Commercial, Swimwear, Editorial, and unique creative and artistic styles.
WORK
My focus is on Paid Assignments for the following; Tradeshows, fashion, commerical, and editorial print. My rates are negotiable depening on the assignement. I still continue to do limited TF/P-TF/CD to build up my portfolilo. I'm willing to travel as long as travel expenses are paid.
GE Vidoeshoot
Promo for Axis/Landsdown St.
Tradeshows( BCBSMA)- Primacare
Fashions by Conrad Lamour
2009 Entertainment, Fashion, & Talent[EFNTpromotions.com]
2008-2009 Promotional model for Getmydomainexpress.com
2008 Hot Chic Wear/extra in Music Video J-Menace
2008 Catalog Tear SAUVAGE eyewear by MICHAEL NICOLAS
2008 Print Tear SAUVAGE eyewear by MICHAEL NICOLAS
2008 Poster Tear for SAUVAGE eyewear by MICHAEL NICOLAS
2009 Print work for
www.communispace.com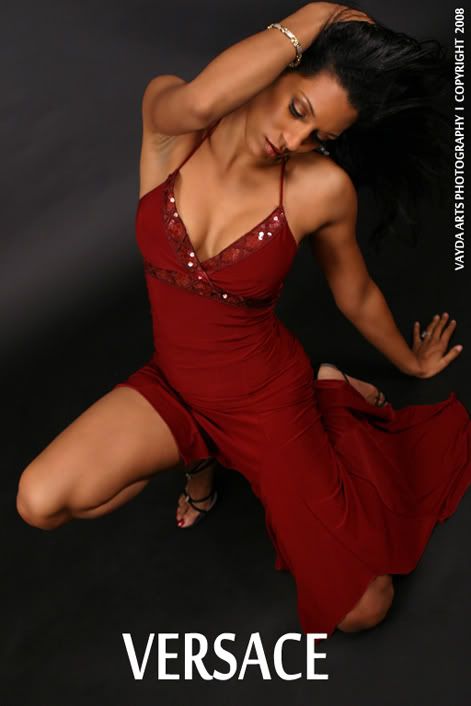 MANAGEMENT
**I am represented by DYNASTY MODEL & TALENT INC**
**Managed by Charlie Cafarella of LC Studios-OMP 106180**
**I am represented non-exclusively with JB Models & Casting, One Model Place (OMP) member 67178**
RESPECT MY PROFESSIONALISM
I DO NOT DO ANY TYPE OF NUDE. SO PLEASE RESPECT THAT AND DON'T ASK!!!!
WEB PAGES & CONTACT INFO ON

www.efntpromotions.com
www.dynastymodels.com
www.newyorkbestmodels.com/ayannacato


Add Me as a FRIEND http://www.myspace.com/classylady001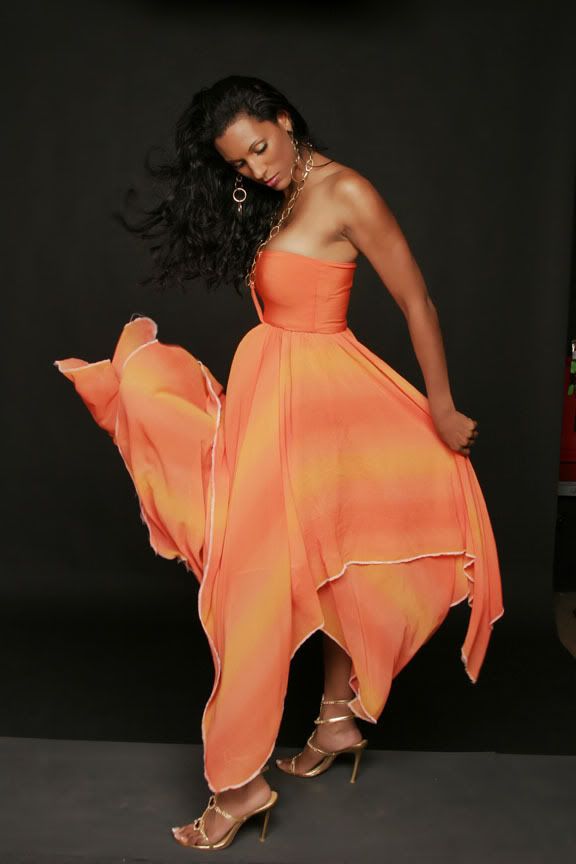 CONTACT ME
If you like my look and you're interested in working with me, please send me a message or contact Dynasty Models 617-536-7900 and we can work out the details.
NEW PICS & PROMO Video COMING SOON!!!!!!!!!!!!!
*** CHECK OUT MY WEBSITE FEEL FREE TO POST YOUR COMMENTS IN THE GUEST BOOK***

PLEASE INCLUDE INFORMATION
*Compensation/TFCD or Prints
*Date and Time
*Location MUA/hairstylist Provided?
*Wardrobe provided?
*Any creative ideas you have in mind
THANK YOU...
Thank you in advance for your consideration and viewing my page! I look forward to working with you.
LUV,
AYANNA All Rights Reserved 2011.