Hey MM, my name is Sukie T aslo known by many other nicknames...but who cares about those right now...lol..... As you can see i do have a sense of humor, I am also fun to be around, easy going, cool to get along with, highly motivated, dedicated, and i do believe in my potential succession in the modeling industry, and thats what i am here for.....to persue those dreams im always having, and I am willing to take all the precious steps needed to get where I want to be. So if you're interested in working with me feel free to message me and I will definitely get back to you ASAP!
FACEBOOK...SEQUET TYSON
EMAIL....SUKIET87@HOTMAIL.COM
MYSPACE....PLATINUMP69/MYSPACE.COM
Things I've Done:
-Video shoot with upcoming artist Jermz "Shutting it Down"
-Video shoot with Def Jam recordings..check it out on youtube.com
Sheek Louch "Party After 2" ft. Jeremih
-Poster with CHRISSEANLLC...you can check it out on
WWW.CHRISSEANLLCSTORE.COM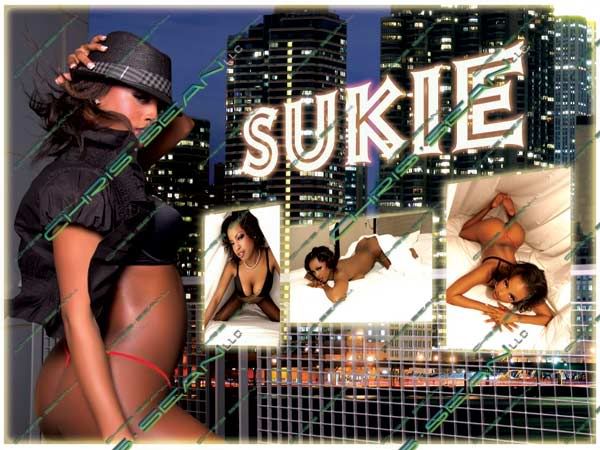 -Fashion Shows with TopTenModel Management
-Commercials (short) for WEGOHARD.NET & FLOSS MAG
-Model Search competition @ FUNK FLEX CAR SHOW