Photos by Ishani Gowri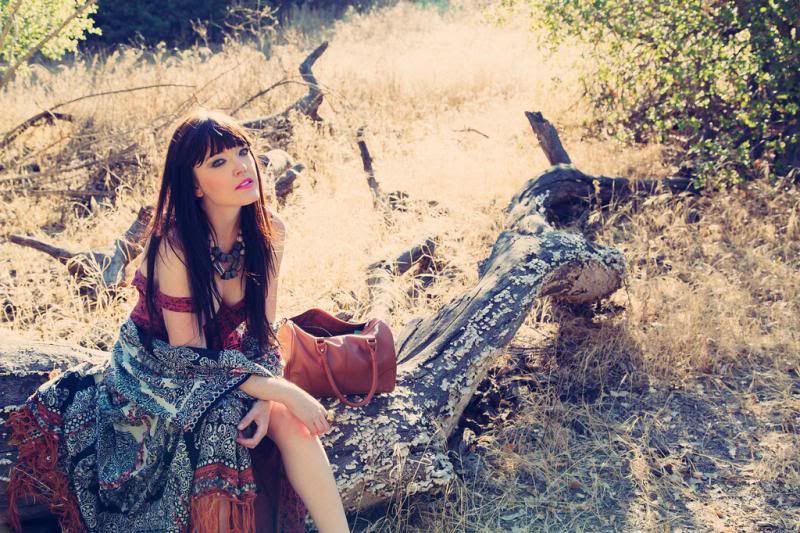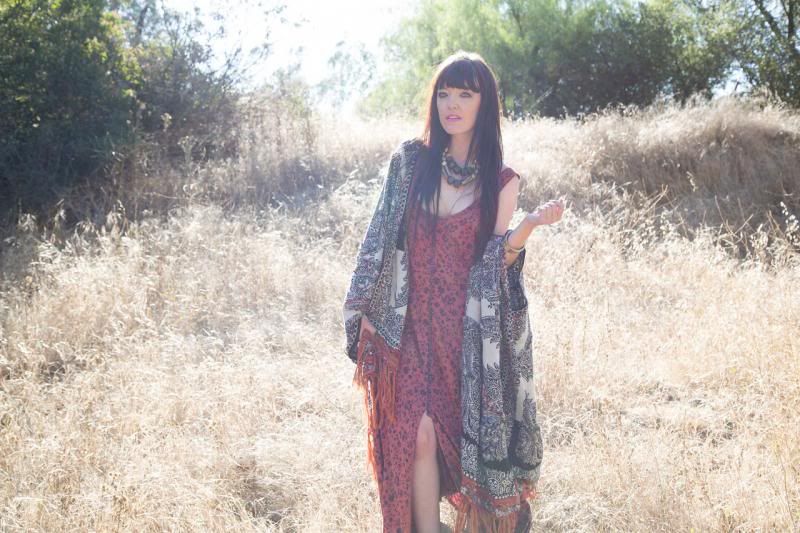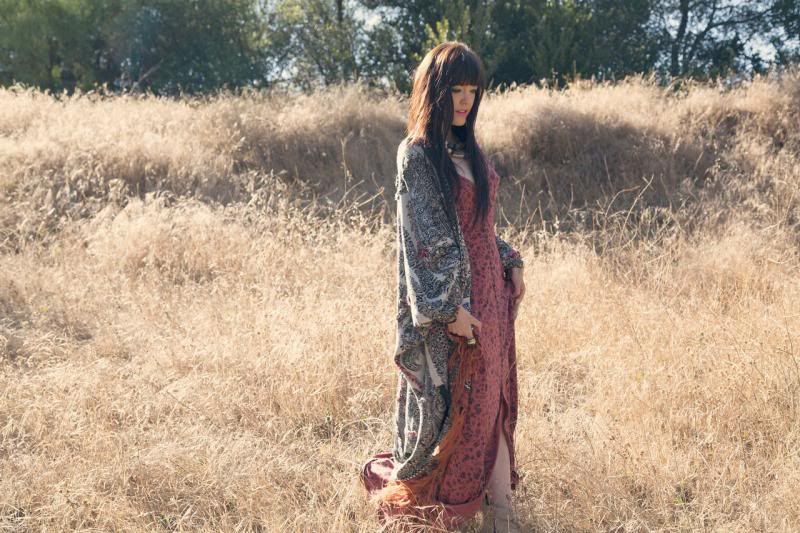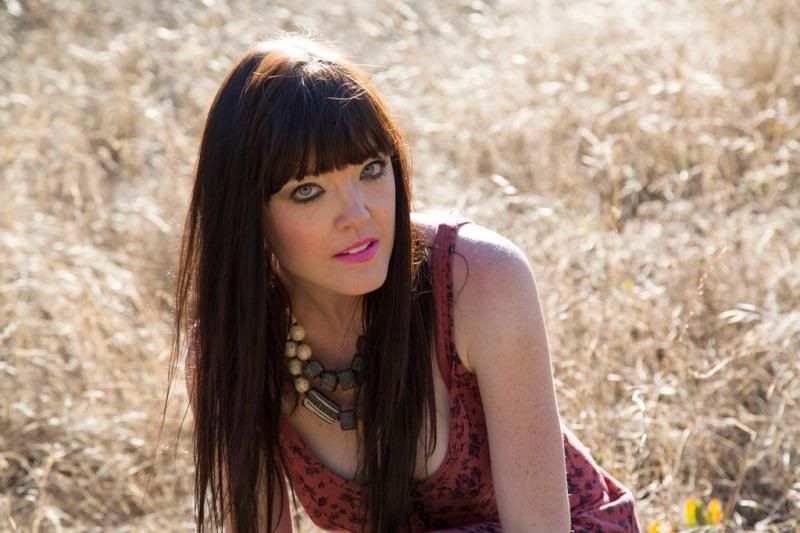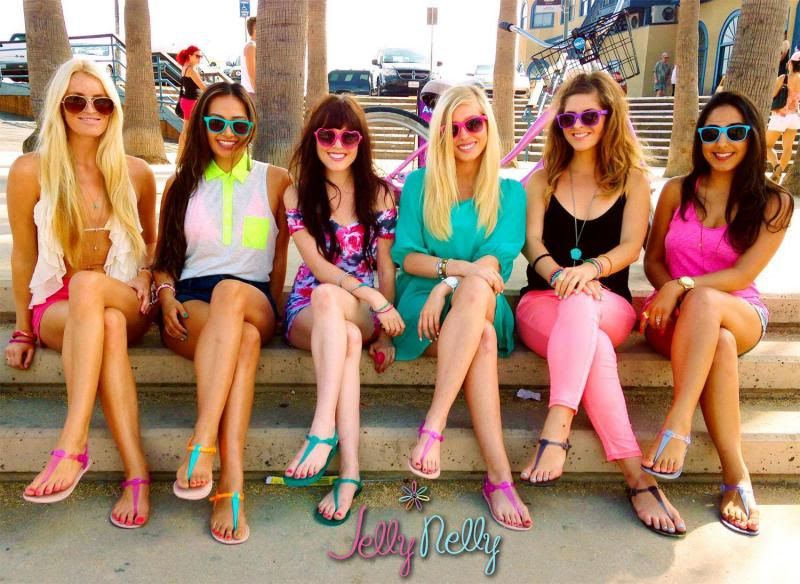 [urlL=http://s18.photobucket.com/user/Btoughcookie/media/jellynellylookbook.jpg.html]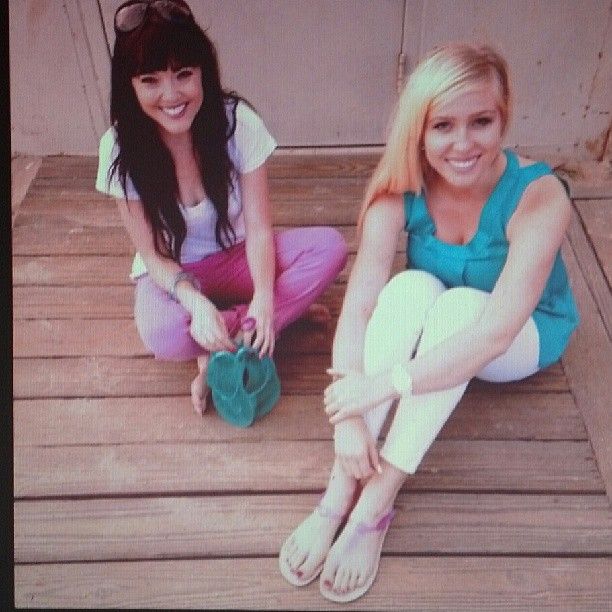 [/url]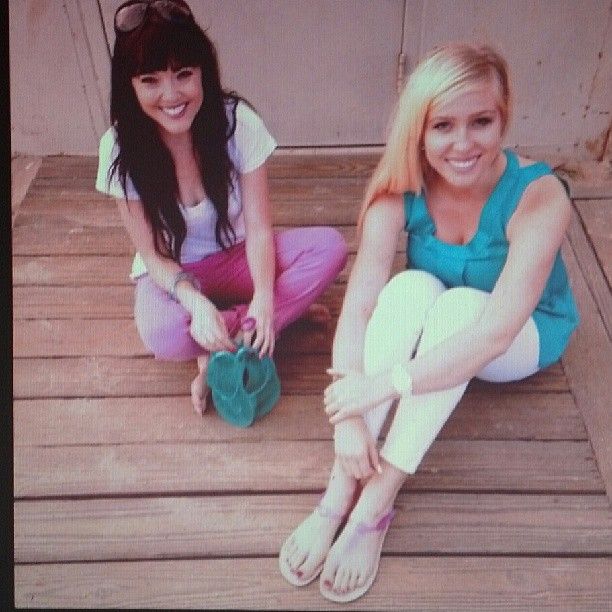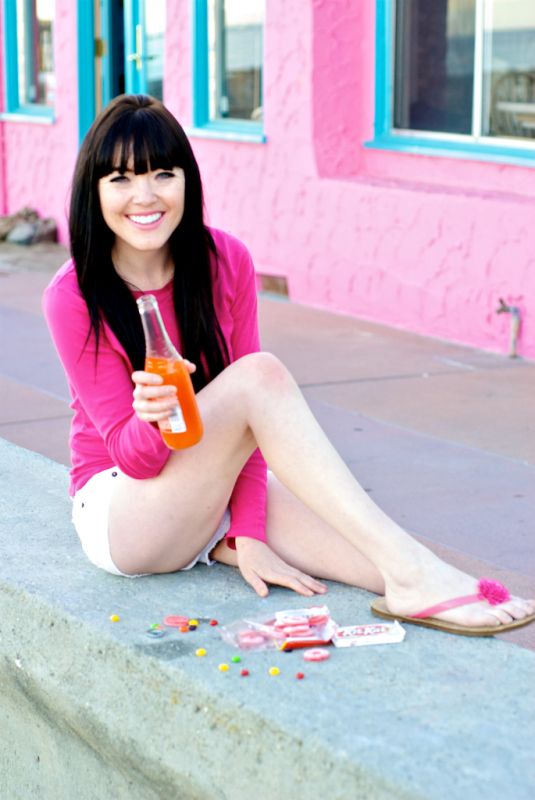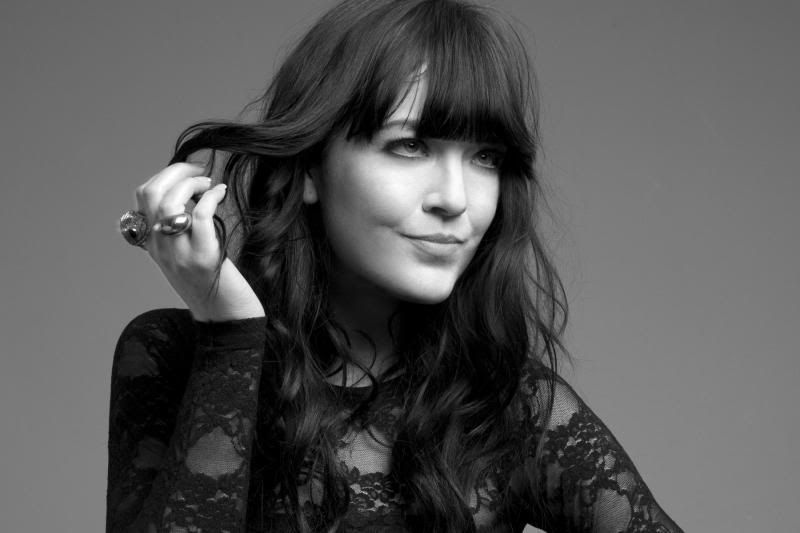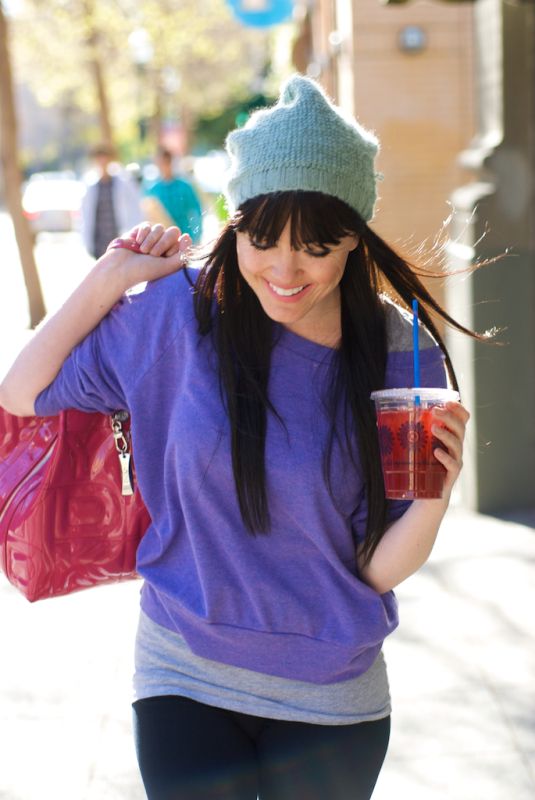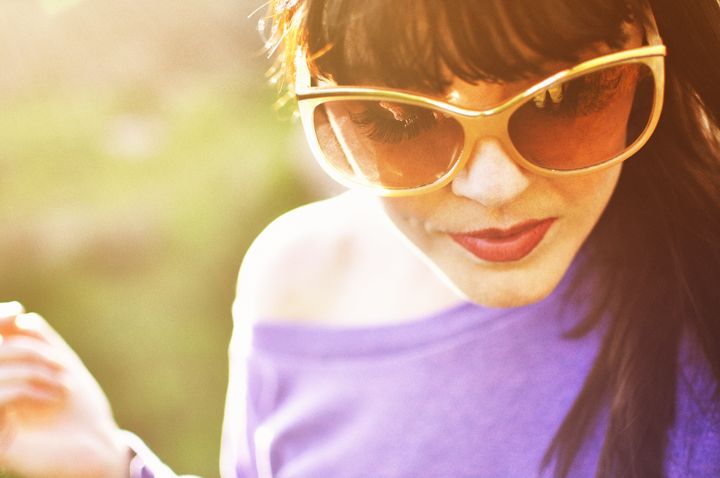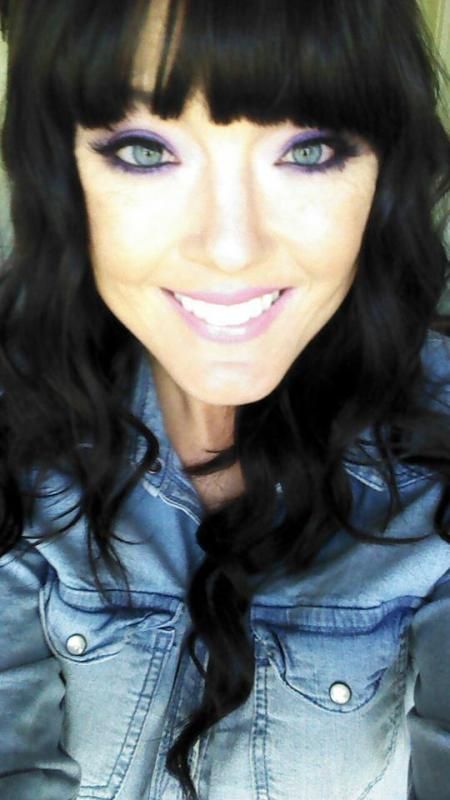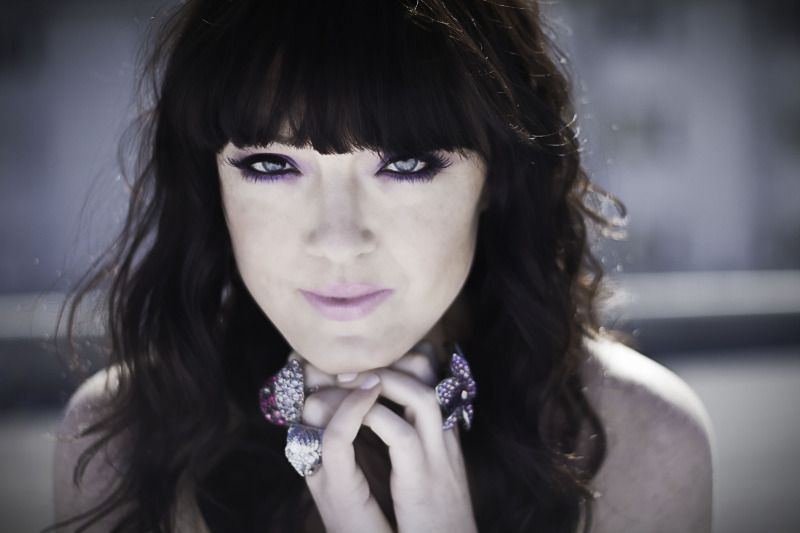 Greetings!
My name is Jenny and thank you for visiting my profile. I am an Actress, Commercial Print Model and Writer. I am very interested in rebuilding my portfolio to get the best commercial print portfolio I can have(and then try and find a commercial print agency in LA & SF) for representation. I have been mainly focused the past year on Acting and very passionate about that but I also miss modeling and really want to do some new photoshoots and work on cool projects! I really want to collaborate with creative and passionate people. I am currently writing a few short films and looking to work with directors on those..very deep, raw and emotional.. that is how I like my films.
I have a very unique and versatile look and really come alive infront of the lens. I feel the happiest when I am infront of a camera
If you would like to work with me please contact me and I hope to hear from you!
currently OBSESSED with very natural.. simple.. organic style shots.. im a sucker for natural lighting.. soft colors.. loooove looove loooove it..
My snapshot 5/14/12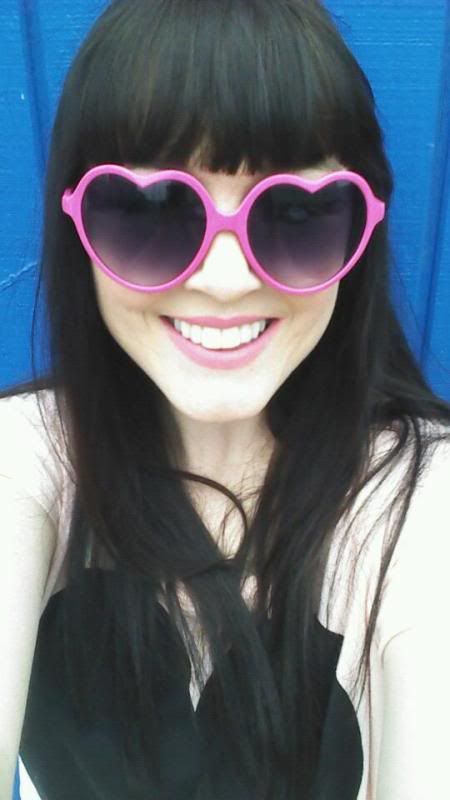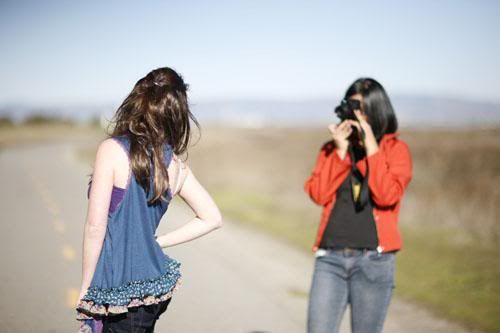 Me pretending to be a celebrity lol im such a goofball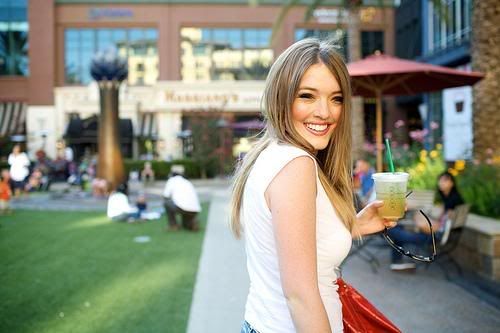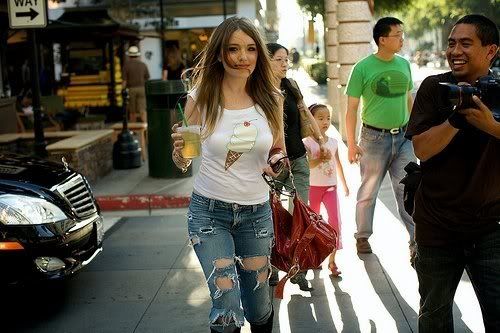 Jelly Nelly Shoot Photographer Ronan Ragasa
*TV: Discovery, NBC, CBS, CW
*Film: Pre-Production of Feature Film as well as numerous film credits.
*Modeling & Commercials: Partial List:
CISCO Computers, TELE2, Lancaster Sunscreen, Buzzcar Rentals, No!No! Hair Removal, Loyal Army, Original Good, Photojojo, El Rey Tequila, Hoot Judkins Furniture Store, Orbitz Gum
Numerous Magazine Editorials, Clothing Line Lookbooks, Catalogs
Instagram:
http://instagram.com/jennyjonesmodel