I am photographer/painter.
I have joined this website to find new models to shoot with to keep my portfolio fresh and creative.
I co run Metrosketch at Metro bar once a month. It is character pinup figure drawing. We are constantly looking for new models to pose for us during our drawing sessions in which you get images in drawing and photo... ( interested? Than send me a message ).
Depending on what the shoot is u could be in an awesome photo or end up in a stunnning painting.
look through my photos and let me know if youd like to shoot some
time.
Thanks
Tannen
I love taking photos, Painting, Figure Drawing and writing poetry.
I one day hope to print a book with all of those asspects in it. ( My writngs my illustrations ). Until that day i just keep on producing more work that will eventually go into it.
I love working the creative side of my mind. Indulging in thoughts and ideas that I havent come across. Also I like finding great ideas of others and asking myself how would I have done this better?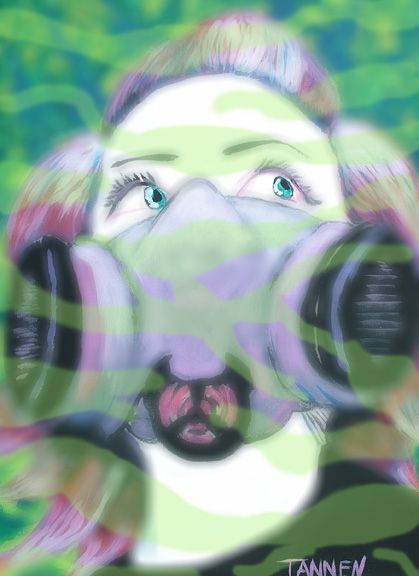 If you have any questions feeel free to ask... Im pretty open and ussually will talk about anything.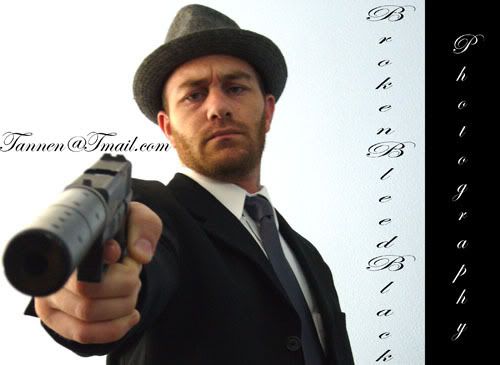 Times are tuff so just make me an offer i cant refuse, in return only ask for the rights to use the photos in my portfolio and art work. And burn you a cd with every photo I take and they are yours to do with what ever you please.
I some times will do "Trade For..." shoots but on on special request and only with a few select models that have something new to bring to my portfolio.
Saturdays and Sundays are the best days for me to shoot.
Thanks for stopping bye and checking out my art. Hope to Shoot with you soon.
Tannen